There are a number of users who are using Jazz because it is one of the most reliable and affordable network for all. In Pakistan there is a wide range of people who are using it. In this article we are going to let you know about the most unbelievable and amazing service which is given by Mobilink Jazz. There are many people who want to check their call history so that is why Mobilink has given you Mobilink E-Care service with the help of which you can easily track their number, view & recharge history, see the account details and check the free minutes & SMS adn many other things related to you SIM such as to change any package or to get any service. Here we are giving you method to Check Mobilink Call History free Jazz E Care Portal sign up and all the relevant details to this service. As we know that Jazz is the leading GSM network in all over the Pakistan and it is providing a wide range of prepaid and postpaid voice and date telecommunication servicves to its subscribers at all. It has been the number one network in Pakistan just because of its low call, sms and internet rates.It was founded in the year of 1994 on the date of 11th June and the founders of it are Saif Group and Motorola.
It is having its workers around 8500 plus in all over the Pakistan and has a saving of more than 38.1 million customers as of March 31, 2014. Headquater of Mobilink jazz is situated at the plae of Islamabad and its current President and CEO is Jeffrey Hedberg. That was the short introduction of Jazz and now we are going to let you know how to use the Mobilink E-care service.
Check Mobilink Call History Free Jazz E Care Portal Sign Up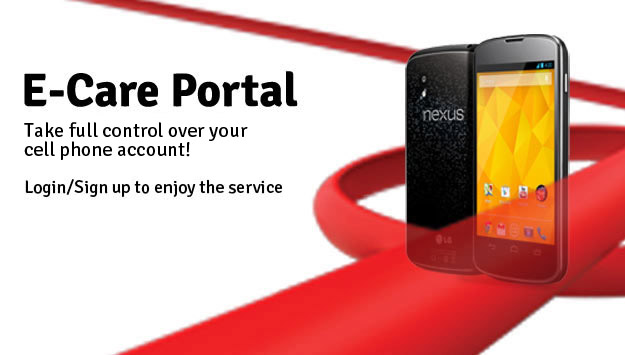 Click Here For Mobilink E-care Account Sign up
Jazz has been facilitating you from many years but now it has been giving you the E-care Portal. E-care Portal is totally made to facilitate you, so that you can have full control on you cell phone account such as calling history, sms details, recharge history and much more. All you need to get this service is to Login/Sign up and you can avail this service with ease. For logging in you just have to enter you mobile number in the given box and to enter you password and those who are not having their account they can easily create their account with ease by clicking the register button.