Fats on body always results in increase of weight, at start of gaining one cannot felt it too much. But with passage of time it's looking worst one. Celebrities are more conscious than anyone else on this specific issue, but majority of Pakistani Actress gain it that made their look worst one. With such look it's not possible for them that they stay in field, that why majority of them lose it. Among these here we talk about before and after weight loss Actress who again maintain their body shape that made them special one.
You will see massive change in them:
List:
We have

Ushna Shah

, she used to be quite fat but then slowly and gradually she turned out to be a slimmer lady. You will not believe but yes she used to be quite chubby in her old times.
Then we have Sohai Ali Abro, she reduced a lot of weight before she made an entry into this showbiz world. She reduced her weight massively and now she looks like a fit and well toned actress.
Among the list who lost their weight, we have also name of

Binita David

. Her weight was around 65 kg and then she reduced her 18 KG weight.
We have Mishi Khan. Before she joined this film and TV world, she was quite fat. We came to know that she reduced almost 28 kg. This is quite amazing.
Ayesha Omar

used to have 60 plus weight and now she has shifted herself to a slimmer lady and actress. Her weight is now almost 50. She looks amazing and stunning after losing her weight,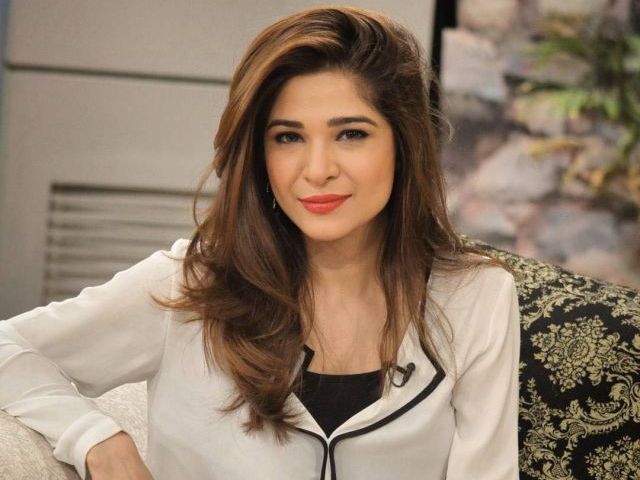 Do you remember Amina Haq? She was quite healthy before she stepped into this modeling field. Then just for her modeling career, she shifted herself to look slimmer and fit enough.
Hira Mani

gained much and lot of weight when she gave birth to her very first child. She looked chubby and fatty enough at that time. Later on, she did dieting, she had to carry lot of exercise routines and then finally she lost her weight and become slimmer.
Nadia Afghan– this Shashlik actress also used to be fat. But with the help of dieting and exercise, sound mind and determination, she lost an incredible amount of weight.
Fatima Effendi

is too one of those actresses who reduced a lot of their fat. She now looks slimmer and fit enough and can be fit in for any kind of role.
Nadia Khan– the famous host we have lessened up her weight a lot. When she gave birth to a child then she started gaining. But now, she has become smarter and slimmer.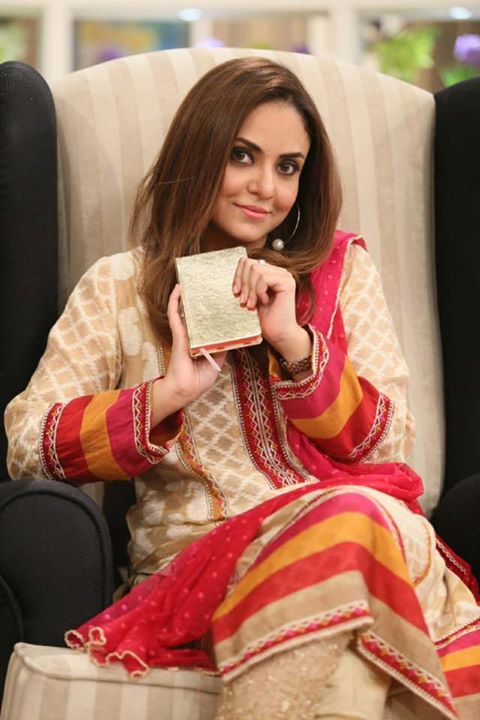 These all the Pakistani actress that looks entirely different before and after weight loss, they work hard to get it. For all celebrities its necessary that they work on their outer look because they always come on camera as well they are role model for number of their fans.