Its assuredly that ladies wardrobe is completing with different type of cosmetics. Among these various kind of makeup your lipsticks of different are most important one. Obviously, your makeup remains incomplete with the application of lips. Moreover, lipsticks help us to change the look i.e. according to the occasions, from innocent look to very sharp one. Like past this time again at beginning of 2017 latest color of lipstick are introduced in Pakistan. It is believed that the lip color speaks about you and also depicts your entire personality. So, adorn your lips with sensational effects and full coverage by applying the lip color of top brands. Therefore, few popular and trendy shades of best brands are shared below. Its amazing to knows that a lady can try more than one shade.
Classic Red shade by Color Studio Professional— It is a USA based company which recently has attracted millions of users. Classic red lip colors are the most selling item in the cosmetics in Pakistan. This energizing and exciting color screams the confidence level.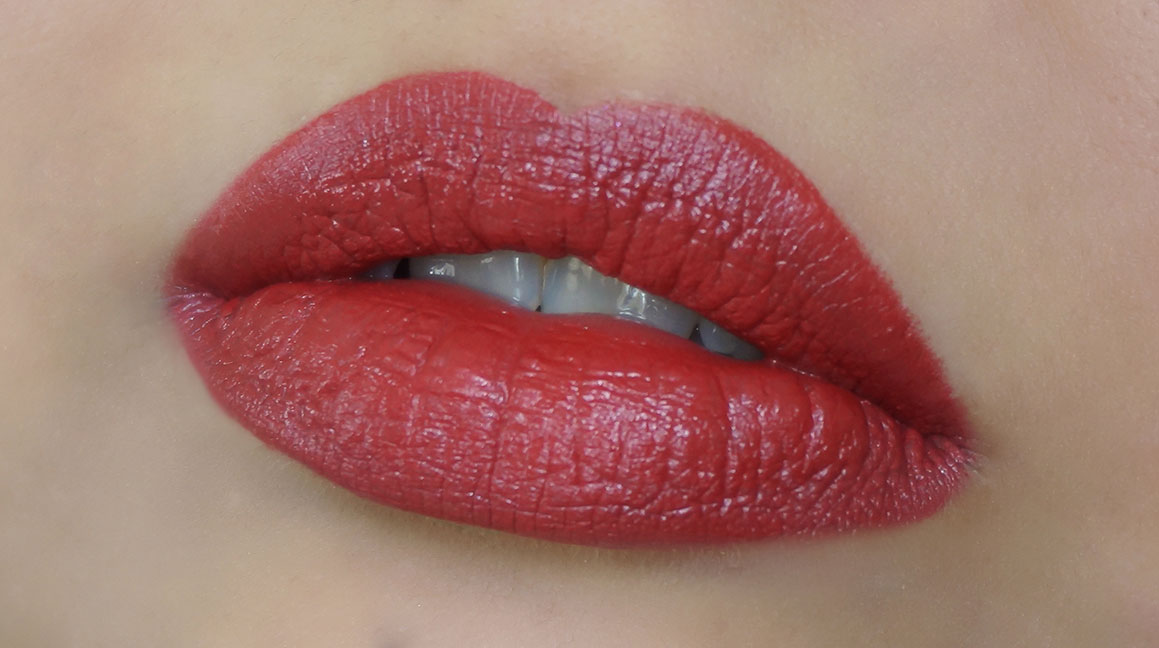 Browns and Nudes Shades by Color Studio Professional— These lip color of this brand are a perfect blend of calmness and smoothness. Those ladies who want to have a natural look go with these colors.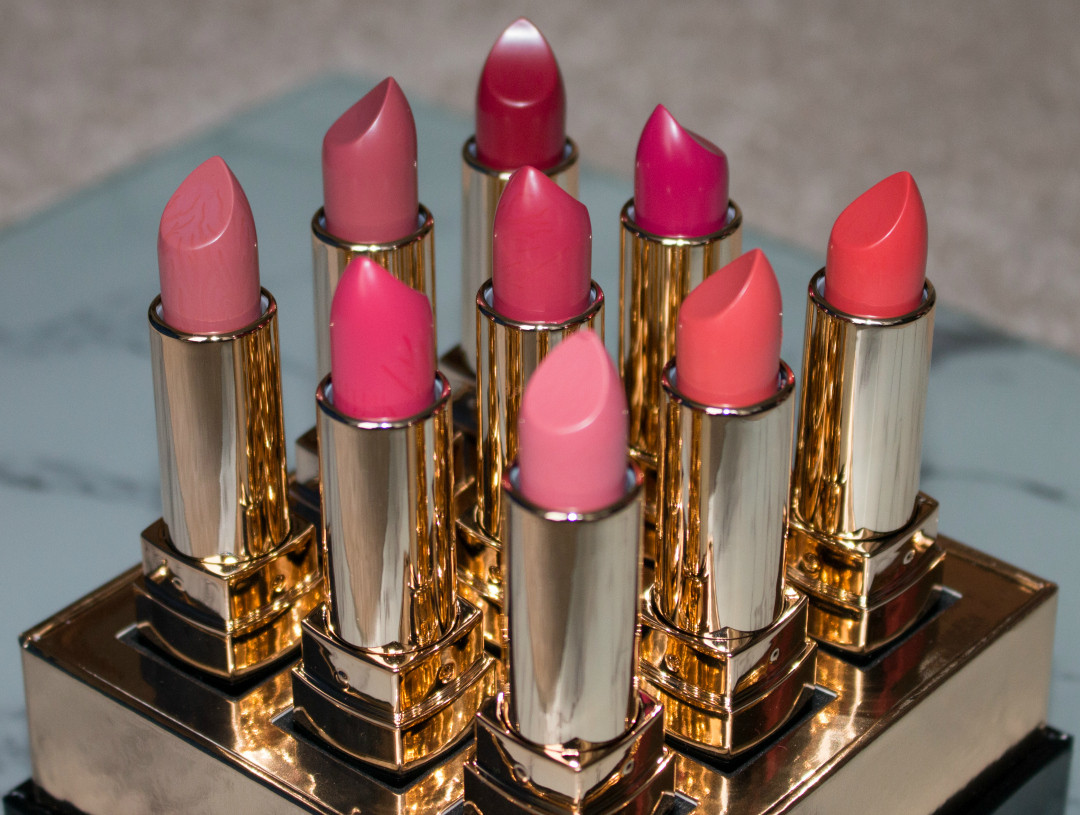 Orange Shades by Maybelline— This is also a USA based organization which has made market successfully in more than 100 countries. This is an absolutely shade that contain a slide effects of peachy coral shade. This vibrant color is perfect for the summer season.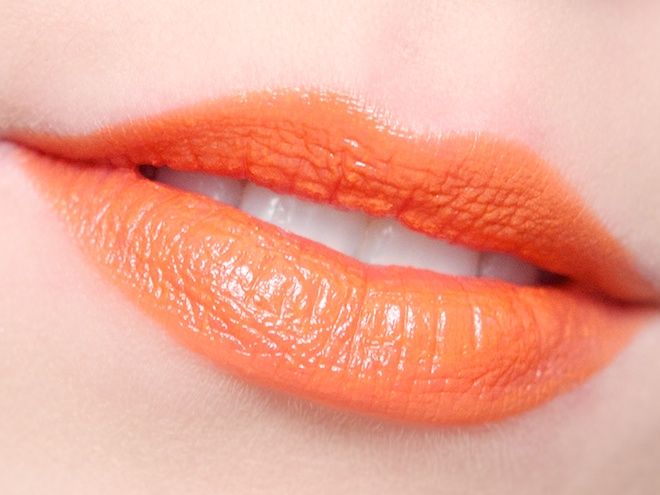 Provocative Pinks by Maybelline— Recently same like above brand has introduces provocative pink shades that every girl should definitely have in her cosmetics wardrobe. The hues of provocative pinks depict a creative and romantic nature.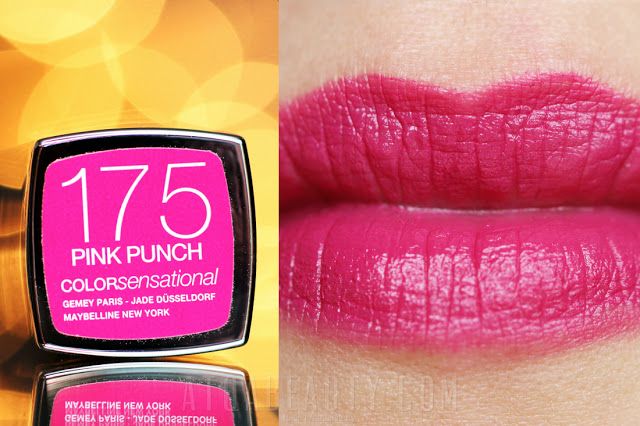 Freckle tone Shades by Mac— Globally admirable brand but little expensive one. The hues of these are very neutral and having a luster finish. Its fragrance and application is fantastic when applied over the lips.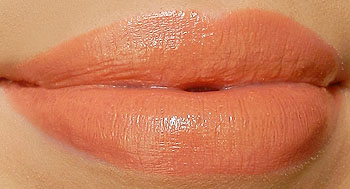 Diva Matt Shades by Mac— Matte lipsticks by this cosmetic company have their own elegant touch. Especially this name shade is of burgundy. This deep color is perfect for formal functions and can be worn by bride-to-be.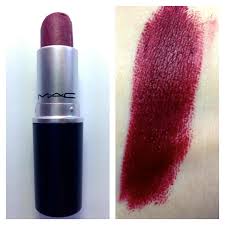 Bloody Mary by L'Oreal— This unique and vibrant color provides comfort and confidence by offering matte gel technology. Bloody Mary lip color gives a very bold and sophisticated look.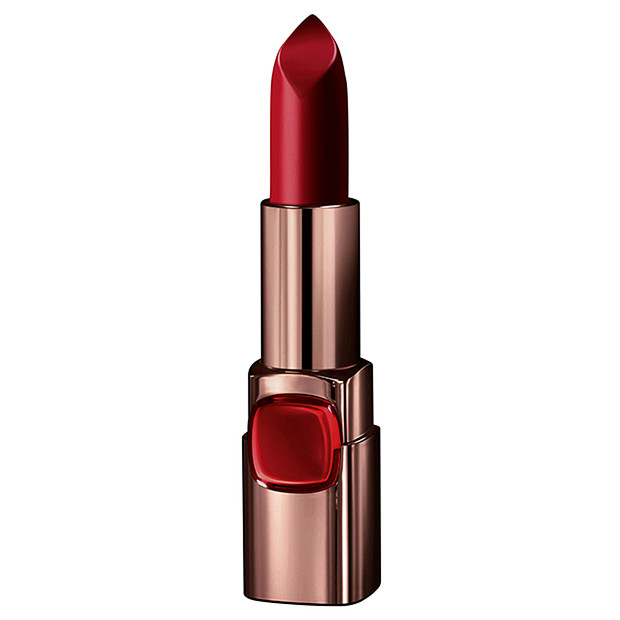 Color Riche Extraordinaire Shades by L'Oreal— All these shades are the richest form of lipsticks. In fact, very glossy and exuberant shades introduces by leading company along with the soothing effects.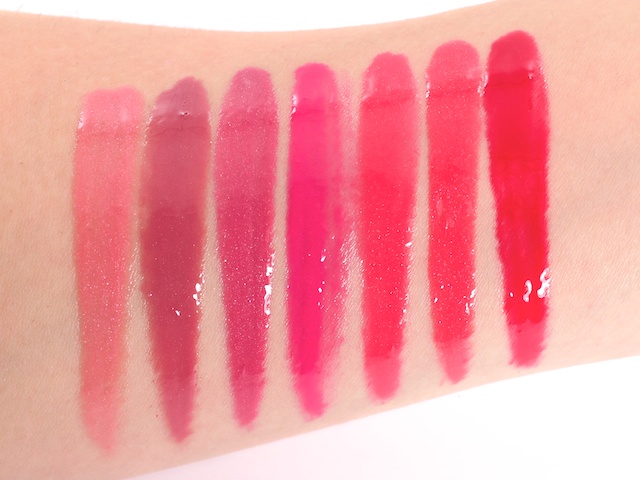 Diana Surprise Lipstick Shades by Diana of London— This is a UK based organization that contain stunning shades. This give excellent shades in just one stroke along with smoother and appealing effects. These all are latest color of best brands that launch during 2017 in Pakistan, these shades must made your lips more soft and attractive. One also try them at home or for party.