Wedding is equal important for brides and her family, especially her sisters are more excited then any one else. This is culture in Pakistan that Bridal sister also designs some special dresses for this special day. Now as 2017 begun so many new style are ready to come that gives a fantastic look. Some pictures in galley may gives an idea that what kind of outfits you should be wearing on that day. We hope that you will like them select appropriate one. Now as new things are come in latest trend so must keep in mind this thing before selection. Many designers also reveal their new arrival that comprise best ideas then last one. Surely this is most important relation of bride, so she is most conscious person in this family.
We can say that the way bride has dress up her lehenga, in the same way, sisters can also get in hand the same kind of styling. They can also make same kind of outfit, it will look good. Like if the bride is wearing it and if it is of red color then you can also have the same embellishment, they can also have the same color contrast, the difference will be that instead of having lehnga, they can come up with long frock or shalwar qameez styling.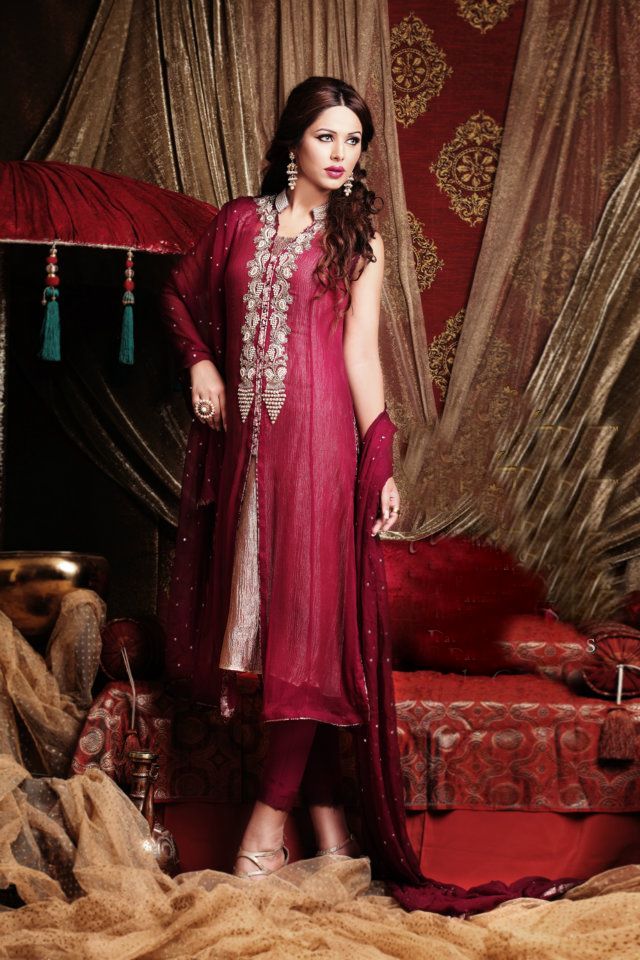 Colors:
For the color scheme about the bridal sister dresses, you can has option to goes with the same shades. It will look fantastic if you will be following the same scheme then all the guests in the wedding can know that yes you are the besties.
If the bride is wearing this red outfit and you are wearing some dull dress then that combination will be a fail one. It is best to finalize the same schemes. It is one of the recommended tips about them.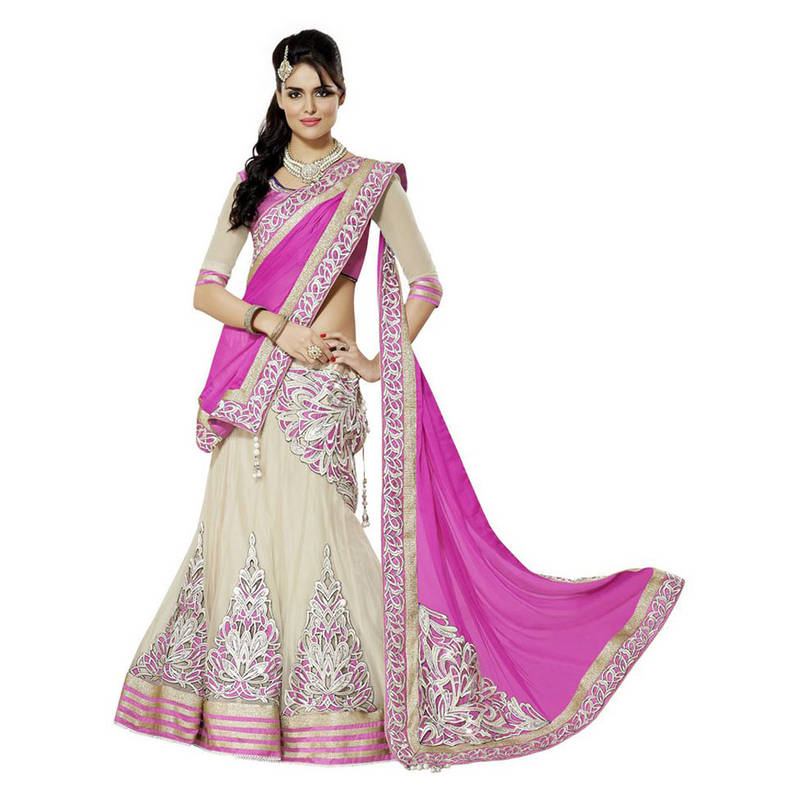 Pictures:
The images of these bridal sister dresses in Pakistan 2017, have a look at them! Now, if you have been designing wrong kind of outfit then we are sure that the above tips will help you.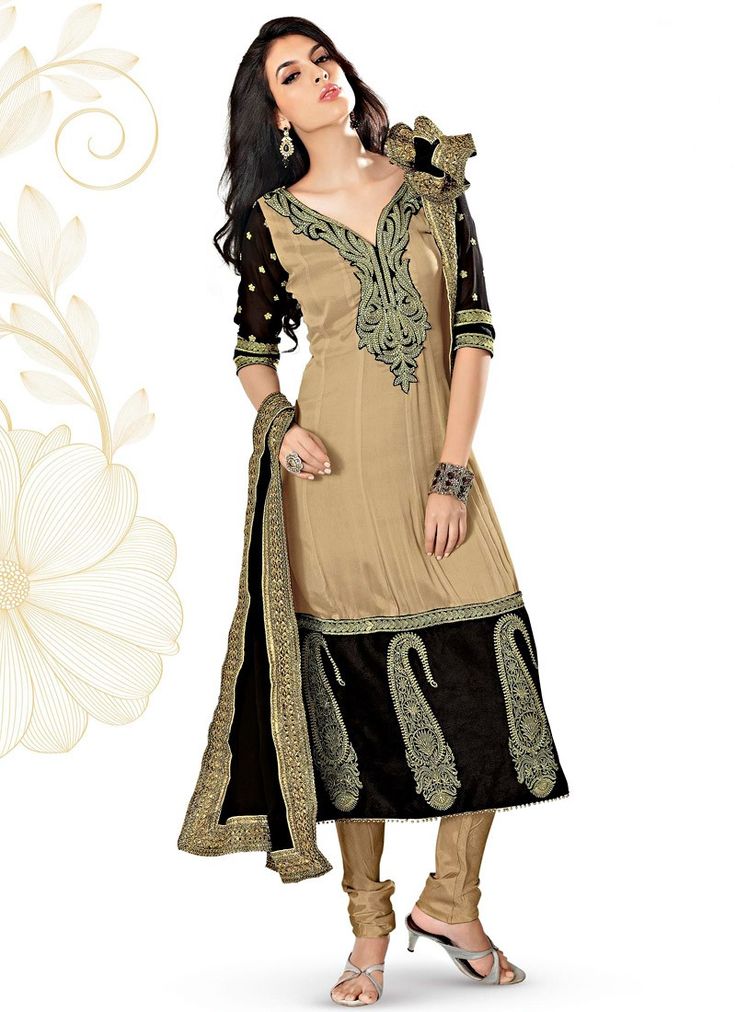 Price: Average range is lies between 20 Thousand to 30. Its clear that a handsome embroider work has done on them, that why its not possible to mention exact price. It would vary with any addition or subtraction so select any design among them and go to any designer shop they gives  you better idea. Just go and get idea from shop and enjoy this best time with best kind of look.