As we all know that there are a greater percentage of the individuals who are unemployed in big cities of Pakistan especially in Lahore and Karachi. Hence for this reason they are always seeking to look for some small business ideas in 2017. Lack of jobs opportunity is one of the major issues in Pakistan and therefore there is a huge demand of the small occupation plan. The below ideas are urged out to be important among individuals in this country. Further its depends on your investment amount of money that which one is more suitable fro you. But overall from all of them one can earn a handsome amount of money, that will sufficient to run a family. Job holder also run any one of them as part time business to make additional income.
Property Dealing Business: If you are best in dealing with the property issues then it would be advisable that you should look for the property that will give profit to your customer. This is business where one can get handsome profit without investing money. It's easy way to search investor and search a property for them that give profit to your investor to. This is one of the best money making business ideas. If you have sufficient amount of money for buying then you can earn huge amount of money.
Food Delivery Business Idea: If you are best in catering and food businesses then you are left with the option of food delivery business as well. You just have to set your weekly menu along with the target of the locations. You will be preparing your food at home places and appoint some delivery boys.
Tutoring Line: Getting into the business of being the tutor is another one of the profitable business in Lahore and Karachi. You can make this business successful for you if you are good in your studies.
Mug and Shirt Printing Business: On the last we have the most famous small business these days known as mug and shirt printing small business. In this business you will be taking the help of social media for expanding your business. You should be best in art work designing in terms of printing it over mugs and shirts.
For all these Business its Also Necessary to know that How to Start a Business in Pakistan.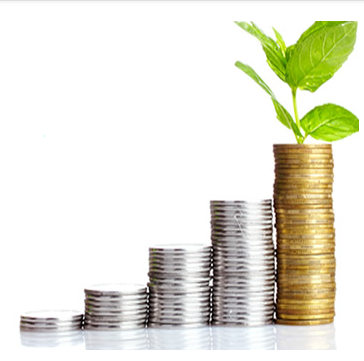 Best More Small Business Ideas that are easy to start and profitable in Pakistan 2017:
General Store
Small Food Shop
Mobile shop, that provide solutions like Easy Load and provides other services.
Boutique Center
Beauty Parlor or Salon
Internet Cafe with facility of Printing, Designing and Composing
Tuition Center
Hostel
Electric Shop that also give opportunity of service providers
During 2017 this was the complete list of some of the most successful and best small business ideas in both major cities of Pakistan Lahore and Karachi as well, through which you should take into notice for making handsome amount of money making options. So what are you waiting for? Choose the best option right now! And lastly work hard to make it successful.