A most important part of house that plays a major role in decoration of home is Kitchen. This is place where every time house wife goes to cook. If one goes back few years ago then Pakistani are not focused on its decoration they take it's as an ordinary part of home. But with passage of time as advance home decoration awareness is comes now Pakistanis are also getting a special attention for its decoration. At current time in 2017 ideas of some best design for Kitchen in Pakistan is here that will look best in upcoming year 2018. We also attach some pictures in below article that must clear things in better way. These ideas must help one to decorate that must attract attention of guest; as well it must enhance the whole look of your home. In Pakistan basically two natures of houses are build, one are in rural areas and other are in urban areas.
Starts from Ideas of  rural area Kitchen Design:
In rural areas one has option to cover as much as he want, so areas is not issue in villages. So if one gives it a look of Stable (a building for livestock) but never think that this place looks like animal places. We only want to gives a natural wooden color look kitchen floor and sides. In this idea one never take ingredient in cabinets, because we adjust a table in mid of it where we place all required things.
Second idea is again for all those houses where one has option of wide kitchen. According to this one place dining table inside the kitchen; but in this one has a strong ventilation system where smoke is not problem. In this type of kitchen one make outer counter in which handmade cabinet are made that gives traditional look. One has open gate to enter inside the counter, where at one side one has option of cooking and on other side accessories are placed.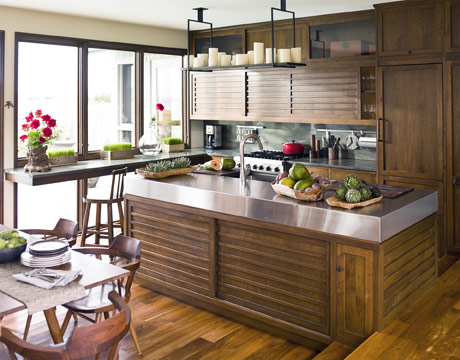 Urban area Kitchen Design Ideas in Pakistan:
This idea is for big and small houses where one has outdoor kitchen, in this type front of kitchen is open in which dining table is place in front of counter. One also arranges chairs around this counter to sit and enjoy food. If one take fruit on top of cabinet and cooking behind this counter then it just best in farm houses where one enjoys an open cooking with best look.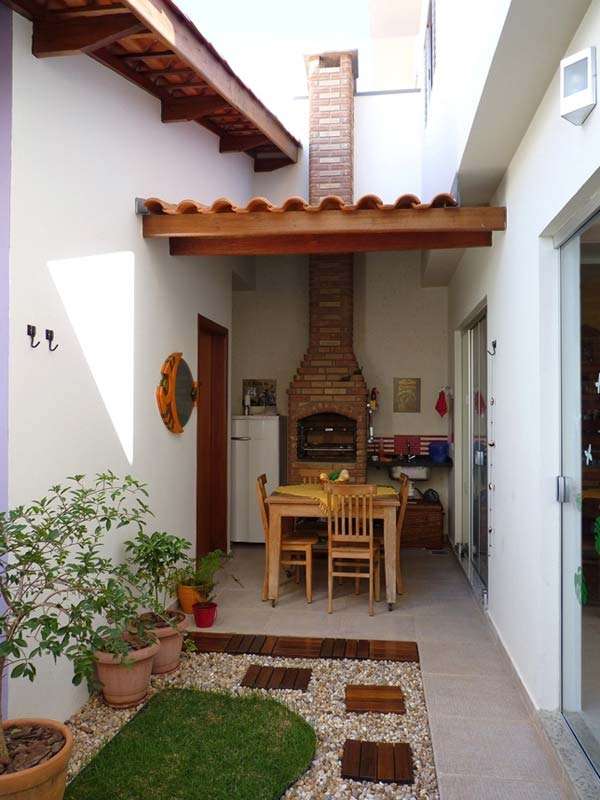 Pictures:
This is a traditional design of kitchen where at one side there is washing area and on the side one places other things easily. Cooking area is lies in between these two portions. Cabinets are made on the upper of washing as well at side of cooking area. These are few ideas about design in Pakistan, while above pictures of kitchen must help one to choose favorite one in 2017 and also for 2018. While one must change some item at time of decorate so never need to worry.