If one will overlook a affordable transport vehicle then bike is only that is easy to purchase and affordable to drive. Especially for two persons this is more appropriate medium to travel from one place to another. Previously three or four motorcycles companies in Pakistan assembled them and people are keep on buying them. But their prices are quite high, So for the facility of people china launch motorcycle in Pakistan. The prices of latest model 2017 of 70CC 100CC 125CC are also disclose. They are powerful like Japanese manufacturing in minimum range. So one not need to worry about parts quality. Its performance will surely fill fill every requirement.
It also assures the safety of a man as riders are not able to give quick response to phone calls or to text. This vehicle is very handy in narrow streets and in traffic jams too. Riders easy find the passage and within no time and wait they reached to their desired destination. One can says that this is purely design for the local people of this country that get major benefit from it.
China Bikes Price in Pakistan 2017:
Road Prince
70CC: 

39,500 Rupees

100CC:

50,000/-


125CC:

68,000/-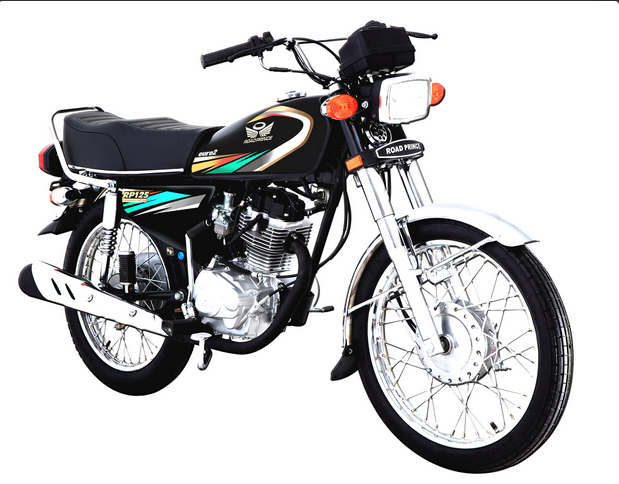 Crown
70CC: 

42,500 Rupees

100CC:

52,000/-


125CC:

72,000

/-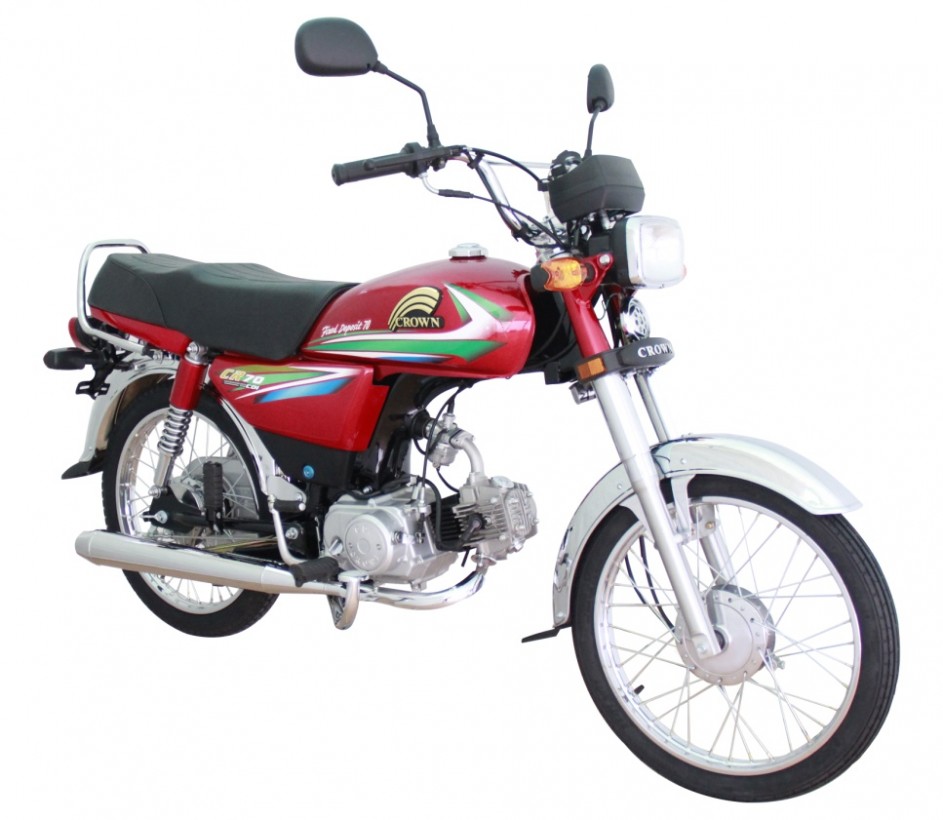 Hero  
70CC: 

44,000 Rupees

125CC:

75,000

/-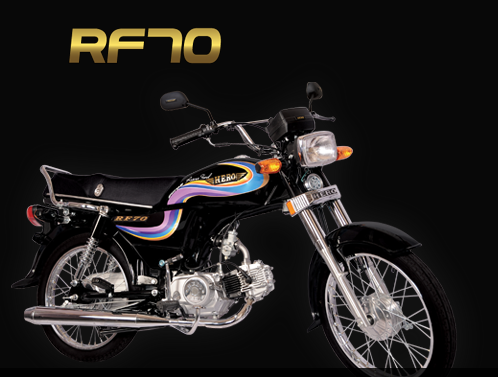 Ravi  
70CC:  39,000 Rupees


125CC:

78,000

/-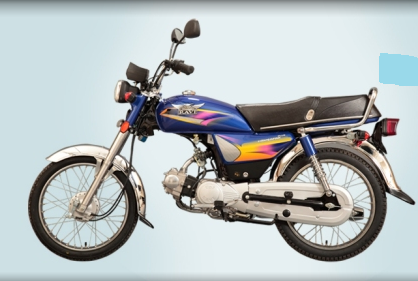 Super Power
70CC: 

42,000

Rupees

125CC:

75,000

/
Unique
70CC: 

46,000

Rupees

100CC:

62,000

/-

125CC:

78,000

/-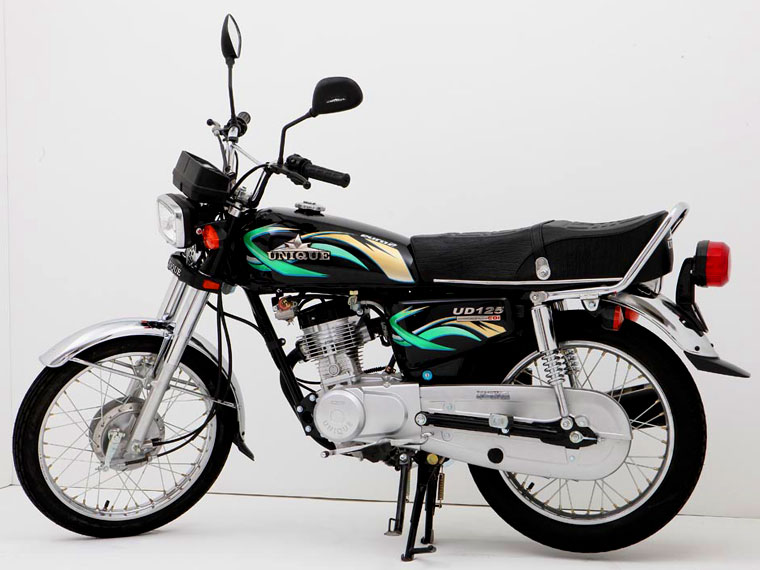 Habib
United
70CC: 

41,500 Rupees

100CC:

52,000/-


125CC:

70,000/-

The best China bikes model 2017 with price and full specification are given above. Have a look on them and choose the best one for you. These are less expensive hence cost less. Even good conditioned class bikes can be brought at cheap rates. Let you enjoy the fresh air with the appealing beauty. Enjoy the beautiful smell you will feel relax and refresh by taking a ride on it.
Furthermore, if you pass through a dead sunk on the road the smell goes rapidly and again then you enjoy the fresh air. While riding on motorbike, the confidence level, coordination and balance also develops. Now one can also insured them to make them more protective, with this one becomes more satisfy. One must enjoys the ride of these vehicle because its gives best drive in this range.