These all three vehicles are best for family as well commercial usage. Now this trend is really common that big families preferred a vehicle that use domestically and commercially to. FAW XPV vs Suzuki Every and APV these three are best options for both of these purposes in Pakistan. The price and specs comparison between their 2016 model made clear that which one suits according to your requirement.
Starts with FAW XPV Features:
It is a kind of minivan that comes with the highest quality as well as best kind of performance. It is a family vehicle and can be of multipurpose for you.
This minivan comes with a capacity of 8 persons. If you does not want to make use of this car for family purpose then you can too be using it for your business purpose. This car comes with a 1000cc engine; it has high power capacity so that you can have a best drive. This car has fuel efficient features.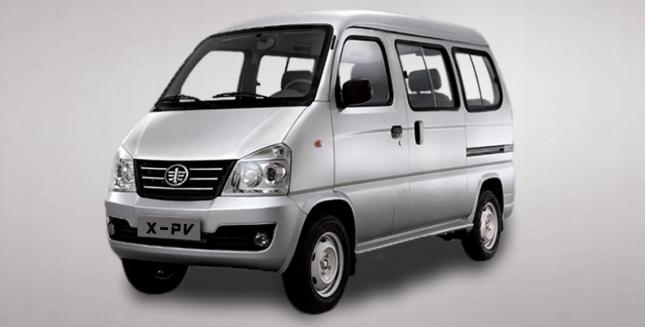 It has best of braking as well as anti braking system. This car has power steering and also a powerful kind of Rack. If we talk about its interior then it has a dual AC, heater, you will be having sun visors and also seats cover ine its interior. Its crystal headlamps will be making its exterior more of the appealing looking.
This car has a metallic body and sliding doors as well. Power wheels and full wheel covers are also its promising features.
"FAW XPV Price in Pakistan 2016: Rs 849,000"
Suzuki Every Features:
It is a luxurious kind of minivan with a 660cc engine. It is one of the fuel economical cars. This car comes with the AC features,
You will enjoying its best music system with both FM as well as AM radio. It has a CED player. Leather seats are there too.
This car comes with power locks and alloy rims. It has an anti lock braking system and also power driver seat. This Suzuki Every has an automatic power door and a touch panel AC.
It is a 7 seated van. If we talk about its dimensions and weight then its Kerb weight is 910 kg. It has total 5 doors so its easy to enter and leave form it.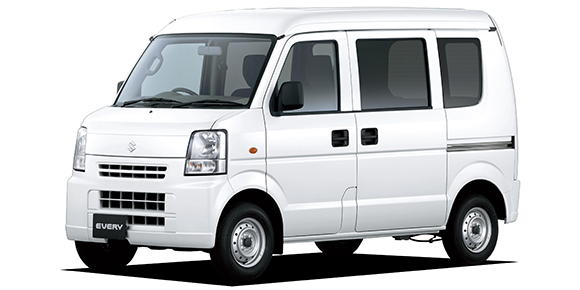 APV Features:
It is a van that comes with some of the best exterior and interior designs and features in it. It is one of the best family cars that has dual purposes. You can be using it for personal use as well as for business use.
Almost 8 persons can sit in this van. It is one of the safest vans to be use because it has best suspension and wheel system. You will be having stable kind of drive on all of the speeds because this van comes with a coil spring kind of front suspension.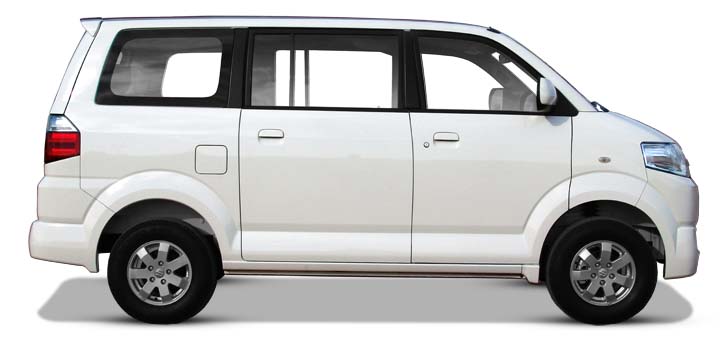 It has a metallic body as well as it is round in shape. It has front head lights along with a grille. It has rear fog headlights and front side wipers too. Right now we have been seeing that this van is available in number of colors. So one has number of options available to buy.

The price and specs comparison of 2016 model between FAW XPV vs Suzuki Every and APV made it really easy that you can take right decision. This all depends on your interest as well usage that which one is fit for you. While range also matter so prefer that which come in your range. Further these all are best vehicle so do not worry about them.