Pakistan is the most wonderful country. It is fully rich with the natural resources. When we look at the present status of country it is considered very poor but still few people are living in Pakistan who have earning in Millions or in Billions so they are thought as the most richest ones. Richest men are those who have valuable assets or have a lot of money. These men play an important role in the development of the country with their skills, experiences and their tributes. Here is the list of top 10 richest men of Pakistan is mentioned during 2017:
Name of

Richest Person on the bases of Net worth
1: Shahid Khan
He is considered as the wealthiest person of this country. Although currently he is not living in this country but his roots are belonging from to this part of earth. Basically He is the owner of a Football franchise and automobiles manufacturing parts. His total assets are around $4 to 5 Billion.
2: Mian Muhammad Mansha
Second richest man of Pakistan is this man. Nishat group, Adamjee Group, Muslim Commercial Bank and Nishat Chinnot power are his source of income. His net worth is approximately $2.5 Billion.
3: Asif Ali Zardari
He was the husband of late Prime Minister Benazir Bhutto. He was also elected as the President of Pakistan. Currently he is a politician. This man has many multiple of income such as agricultural, Government, Politics. In UK he owned prime properties, mansion in USA of Millions of dollars, and in Pakistan many sugar mills. Thus he is the owner $1.8 Billion.
 4: Sir Anwar Pervez
He is ranked at number 4 in the richest people of Pakistan. He is the CEO of Bestway group which is the largest cement circle. In UK he is at the 16th number in cash and carry administrator. Moreover he is the ambassador of UBL. Total assets are approximately $1.5 Billion.
 5: Nawaz Sharif
Year ago his total wealth is approximately of $1.4 Billion. Currently he is the president of Pakistan and also in court because of different kind of charges. By birth one can says that he is businessman and politician. Two major groups of business steel products are under him such as Itfaq Group and Shareef Group.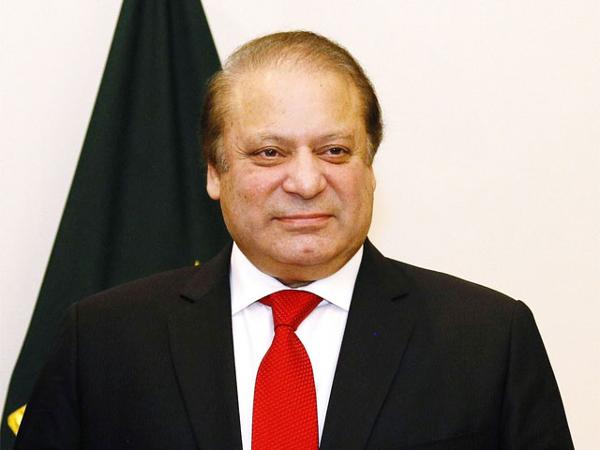 6: Malik Raiz Hussain
He holds the best real estate organization of Asia. As well founder of Bahir Town a best housing society situate in different cities. His net worth is around $1.2 Billion.
7: Saddarudin Hashwani
This man is the founder and CEO of Pearl Continental as another chain of best hotels named Marriott. Although he invest a lot in Petroleum sector but this is major source of his income. His assets are of 1.1 Billion Dollars.
 8: Nasir Schon
He is the administrator of Schon Group which holds Textiles, Bank and a part of Pak-China fertilizers. He have assets of $1 Billion approximately.
 9: Adbul Razaq Yaqoob
This man has a total worth of $1 Billion. From long time he is in GOLD business and head of ARY groups.
 10: Tariq Saigol
This is last  name of this list, by profession he is also an industrialist and has the net worth of approximately 850 Million Dollar.
These all person struggles hard in their lives, this wealth is not come easily. Behind its a lot of struggles are hiding, now its necessary that they also contribute in the progress of this society. Few of them must plays their role for the benefits of society but need is that all step forwards and do some steps that take away this society from this kind of worst situation. May be in 2017 some of name are going up and few are going down. Its not easy task to put a name in this top 10 list of richest man of this country Pakistan. Because a huge amount of black money is still in hide.