Punjab Examination Commission is a Governmental body which have the authority for doing all functions regarding to examination. PEC has objective to assess and examine the students of 5th and 8th grade. As per the previous schedule this year PEC announced the 5th class date sheet in the last of January and conducted examination in the month of Feb. Now all the students are waiting for their result so that is why we are going to give you Punjab Examination Commission 5th Class Result 2015 to check and download. Punjab education commission is working efficiently in providing all the necessary facilities to the candidates during examination. From the last few years the results of 5th and 8th class are also uploaded on the official websites for the convenience of the students. Now you can check your date sheet, roll no slip and result at your home by just entering your correct information. The data of millions of students has been updated every year in the online record of PEC. You can download your date sheet, roll no slip and result details by just on click. There in a search bar available in all the links given for checking your result. The candidates have to enter their districts from which they appear in the exams, their roll no found in roll no slips and their full name (optional) then click the download button of the screen to see your result. Last year PEC 5th class result was announced in the month of March and this year PEC has given the same date of 31st, March 2015. This date is confirmed because it is officials date, all the students will be able to get their 5th grade result 2015 pec.
Punjab Examination Commission 5th Class Result 2015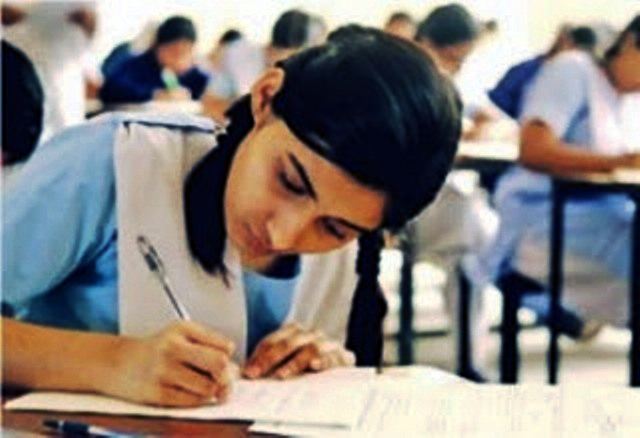 On 31st March, 2015 Pec 5th Class Result 2015 can be checked and download through this page. 
There were a number of students who appeared in the 5th class annual examination. 5th class examination were started on the date of 21st February and ended on 26th Feb, 2015. Mostly all the Punjab board announce the 5th class result after one month and this year PEC has announced to declare 5th class result on 31st March. All the students are advised to wait for the announcement of result as the result will officially announced we will publicize it here. For checking your result there is nothing hard, you just have to enter your given roll number or you can enter your full name to check your result. If you want to download 5th class result 2015 pec you can do that as well. You just need to keep connected with this page, on the given date PEC will announce the result and you can get it from here.