Especially, for girls, New Balochi Dress Design 2019 pic shows that how elegant these outfits are. It's a beauty about the different parts of this country that they have their own traditions of dresses styles. Even they recognize from their outfit, in fact, the traditional Pakistani dresses reflect the heritage of ancient civilizations. The cloths of Balochistan are admired and famous throughout the whole world due to their ethnicity. Balochi clothes show the tradition of this specific province of the country. These regional cultural dresses for girls express the way of living, weather conditions and classic styles. Surely, these are just unbeatable.
In below pics, one will examine the new dress design of Balochi culture for girls in 2019. Without any doubt, these are rich in their own styles.
New Balochi Dress Design 2019:
The fascinating cultural dresses of Baluchistan are made with several threads of wonderful colors and glass. These type of outfits always seem so appealing.
Furthermore, thread work with multiple colors makes these clothes unique and best. They are not easy to make as they require a lot of time, money, designing and most of all hard work.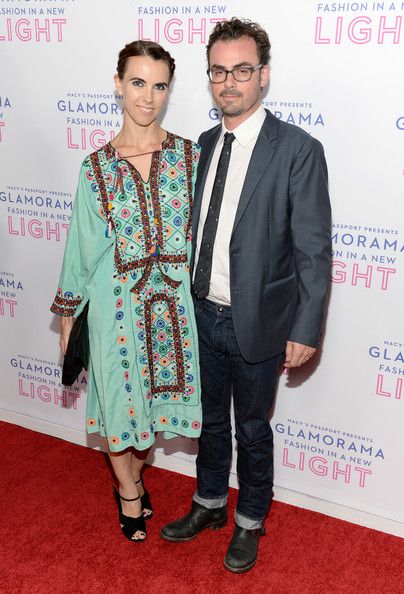 Presently, ladies of Baluchistan also prefer to wear silk or cotton Poshak along with the matching embroidery. While unique Balochi jewelry enhances the grace of these outfits.
Meanwhile, outfits with heavy embroidered borders along with the triangular shaped embroidered pockets are very trendy these days. These are attached to full sleeves.
Moreover, the patterns on the triangular pockets are always eye-catching and unique.
New Style of Balochi Dress Design in 2019 for Girls Pics:
Overall, the balochi girls dresses are look like colorful long length frocks matched up with the churidar pajamas. No doubt, they are now trending worldwide.
Pictures:
In last few years, one can observe a clear change in Balochi dresses. Different type of Kurtas with lacework is also coming in the women dress wear.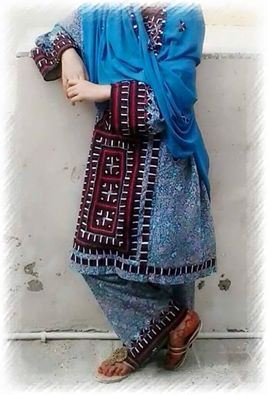 A frock whose panels are embroidered is also looking excellent with the trousers or palazzos.
Apart from them, the number of cultural patterns on the shawls and on the long kurtas with the glass work seems highly trendy. Now ladies in the entire world are like to wear these type of special on their different events. And the local fashion industry plays a vital role in shows these kinds of outfits at a national and international level. Presumably, these are going more successful in the fore next time.