All such people who are making the final decision to start their own business they always think that how they will start a business in Pakistan. As we are all aware from the fact with the passage of time the competition has been getting increased everyday and every single person has to be much careful before starting the business. In this article we are sharing some of the main and imperative steps that would all the people to begin with their business in much better and effective way.
How To Start A Business In Pakistan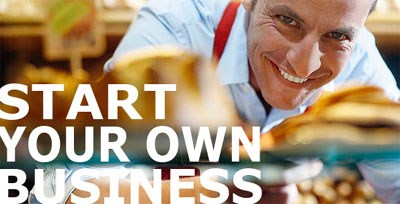 1.      CREATING BANK ACCOUNTS:
One of the most important things in any business is the unpredictable attitude. It may happens that your business faces much loss in the initial stages so for fighting with such situations the person should also reserve some amount in the bank accounts so that in case of any loss he or she should be filled with some amount.
2.      BEGINNING OF SMALL BUSINESS:
We all know that when the person begin with the establishment of some business then he or she always have some high ambitions and dreams but never get into hurry in the opening stages. Always start with smaller business and when you think that it is expanding then you can start with the extension of the business.
3.      DECIDE YOUR OWN PROFIT:
One of the greatest things in the business is undoubtedly the profits that have to be gain for making the business as successful. You should be concerned about all such paths that will lead you towards the profits.
4.      CREATE A BUSINESS PLAN:
If you are fully aware from all the rules and customs of the market system then you should make a market plan with own self help. In this way you can even get closer with the advantages and condition of the market at every single stage.
5.      EXPERIENCED STAFF:
In any successful business the staff members also play a very vital role and make sure that not just the qualification and experienced should be mentioned as the trainer should also be aware from the meaning of support and cooperation workings. 
On the whole of the detail discussion we are sure that all such people who are just thinking about putting the foundation of their business they will definitely give a try over all such steps. We are hundred percent sure that they will get successful business stands in future.