If you have been newly wedded and right at your first wedding night, you want your room to be just awesome and also most romantic looking then just makes sure that you do have a look at this post! Here we will be telling you as to how to decorate a bedroom for romantic first wedding night in Pakistan:
 Romantic Lightning
 If you want to have best bedroom for romantic first wedding night then it has to be lightning that should be get done with perfection. You can place some dim lights. Instead of putting candles because that can be dangerous, you can put up small lamps and they have to be red and white in shade.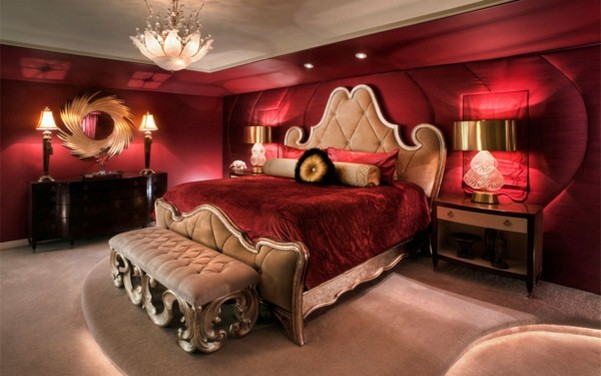 Love Shaped Pillows
 You can be decorating your bedroom for your romantic first wedding night in the perfect way by putting love shaped pillows on your bed, you can also make them to write on some romantic statement that I Love You! It will be developing then more romantic feelings among you.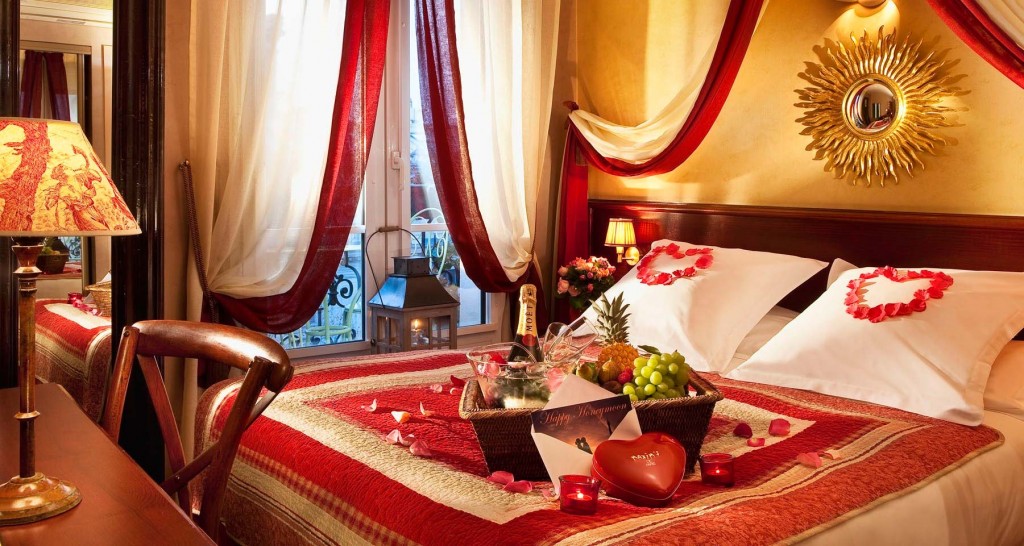 Pictures of your Partner with You on your Walls Room
 If your better half has been your child hood friend then what you can do is that you can collect some childhood pictures of yours and here, just frame them up, paste them on the walls so that she can also might be able to know that for how much time you guys have been together!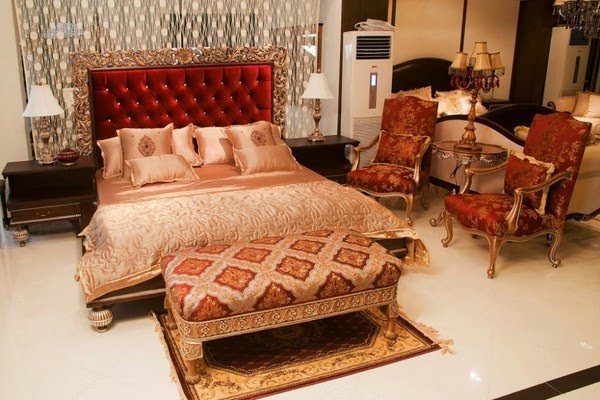 Romantic Messages Spread on the Bed and on the Table
 Your bride will also be loving this idea that if you will be placing those small stickers and small written messages on your bed. on your table and sofa sets! Just make them to read her and see that smile on her face.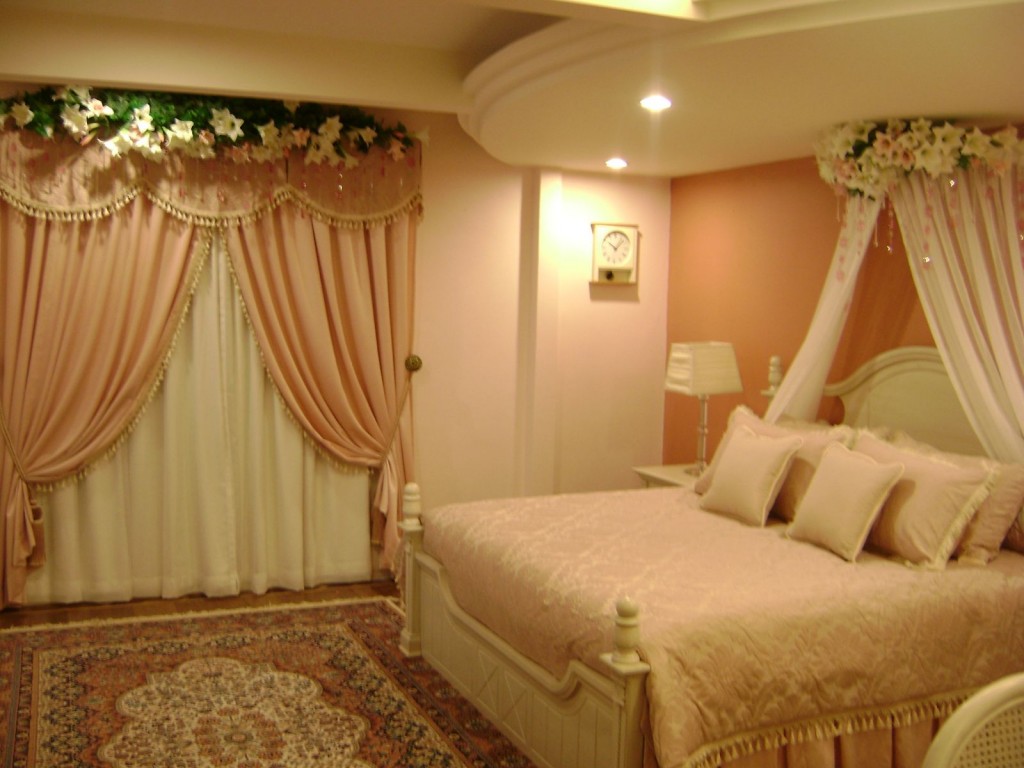 Placing Romantic Wall Hangings in the form of Wedding Bells
 You can also be hanging wedding bells in your room, in this way, whenever that wedding bells will be ringing for that whole night then you will all the time be getting this pleasant feeling that you have started a new life of yours!
 This is how you can decorate your bedroom for your romantic first wedding night, try out these ways and have this first wedding night of yours as ever remembering as you can. Yes, it is time to have these best first wedding night of yours.