Kabaddi World Cup 2014 is about to begin and every one is waiting for this world cup which is going to be played between various teams around the world.  This world cup is organized by the Department of Sports Punjab State Sports Council. The starting date of 5th Kabaddi World cup is 6th December 2014 and it will end on the date of 20th December, 2014. Kabaddi is very interesting game which is being liked by every second person. Here we are giving you Kabaddi World Cup 2014 Live Tv Channels PTC Broadcasting in Pakistan India and all around the world. The live broadcasting channels detail with timing is given here so that you will not miss even one match of this world cup. PTC punjabi live Kabaddi world cup 2014 live telecast will be done on the channels given under here.  The Kabaddi fans are dying to watch the matches of this world cup because from all over the world including USA, Germany, Pakistan India, New Zealand, Australia, Canada, Denmark, Mexico and many other teams are registered to play. The matches of this tournament will be played at the different location but you do not need to worry because the channels we are putting here will be very useful for you to watch Kabaddi World Cup 2014 live streaming from here.
Teams:
India
USA
England
Canada
Pakistan
Spain
Denmark
Iran
Argentina
New Zealand
Norway
Scotland
Germany
Turkmenistan
Belgium
Kabaddi World Cup 2014 Live Tv Channels PTC Broadcasting in Pakistan India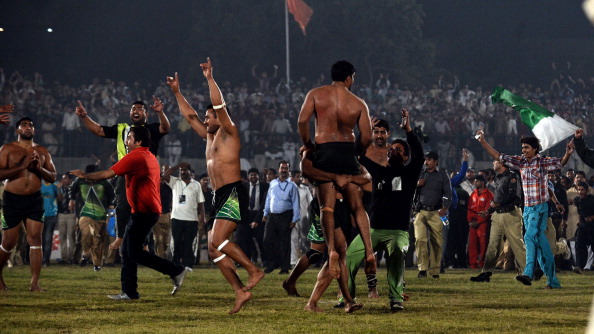 There are so many Channels who will give you the Kabaddi world cup 2014 live coverage but the channels we will give you are the most authentic for you to watch live 5th Kabaddi world cup 2014. The first match of this world cup will be played on 7th December, 2014 and you will be able to watch that match on the channels including PTC Punjabi, PTC News, PTC Chak De in India, Canada and United States and Geo Super and PTV Sports in Pakistan at all. All these channels are the best sports channels which will give you the live broadcast of the kabaddi world cup 2014.