Pakistan Vs India T20 World Cup Super 8 Clash will be starts in Sunday evening and India Vs Pakistan (Ind Vs Pak) T20 Live Scorecard will be updated here at this page according timetable as given here. Pakistan will be head to head against India in this World Twenty 20 2012 and match will starts in evening about 7:00 PM. World Cup 2012 that will be continue in Srilanka now a days having a biggest as well as historical Clash between India and Pakistan. Group 2 Teams play their 1st Matches Pakistan against South Africa and India against Australia. It is also important to mention here that India Team lose their first Match against Australia in same venue and on another Hand Pakistan won their first Match against South Africa here at Colombo on day before yesterday. Now Pakistan is looking more dangerous and will be rock in this Venue against India as Actions shows us.
Pakistan Vs India T20 Live Scorecard
Pak Vs Ind T20 Live Score Card Will be updated here at this Page during Match Timings..Stay Connected
The first Match of 30 September will be between Australia and South Africa and second Match will be between India and Pakistan.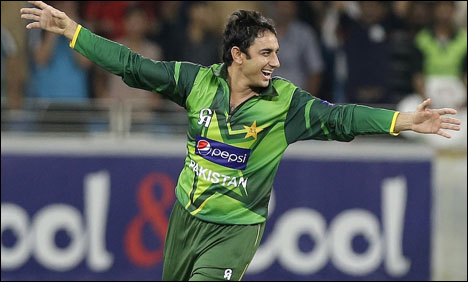 Today's Winner between Pakistan and India and Australia,South Africa will be advance in Next Semi Final Round. The current Situation of Pakistan is looking very different than previous Performances given by Pakistan against India Cricket Team. Since the Cricket History reveals Pakistan does not win a single match against India in both One Day International as well as in Twenty 20 Format. Lets see India will continue with same records or Pakistan is going to Change their History in Toady's match actually.
Date: 30 September 2012
Time: (19:30 local | 14:00 GMT | 19:00 PKT)
Venue: R Premadasa Stadium, Colombo
India was so strong against Pakistan but current situation is contradict against those records as previously set by India. First Super 8 Matches winner as well as Warm up Winner against Same Indian Team is going to play again against India on Sunday, 30 September. By those winning Matches records as well as Warm Up winner(Pakistan) are awarded as Favorite Team in this India Vs Pakistan Super 8 Match of Sunday. M. Hafeez Pakistan's Captain said that Pakistan Players looking more confident against India Cricket team in this India vs Pakistan Super 8 Clash so far. He also said that the first impression made by Pakistan against South Africa in this Super 8 Match. So this Ind Vs Pak Super 8 Match will be ordinary Match for us.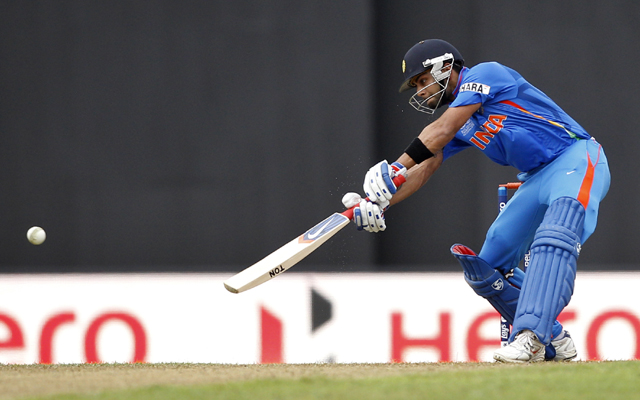 India squad
MS Dhoni, G Gambhir, R Ashwin, L Balaji, PP Chawla, AB Dinda, Harbhajan Singh, Z Khan, V Kohli, IK Pathan, SK Raina, V Sehwag, RG Sharma, MK Tiwary, Yuvraj Singh
Pakistan squad
Mohammad Hafeez, Abdul Razzaq, Asad Shafiq, Imran Nazir, Kamran Akmal, Mohammad Sami, Nasir Jamshed, Raza Hasan, Saeed Ajmal, Shahid Afridi, Shoaib Malik, Sohail Tanvir, Umar Akmal, Umar Gul, Yasir Arafat
He also said our Player are very much confident against India in this Match because they already knock down South Africa in much pressure by just a Batting of our Fast bowler. Comment Section is there for you so that you can share with us your feelings about India Vs Pakistan T20 Super 8 Match.