Let's have a look over the Snooker World Champion 2012 Final Results and Highlights. As we all know that Snooker World Championship was in the great buzz because this time there were two Pakistani players as well Muhammad Asif was witnessed in the final with England Snooker player Gary Wilson. This event was held in Bulgaria. On 2nd December 2012 Snooker Championship get its victorious champion in the face of Muhammad Asif. This was surely a big grand game for Muhammad Asif because he was fighting for the victory without any coach and without any financial support. Muhammad Asif has been trying and making many efforts ever since 2003 for reaching into finals. 28 years old Muhammad Asif belongs to a small city of Faisalabad. He even demands for the financial aid and coaching assistance as well but neither the Snooker Federation of Pakistan helped the player and nor the Government but he truly shows the whole country and even the entire world that when you have passion and dedication then every impossible thing gets possible. Muhammad Asif has been the second most Pakistani player that has been honored with this title as the very first player that shines the name of Pakistan was Muhammad Yousuf in 1994.
Snooker World Champion 2012 Final Results And Highlights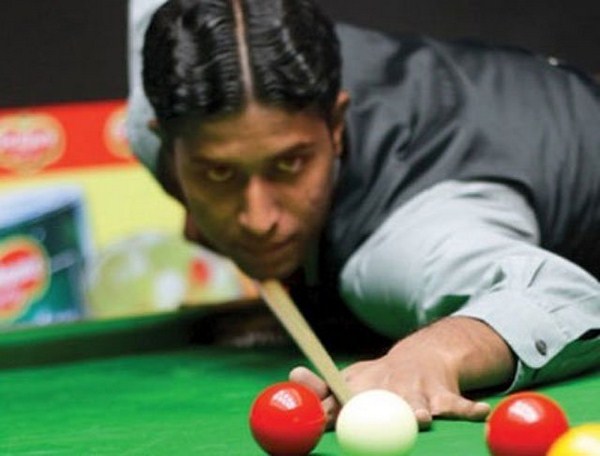 GARY WILSON & MUHAMMAD ASIF SCORE BOARD:
1st Frame: Wilson Win
2nd Frame: Wilson Win
3rd Frame: 29-67 Asif Win
4th Frame: 2-72 Asif Win
6th Frame: Gary Wilson Win
7th Frame: Asif Win
8th Frame: 41-82 Asif Win
9th Frame: 29-106 Asif Win
10th Frame: Wilson Win
11th Frame: Asif Win
12th Frame: Wilson Win
13th Frame: Wilson Win
14th Frame: 69-67 Asif Win
15th Frame: 32-69 Asif Win
16th Frame: 89-23 Wilson Win
17th Frame: Asif Win
18th Frame: Asif Win
ACHIEVEMENTS OF MUHAMMAD ASIF:
On behalf of IBSF Snooker Management Muhammad Asif will be rewarded with 3,100 euro as a bonus for winning the game.
In addition, Chief Minister of Punjab Shahbaz Sharif has announced the award of one million for the champion.
Sindh Snooker Board has stated that Muhammad Asif and his family will be accounted with the award of 100,000.
Further Nawaz Sharif has stated that we as being the Pakistani are very lucky that we have such dedicated and passionate snooker players within our country who are raising the name of Pakistan in the whole entire world.