The collection of new designs of the Mehndi kurta style for mens 2021 is consisting of some fantastic items. No doubt, now everyone is so conscious about their outfits and looks; whether they are going to a party, dinner, and event or at any function. Like ladies, men's also want stylish and some distinctive dresses for every event. At weddings, both women and men want a cultural and traditional look. In functions men usually love to wear Shalwar, Kameez, Kurta Pajama, or Jeans. When we especially talk about mehndi function then most of the men prefer a special outfit for this day.
Mehndi Kurta Style for Mens 2021:
Nowadays in 2021 lots of designs are available in Kurta style having different colors such as white, black, red, blue, green and many other sharp colors. So it's up to your skin tone and suitability that which type of shade will suit you.
Unique embroidery on Kutras enhances their look and boys look more impressive and smarter by wearing them. Men can also combine them with jeans.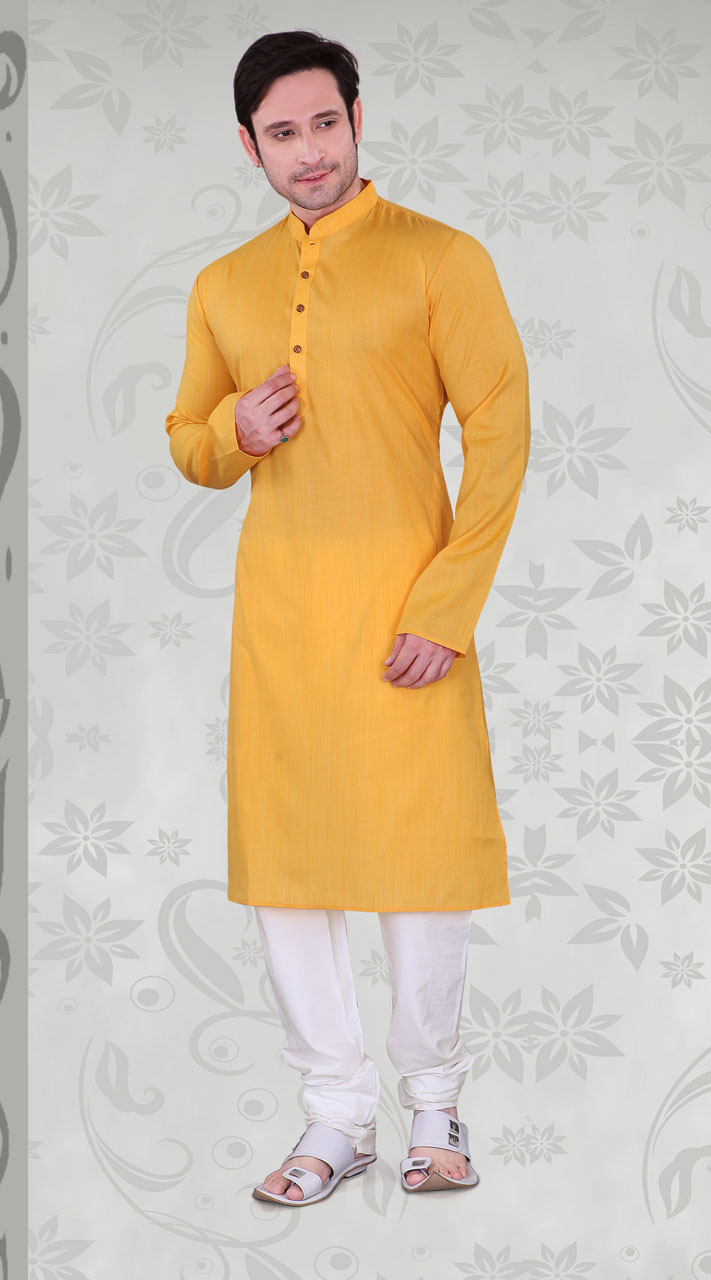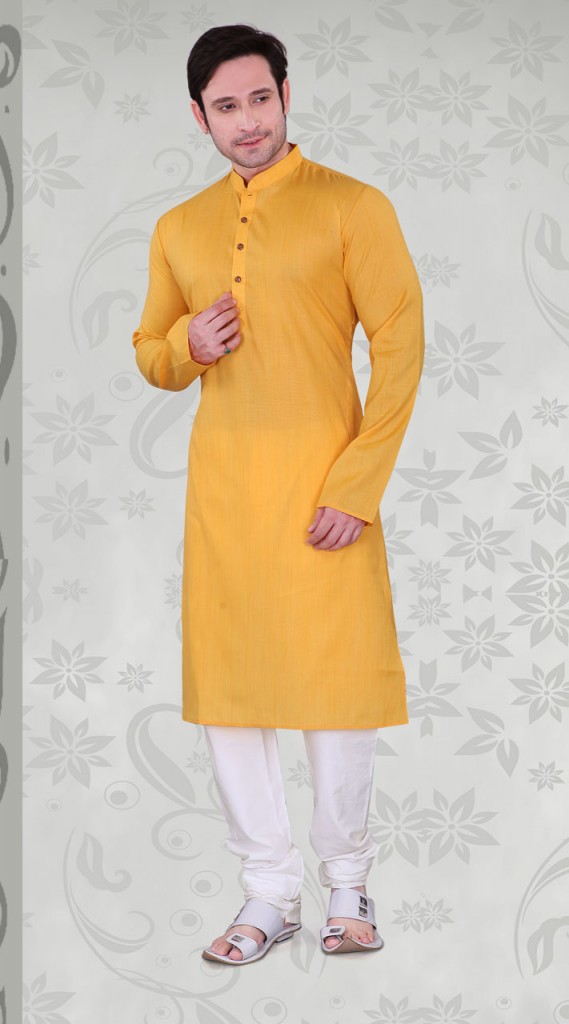 At present designers design modernistic Kurtas that are suitable and likable by all means. Designers have added colorful waistcoats with pajama which is called Modi Jacket or Nehru Jacket this is also called Sadri. Jamawar fabric is thought as the trendiest fabric especially in men wear. Colorful Jamawar waistcoat looks splendid on simple white Shalwar Kameez.
For these kinds of functions, the causal style give you a cool effect. It would be best if you choose the best colors that go with your personality such as green, blue and peach color. Light embroideries and digital printing are in style these days especially on neckline, sleeves and on cuff-links.
A beautiful Image of Kurta: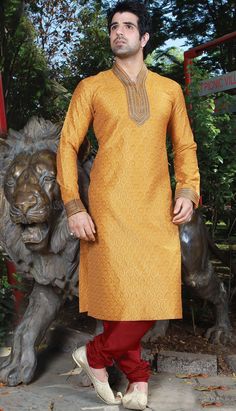 Moreover, simple kurta's having embroidery around the collar and on the cuffs will give you elegant look and this would be the best outfit for your formal wear. For a more youthful look, go with the black sherwani that contains just the golden buttons.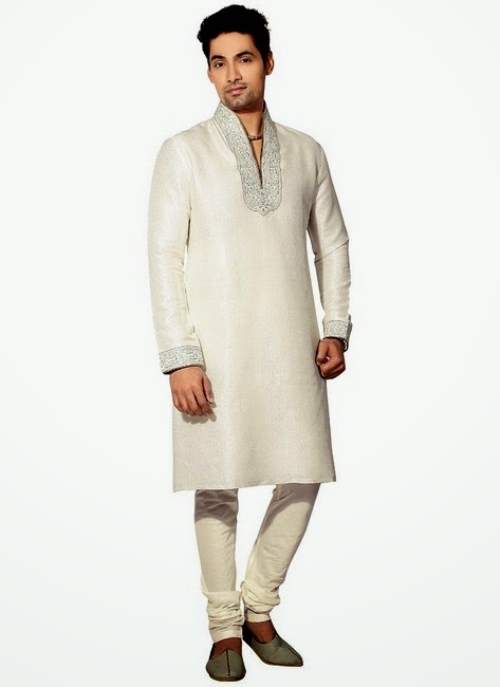 Not restrict yourself with the black color it will look also graceful in bright colors such as in Mehroon, Royal Blue color. Furthermore, Copper, Orange, and Golden colors are declared as the color of the year so you can simply enhance your look by just wearing these colors.
New Designs Collection of Mehndi Kurta for Men 2021:
A embroidery work along with long patka with will give trendy look to men in mehndi functions. Make sure wear best match that goes perfect with it otherwise it will give you a very shabby look. You can combine it with bright color. This can be combined with pajama, jeans and Shalwar. The fresh mehndi kurta style for mens 2021 are readily available in the market at a very affordable price in various colors. Make sure you have a right hairstyle and right foot wear according to the function as both these things boost up your whole personality.