CWM which is known as Clock Work Mod has proper script which automatically flashes any recovery including CWM which the installation of any SP Flash Tool in the Media Tec phones, as for that purpose a very well defined script has to be made run. The MTK phones including the MT-657 and MT-6577 chipsets. Through the implication of this script the various mobiles ranging from the Q Mobile including the Noir A6, Noir A8 and Noir A10 can also be flashed without the installation of any SP Flash tools.
Once this script is being carried forward than the process will not require any of the SP Flash tools or Mobile uncle tools and in this regard it becomes very much handy. Through the implication of this one can flash CWM from stock recovery. This script is considered to Helpful in various complicated cases including when your phone is bricked, you have the CWM backup but you don't have CWM recovery and also when SP Flash tool is showing errors when flashing like:
[BROM ERROR: S_FT_NEED_DOWNLOAD_ALL_FAIL (4050)]
Flash CWM Recovery to MTK Phones without SP Flash Tool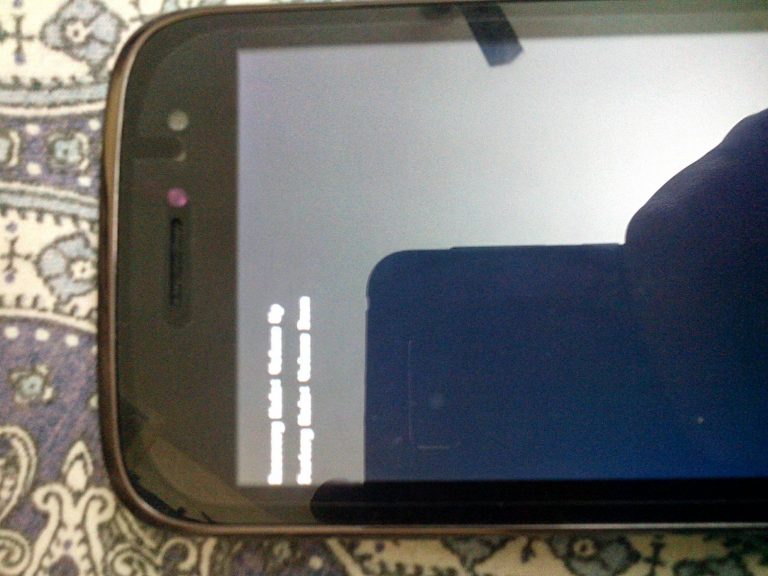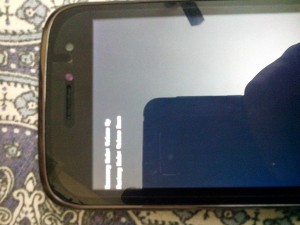 The following steps can be performed for Flash CWM Recovery to MTK Phones without SP Flash Tool;
The very initial step in this process is to download the script from here; http://www.mediafire.com/download/03zwfy9cyfzukqp/MTKrecoveryflash_labandroid.com.zip and extract. You will get a folder: flashrecovery_labandroid.com with three CWM recoveries pre-included: Noir A10, Noir A8 and Noir A6. Rename the one for your phone to recovery.img
In the cases when your phone is not bricked, set it to USB Debugging mode from Developer Options and connect to computer.
Under the various circumstances when it is bricked and not turning on, open it in recovery mode. Try: Volume UP + Power button, and once doing this perform the below mentioned tasks and functions;
Press and hold volume up + volume down + power button at the same time for a while when you see this screen on your device: http://i.imgur.com/v4x8i.jpg.
Press volume up once and suddenly press Home Soft touch button. You will get into recovery.
Run the script file flashit.bat and restart phone into recovery mode after it is done. If it doesn't get flashed, you don't have USB ADB drivers installed properly. For MT6577 ADB drivers, follow this link. OR it can also mean you don't have root permission. This script may not work if you are NOT ROOTED.