A new innovation of PTCL that comes in market with latest technology and attracts all internet customers towards it is PTCL CHARJI Evo Tab with 4g LTE technology Price Specs specifications net speed limit with free packages is available online. One also get at doorstep by order it online, the reason behind this service is because of shortage of devices. In past when PTCL launch new device they must short at their store due to this time officials decides to give its availability online. Moving towards some detail of this tablet then this is really stylish in look with best speed and dual sim supported. Display color resolution is also just excellent. This high resolution screen must force one to sees some video or must do some work on it.
An extra and marvelous feature for car users that forget their way is that it has automatic navigation system that must guide on to all routes that he set to go. As screen resolution is excellent camera is also available at front and back with best result. Last but not the least is the 4G LTE technology that enable this device to operate speeds up to 36 Mbp. This feature makes this device more special and all internet users that love speedy internet they must enjoy browsing on this PTCL CHARJI Evo Tab.
Specs: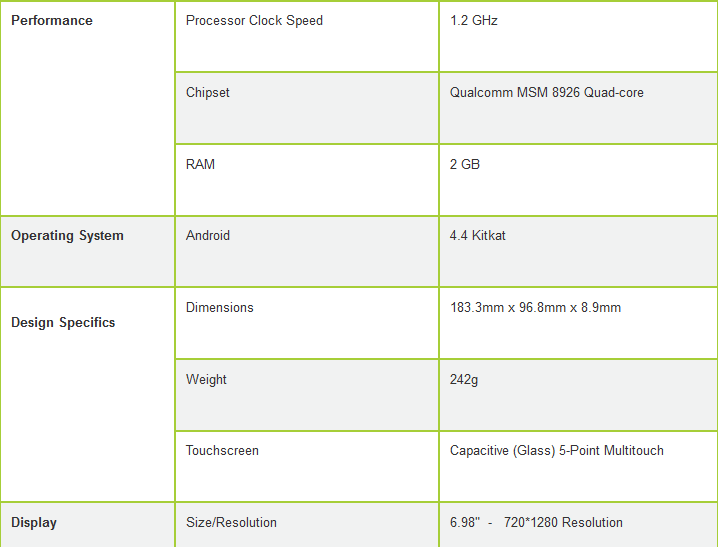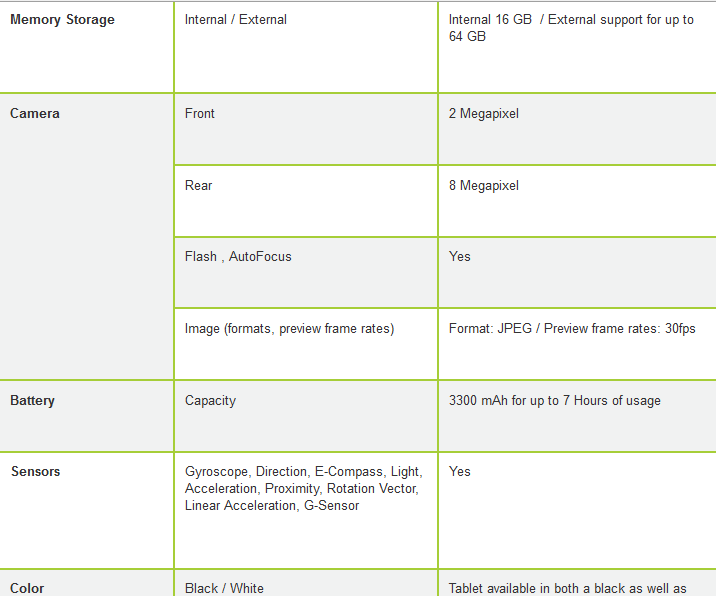 PTCL CHARJI Evo Tab With 4g LTE Price: Its price is only 25,000 Rupees.
PTCL CHARJI Evo Tab Speed: LTE Technology is used in its manufacturing so it support up to 36 Mbp
PTCL CHARJI Evo Tab Free packages:
One year free subscription of Smart TV
A car charger is also available with screen protector free of cost on its purchasing.
5 GB free data is also given with 15,000 free minutes for all Ufone users are also part of purchasing.
Right now among the available tablet in market this is best one according to specs. When these free packages are add with this device then it will makes PTCL CHARJI Evo Tab with 4g LTE more special. Price is also in range and order online makes its purchasing too much easy just order it and get it at door step.