Some names in the fashion industry are working for a long time, in this duration, they always satisfy their customer with the best quality. This brand is one of the oldest fashion hubs in this country Bonanza Satrangi Eid collection 2020 lawn pret, as they start from men and women sweaters and now we have seen that it has come up with this another sub-brand of it named Satrangi. It is this female clothing brand where you will be having the dresses in seven colored shades, does this name attract you? Yes, it attracts us all, not only its name attracts us but its dresses, its designed outfits also attract our lot.
Bonanza Satrangi Eid Collection 2020:
Now, successfully Bonanza Satrangi Eid collection 2020 has arrived in the market, it is all composed of pret lawn dresses. If you have made up your mind of wearing the pret wear then this festival must be the highlight for you, you should only be rushing to this outlet only!
2 Piece Suits:
You will be getting these 2 piece suits in printed, in embroidered, in these kinds of colors. They look simple, elegant along with it, they also look modern! Have you ever seen getting an Eid dress at such a price range? You have not for sure, this new arrival will be best for the young girls.
These outfits are in the range having the three price of
| | | |
| --- | --- | --- |
| Rs. 1680 each, | Rs. 1880 each | Rs. 1980 each |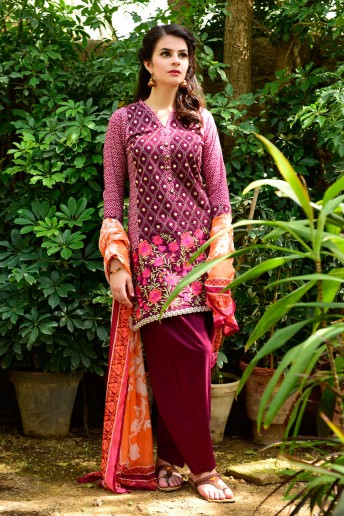 3 Piece Suits:
In these dresses, you will be having it in the price range of Rs. 2280. If you want dyed shalwar pieces, then they will be having the price of Rs. 2480 to 7000 Rupees. Best sparkling colors have been used in these pret outfits, dazzling shades have been put up by this hub so that each and every woman may look equally beautiful on this festival.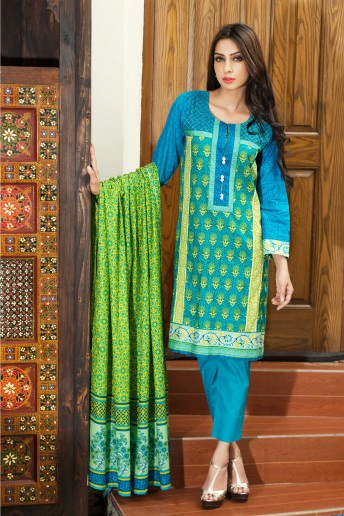 On this occasion, now not a single woman will be lagging behind in terms of beauty, all the women will be giving unequal competition to each other because all of them will for sure be wearing only this Eid collection line! For the daughters, they can have the 2 pieces, for the mothers and for the grandmothers, they can have the 3 pieces.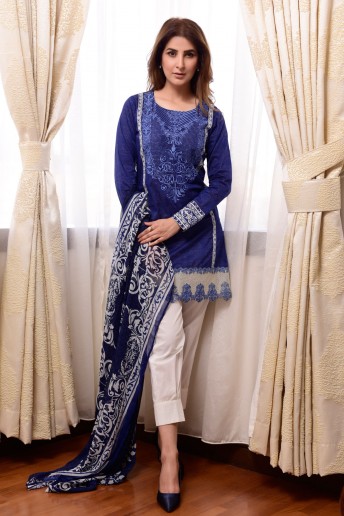 See the pictures too so that you can feel and imagine how full of miracles this collection is! To save a lot on this Eid by getting this reasonable rate collection. All Bonanza Satrangi Eid Collection 2020 Lawn Pret are the best ones because they come in your range. In such the best quality, this has not any comparison in the market. Affordability is important to factor in shopping that is full fill in this launching.