ISI (inter Service Intelligence) is founded to gather highly intelligent and creative minds to work for the special intelligence operation. For all youngsters How to join ISI Pakistan as Civilian Agent Officer Career after Matric Inter FA FSC Graduation with every method with latest jobs and process to apply. ISI is such a strong institution that it is ranked in the top ten intelligence companies around the world. Those intelligent minds who have zest for serving their nation and safeguard it from the cruel plans of enemies, can join this highly esteemed intelligence agency. The usual criteria are an IQ level that is 150 and the proof on the part of candidate that he is intelligent and creative at the same time. It you have a dream of joining ISI, read the information below to have a proper idea that how you can join ISI as agent officer career after Metric, Inter and graduation.
There are two ways joining ISI. One is the direct way and the other is the indirect way. Here we have discussed both the ways for your convenience.
To join ISI in indirect way you have to join armed forces of Pakistan first. It can be any of Navy, Air force on army. All the people who have previously been serving Armed Forces of Pakistan can join ISI. After taking permission from unity officer commanding, you can apply for it. After that you have to appear in a basic test and on clearing that you are sent into ISI School. In this school you have to finish ISI course. Now you can apply for field intelligence unit (FIV) or in directorate of Military/ Naval or Air force Intelligence unit. You can wait for an invitation of temporary posting from ISI.
Based on your performance, you can be offered a permanent post afterwards.
For Civilians, jobs in ISI are advertised. All the recruitment process is done under federal Public service commission and Ministry of defense. FPSE announces the schedule of written test is the applications are considered on merit bases. This test is to analyze the intelligence of the candidates in English, current affair and analytical knowledge. Based on the result of the written test, FPSC shortlists the candidates and send their details to ISI. Now ISI checks their background initially. Then an interview is held for the selected candidates who are conducted by the joint committee organized by both ISI and FPSC officials.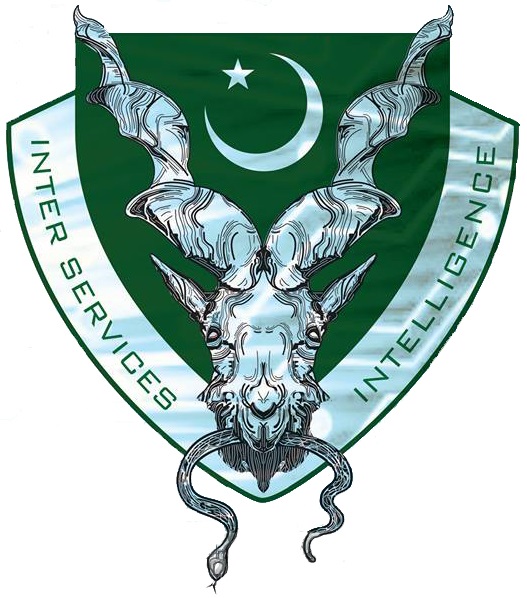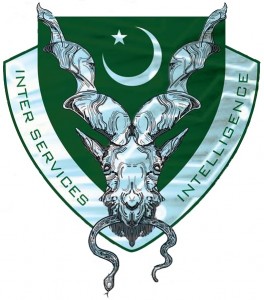 The candidates, who get through the interview successfully, are then taken through fitness, medical and psychological evaluation. Once the candidate clears all the tests and evolutions, ISI again conduct a thorough background check on the candidate before inviting them to join ISI. After security clearance is granted, the candidates are recruited and sent to ISI School for basic training. On completion of training, they are finally employed for 1 year on probation. Based on their performance, they are then offered more permanent post but mostly the civilians are not allowed to rise from the rank equivalent to major. This is a complete procedure of How to join ISI Pakistan as Civilian Agent Officer Career after Matric Inter FA FSC Graduation.
So, you see it is a highly rigorous evaluation that you have to go through in order to join the most sensitive department Inter Services Intelligence.