In almost all the countries it has been always found that Pakistani women are forever beautiful but we never bother to think that why Pakistani women are beautiful? There is no doubt about the fact that Pakistani has been filled with many natural beauties and in all such beauty we also mention the name of Pakistani women as well. When we compare the women of other countries such as Africa, Asian and India then we normally found their complexions as the same. Commonly, the Indian and African women are switched with the same skin tone that is much darker in color while on other side International women are much seen with the white skin tone. On the other side of the story within Pakistani all the women are witnessed with diverse skin tones. As many women discovers fair tone while much of the women cover their skin with little white stroke. This mixed complexion taste make the Pakistani women as graceful and stunning in the whole world. There is no doubt about the fact that even the International and Indian world has also been comprised with many beautiful looking women that are even ranked in the list of beautiful women in whole world but Pakistan women are much attractive looking.
Why Pakistani Women Are Beautiful?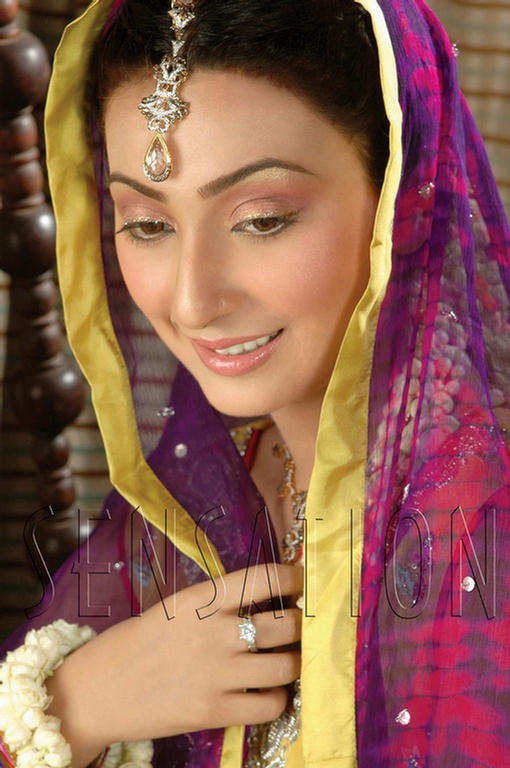 Additionally, the beautification is also hugely matters a lot with the dressing sense as well. As the Pakistani women looks much elegant and simply graceful in Shalwar kameez and there is no other such nation that can compete the Pakistani women within their traditional dresses. In addition, we would also mention one thing that sometimes the personality also put over an excessive load for reflecting the image of the women. The way Islam has implicate the women in front of the whole world has frequently make the Pakistani women as much extraordinary and striking for the whole world. Every year many beauty contests are held on international level that take controls over all the beautiful girls and women from the whole world but they never capture the Pakistani women. As it might happens that they are afraid from the increased beauty of the women. On the whole of it after this detail discussion we are clear with one point that apart from the skin beauty, culture, traditional and values also matters a lot in making the women turn out to be beautiful and stunning looking for others and Pakistani women has all such things for sure.