Are you searching for the highly paid and best careers in Pakistan? Do you feel that you are capable enough to showcase your capabilities and magnitude height in front of the whole world? If we look into the marker conditions of Pakistan and its low economy scale then there are no hopes for the survival of the employment and bright future of the young generation. If the readers will read out the title of this article then it would be much hard for them to believe that still there are some jobs that are serving the students and coming generation with the excellent future plans. In this article we are mentioning the names of some of the known and famous careers in Pakistan that are surely contributing to offer huge salaries at the end of the month.
Highly Paid And Best Careers In Pakistan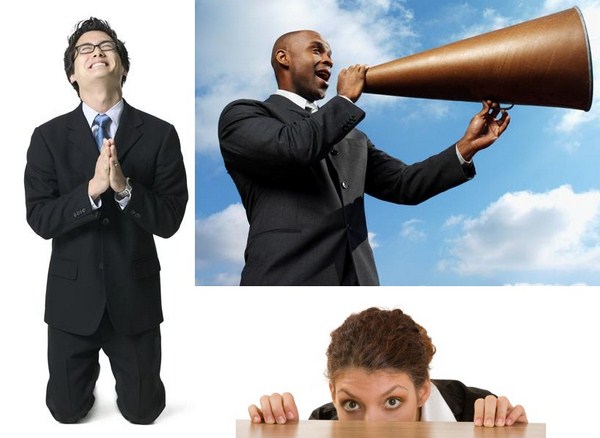 The starting salary of the marketing and brand manager has been set with 20-25k per month that is much reasonable salary for any ordinary person. In this way after investing for the five years of job the individual can save maximum 125,000 quite easily.
PROJECT MANAGER PROFESSION:
This profession has been one of the top successful careers for any beginner. The beginning salary of project manager is basically 15,000-25,000. In this way if the person gets stick with the job he can surely earn the amount of Rs. 80,000 for sure.
This has been marked as one of the toughest and hard working job in Pakistan and this has been the main ground that there is huge success grade in this profession. The starting salary of the mechanical engineer is Rs. 35,000 and in just five years the person can earn almost Rs. 142,240.
This sector offers the starting salary of Rs. 20,000 till Rs. 35,000 that can help the individuals to earn the amount of maximum Rs. 74,000 to Rs. 142,240 in just five years.
Telecom companies offer the starting salary at the height of Rs. 18,000-38,000 that can touch the amount of Rs. 60,000 to 99,000.
In addition we have the profession of creative designing. This job offers the starting rate of Rs. 12,000 till Rs. 18,000 that can travel at the height of Rs. 49,560-74,340 in just five years of constant working.
In addition to all this, there are wide ranges of other sectors as well that grants huge salaries adding with HR Management, Business Development, Finance Accountant and Software Engineering as well. If you think that you are capable enough for all such careers and want to make your future bright and successful then get connected with these professions now.