From here you can find Best female Fashion Models in Pakistan 2013 list. Now fashion industry in Pakistan is going to its peak. This is only industry in which creativity is shown in designers as well as in models. Many fashion shows are held in different major cities of Pakistan that get appreciation. So it's a good sign for fashion industry that in these security circumstance organizers held these shows with great success. Now moving towards fashion models that gives life to this industry. Then now many from a period of time various talented models show their abilities. And their abilities and performers are basic pillars on which fashion industry will stay.  Here we discuss few best female Fashion Models that prove themselves and now they are on top in this industry.
Among these female Fashion Models Ayyan Ali is on top. She has known as one success of any fashion show.  While in reaming top models Fia Khan, Meesha Shafi, Mehreen Syed, Nadia Hussain, Nausheen Shah, Neha Ahmad, Richal, Sanam Saeed, Sunita Marshal, Ayesha Khan, Ayesha Omer and Saba Qamar are major ones. Further details about these models are given below so keep in touch with this page.
Best female Fashion Models in Pakistan 2013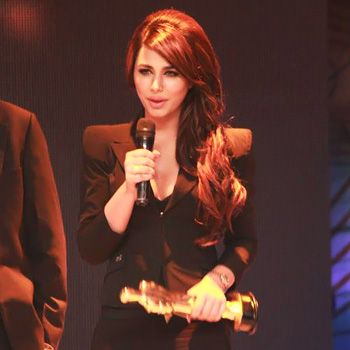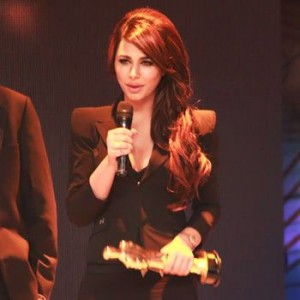 Best female Fashion Models in Pakistan 2013 are given there..
Ayyan Ali:
Ayyan Ali is one growing super model in Pakistan. Her parents belong to Pakistan they shift aboard so she grooms outside Pakistan. But she chose Pakistan to start her career and her initial days of career she got appreciation and now she is on top in best female models.
Mehreen Syed:
She is also a beautiful female model. Her attractive smile is enough to provide him best face expression. She is known as one top fashion model in Pakistan fashion industry. Now she got married but she also concentrate on her work.
Nadia Hussain:
One long lasting and attractive female fashion model is known as Nadia Hussain. She is tall, beautiful and the most important is that she is consistent. She is one senior model but still now she is enough to live a fashion show.
Meesha Shafi:
Meesha Shafi is a talented model who tries to make her name in various fields. She tries to make her name in singing field. But now she shows her modeling talent and get success in this filed and now stay among best female Fashion Models in Pakistan 2013.