It's ladies nature that everyone out there loves to wear earrings. That's why, all the time they are in search of some new or latest Gold earrings designs 2023 from Pakistan. As everybody is aware of the importance and price of gold in Pakistan, that why in 2023 latest Earrings are designs in bit light weight and these are in the new and different price range. These days, it is seen that these square in shape earrings are much common. Girls like to have their tops all made in the geometrical shape that is golden in color. Flower in shape is also going popular these days. Yes, some traditional styles are also still liked by the many of women's.
Apart from this one can also have the star face in shape pendants. For make ear more attractive you should be more creative. Because this is forever jewelry that one wears casually or for any formal occasion.
Latest Designs Name:
5 Star Diamonds
Butterfly in Shape
Balls in Style
Twin Leaves Appearance
Human Eye Look
Half Flowers Studded
These are the entire possible one that is available on the market. One can be tried by you if you want to have refreshing looking earring pendant designs.
Latest Gold Earrings Designs 2023 in Pakistan:
You can either have the abstract scheme that is also IN for new trends. Numbers of these shapes are coming from a long time, but these little modifications made them elegant.
New Gold Earrings Design 2023 with Price in Pakistan:
Pictures of the new gold earrings design in Pakistan shows that how stylish collection is now arrive during 2023. So, pick anyone from them and visit yours jeweler for the making.
Prices: Its cost is not fixed, it will be varied on bases of weight as well the complexity of methodology. A simple will range less meanwhile stylish one will surely go high. But average rates are lies between 90,000 to 290,000/- Rupees and maybe more then this.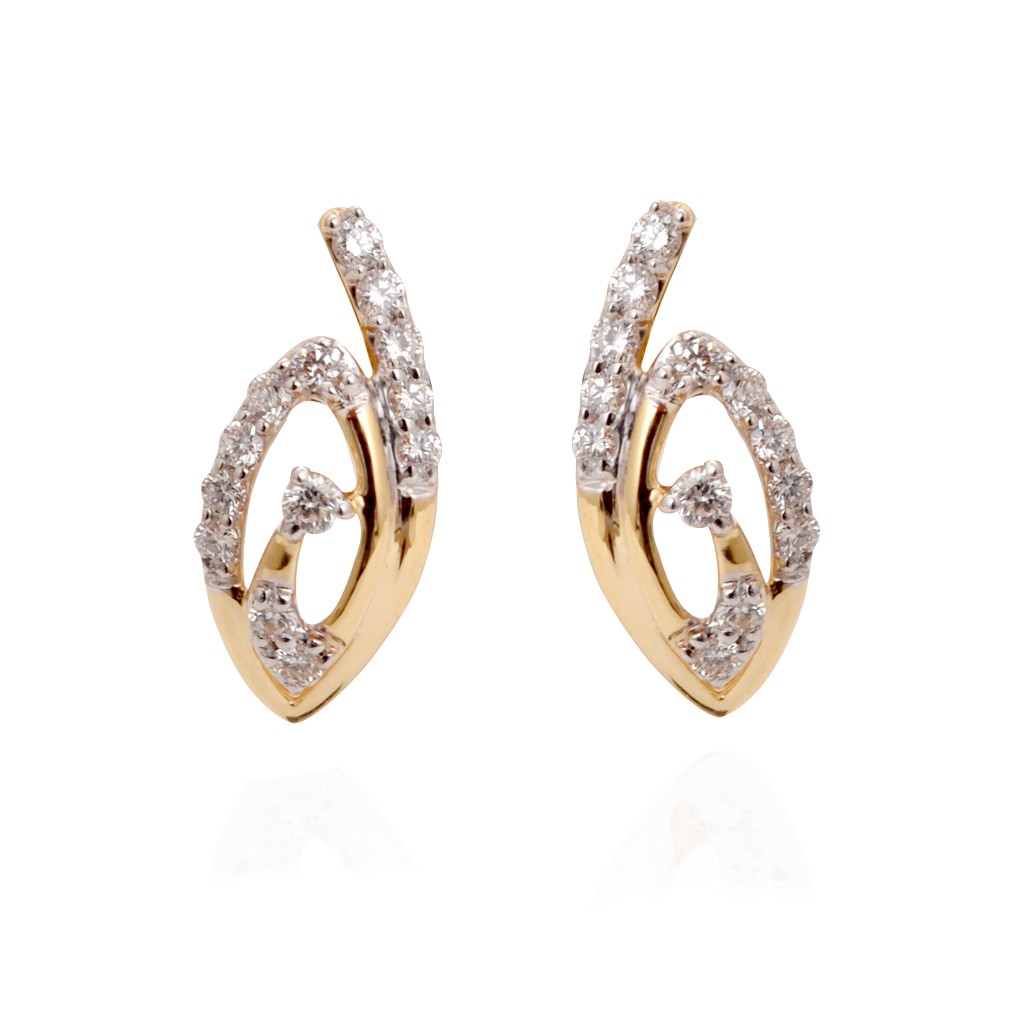 You will look most of the styles for sure. It is the time to give a sleeker look to your ears. Tries to adorn right one because it directly changes the look of your face shape. A right selection must groom your total personality, meanwhile, wrong wearing must look worst on you. A general suggestion is that first tries out some artificial earnings in gold colors, then select one that looks fit. Because cost wise its price too high, as well its weight will lose when will decide to change its shape. So a confirmed pattern will help one to minimize the loss.