From long time, Mehndi is considering as important application for wedding in Pakistan. Therefore, Pakistani Bridal Mehndi Designs 2022 Images are different for brides and bridesmaid. Now in 2022 some new Mehndi designs has introduced for Pakistani bridal on bases of local traditions. Importantly, designers try to modify them differently for every occasion of this event. Further it depends on interest that whether one likes to apply simple or glitter designs. Because most of brides apply it on hand, fingers, arms and feet. Such kinds of applications are highly admirable in this country.
Pakistani Bridal Mehndi Designs 2022:
Undoubtedly, these Pakistani Bridal Mehndi Designs 2022 differentiate the preparation of ladies from other type of parties. Underneath pics and ideas will help one to select a suitable style for this memorable day.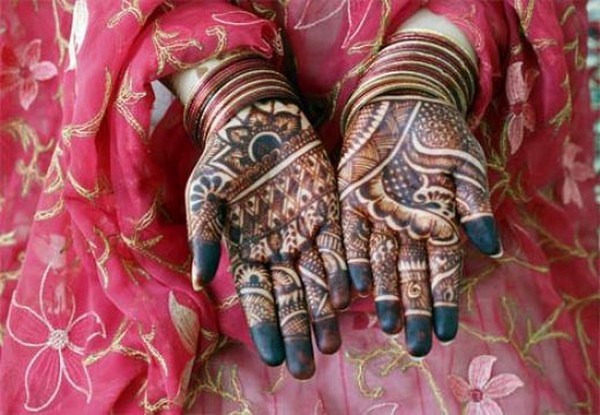 Its obvious that mehndi is important occasion for wedding ceremony in Pakistan. Most of time girls arrange it at home. At that time they apply different design on each other hands. And a expert among them is choose for the design of bridal hands.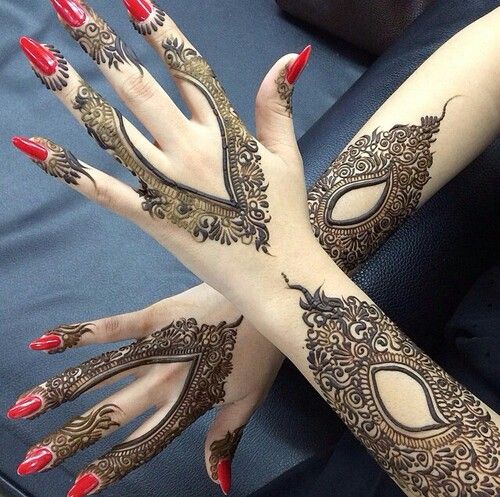 Pakistani Bridal Mehndi Designs Images:
A part from this, now number of parlours also provide mehndi designs services. That why mostly Pakistani bridal prefer these places for perfection in styles.
Pic with best designs on back side of Hand

: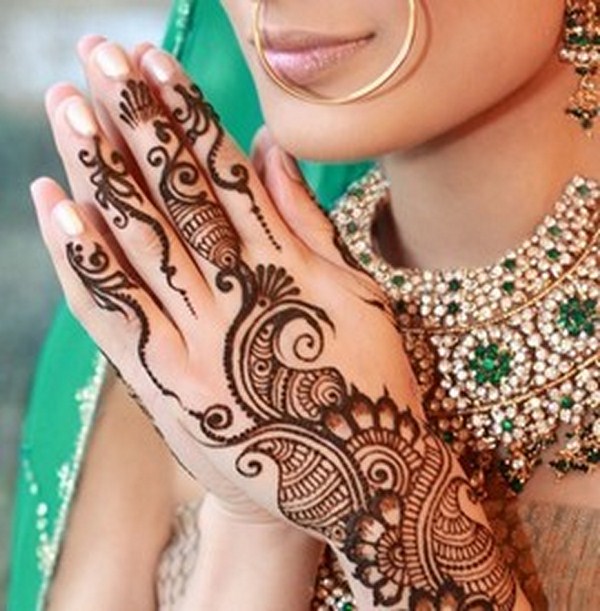 "Designs"
Flowers always look lovable in every pattern. In the same way floral patterns are heavily used in mehndi designs such as for filling and shading. When floral patterns are adorned with shimmers or glitters enhance the beauty of hands and would be great choice for bridals.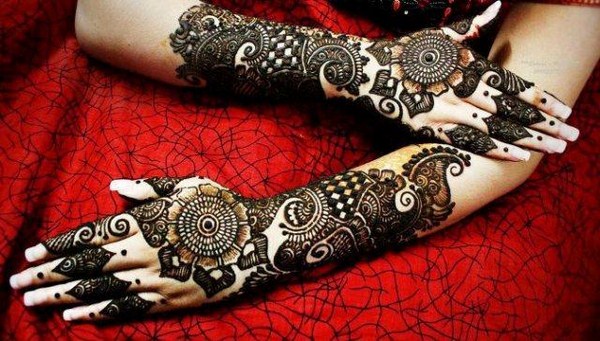 Simple and sleek designs such as a big dot in the center of the palm or a figure at the back of the center and covering figure tips with mehndi would be great on important occasions like nikkah, wedding. These simpler patterns give a decent and delicate look to hands.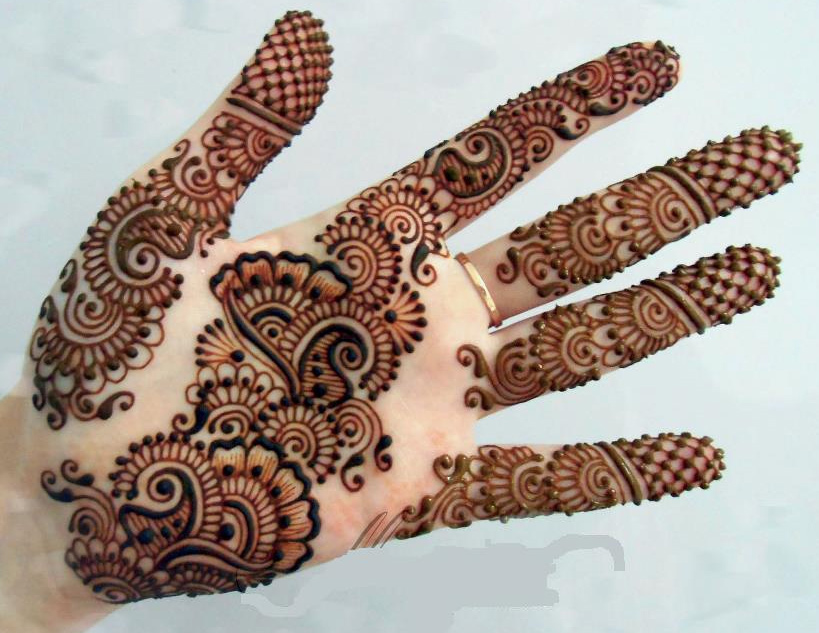 Arabic design patterns have a very distinctive look as these patterns mainly include flowers, veins, leaves etc. The application of these patterns is very easy and employs very small amount of mehndi thus got dried easily too and perfect option for dholkis.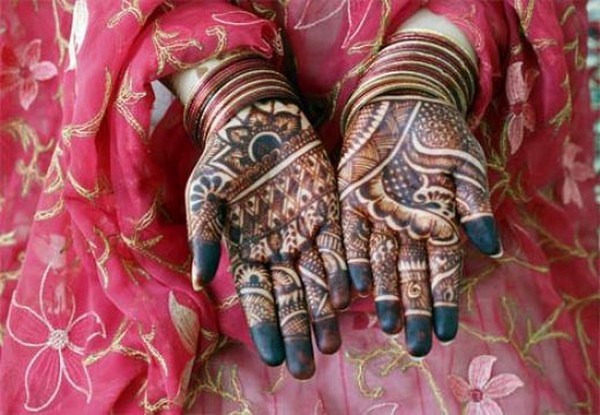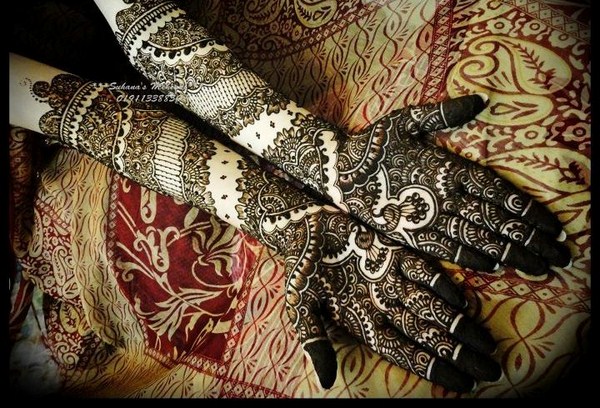 Traditionally its colors is red, but now multiple new shades are also in market. This improvement enhance its attraction. Now new methods are also introduce through which now they are also easy to remove.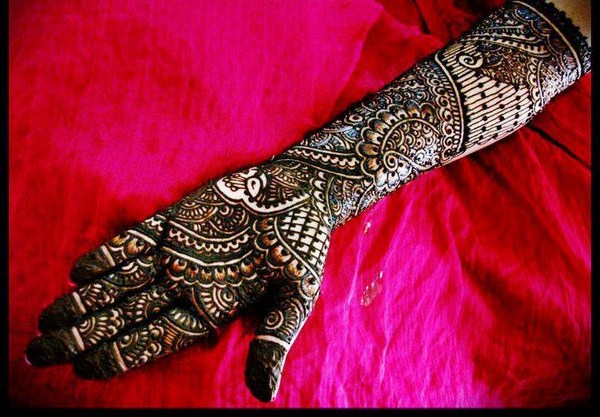 So after this now brides can get chance to swap on after other. While, Pakistani Bridal Mehndi Designs 2022 also gives option to wear new design for every day of wedding. This is good for perfection. This will help the brides in preparation.