Now ladies have also come back to some simple kind of Mehndi style that looks more decent. They also bored from over kind of things that are happened in the recent period of time. It is a fact that mehndi is that simple and elegant ornaments of girl that further enhance her beauty line. It is viewed that this is that sole and single embellishment for a girl which she always likes to have on her hands. It does not really matter for her that only on Eid days, wedding and mehndi days, she will be applying it on her hands. It is her psyche to smell the scent of henna all the time. If you like to try out some very manageable kinds of ideas then here we will be telling you about simple mehndi designs 2018, we have been to attaching these new style pics to provide you best idea about it.
Idea 1:
If you will be making some Small Flowers along with that nice petals design then we are sure that you will too be counting it as one of the simple mehndi designs!
You just need some refined finishing it making that flowers and Petals just get started with the making big size flowers and petals so that you may know that where your flaws and mistakes actually are! In the later on time, you can then get started with the making of small flowers and petals.
Simple Mehndi Designs 2018 New Style
Idea 2:
You can too make that Simple circle and Dot design! Just make that simple or big circle in the center of your hand and then you can make dots around that circle. This design is quite easy. Even kids can make this design too.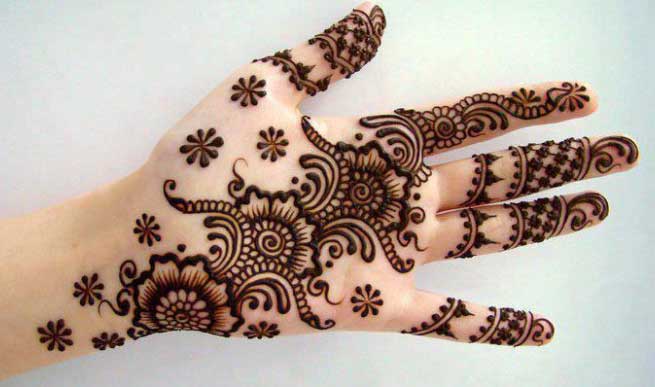 Style A Chess Kind Of Pattern on your Hand:
It is to this simple and easy kind of design, what you need to do is to make that chess or puzzle kind of image on your hand with the help. If one fill few of the boxes and let the remaining of the boxes to remain unfilled then it must look outstanding in your hand.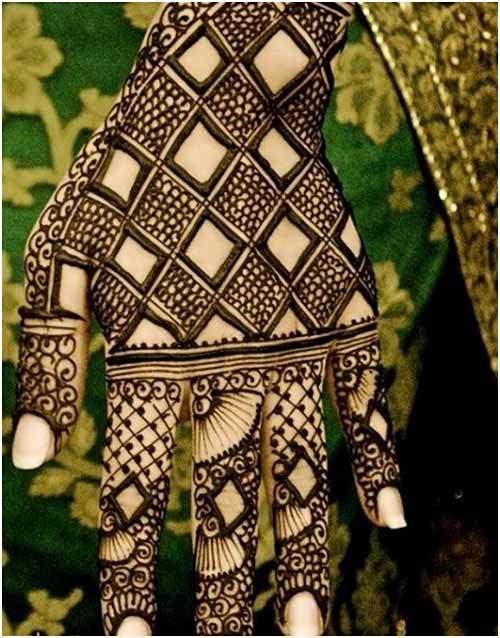 Another Pic: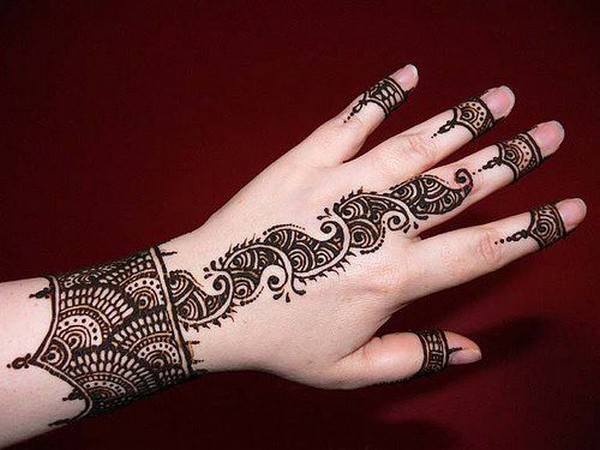 More and more new style pics of these mehndi designs will be shared with you. We are sure that by trying out these simplest and easy of its kinds of designs, you will be able to at the later time to make tough and technical kinds of henna designs too. Try them too and must suggest others that which of the designs you have successfully made! These all are just elegant to see and also to wear, one can try them at home or go to a stylist that must guide you.