Finally, online system to check token tax and registration details of car and other vehicle is properly functional in Punjab with name of MTMIS. Right now, with assistance of registration number verification of any type of automobile is very easy. Indeed, official make this system friendlier just to find detail easily. This online support has multiple benefits, that are equally helpful for an ordinary person. At time of selling or buying of a vehicle now it's not need to visit excise and taxation office because total record is assess able through this portal.
Even this includes entire transfer history. In current type of security circumstances, such type of online methodology to check the ownership is very important.
MTMIS Punjab Verification of Vehicle Registration
From this online checking system termed as MTMIS Punjab, one can verify legal vehicle that surely facilitates a lot. Subsequently, token tax paid status is also obtainable via this method. Probably, in upcoming days officials will add some new features in it.
More elaboration that how to verify automobile is mentioning in further part of article. So just come after these steps and get access for this info.
Its interesting to know that for the first time system will introduce in Punjab. Following its too many benefits, government was deciding to expand it in other provinces. And now its in proper working form in Sindh and KPK. Maybe, soon it will start work in remaining province.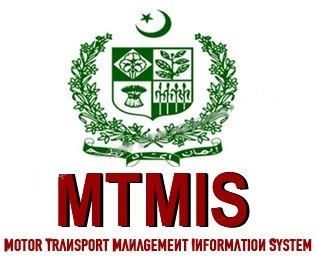 Process to Check Vehicle Verification from MTMIS Punjab:
As mention in starting paragraph, that entire verification procedure has comprised of one step. After opening official link, one need to enter number plate digits or easy to say (registration number) in given space.
Within seconds, detail will come on screen include (Chassis, Engine) number along with Model and at purchase time Vehicle (Price and Color) and up to limit date of token tax. At end of this table, owner name and address is also obtainable. So its has much more benefits as you think about them.