No doubt, Curriculum Vitae is too much important for every type of jobs from engineers to any type of jobs. So here CV Format 2018 is accessible for Free Download that is suitable for Freshers and Mechanical Electrical Engineers. Basically, this is one important thing that covers your whole educational as well as any type of other experience. Moreover, CV is a short list of facts about you and providing mostly for job purpose. A curriculum vitae provides a summary of one's experience and skills. When you looking for a job, it is essential you must spend time creating an excellent quality CV.
An excellent CV may be secured to you at time of interview. It is just like a marketing product if you present your product in an excellent manner then your product will sell more and more. For success, you don't need to follow such hard rules you write CV own your own and present it true and excellent manners. A successful Curriculum Vitae is not more than two or three A4 size pages. There are several methods to write, which helps to find and achieve a good job.
It is also a useful tool for understanding you and your skills and strength when you applying for any type of job. An excellent CV will show you and have a great impression on the employer and more effective CV shows clear about your match criteria for any job which required specific skills and techniques.
CV Format 2018 Free Download for Freshers Engineers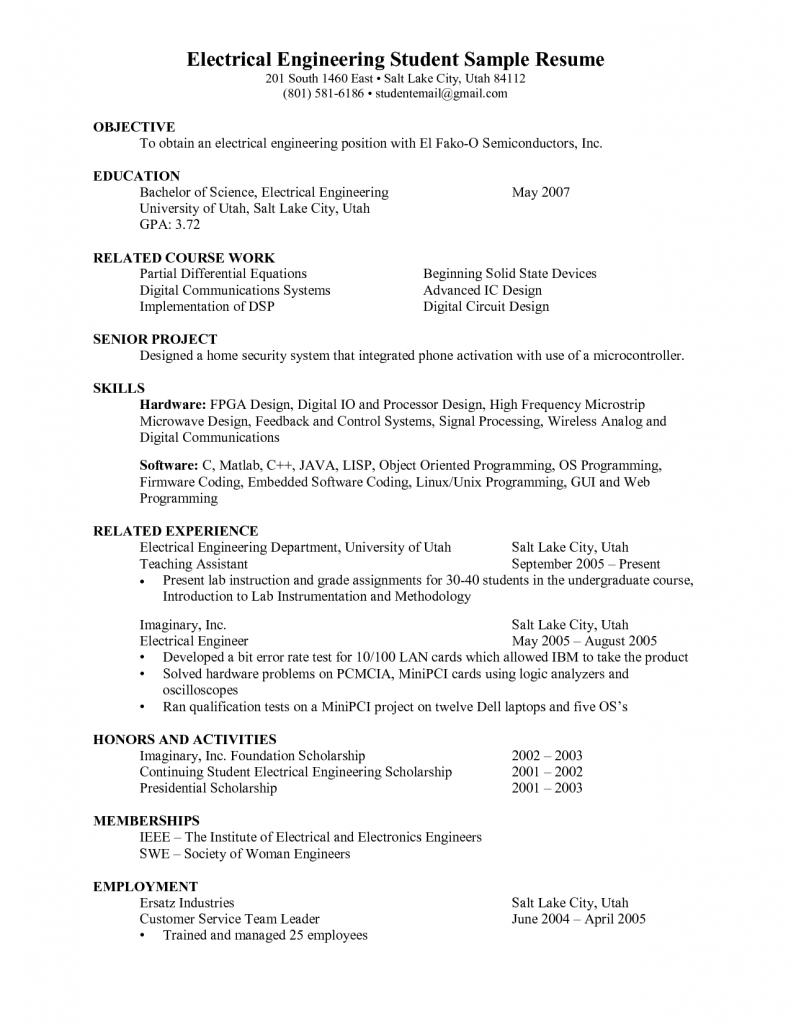 Some points must keep in mind to write a success CV:
First of all, you write CV title at the top of the page
Specify your name, address, phone number, email id, and nationality.
You must add your photograph.
Write your educational background start most recent first.
Write your experience most recent first and must write your achievements.
Highlight all your key achievements and successes.
Mention your career objectives.
Write your area of interest.
Don't write your likes and dislikes.
Don't write about your social life or other activities.
All mention the references if required.
The check must be spelling mistakes or grammatical error and removes it.
Write all the information in CV correct doesn't write fake information.
Use bullets form if required to separate line to each other.
Check the format, because it also has key importance in its formation. Almost finalization of your job depends on it. So don't take it preparation too lightly.