In the emergency state, now advance balance is easy to get but if one has knowledge that how to take loan in Ufone Sim? Because now through the Ufone loan code 2023, one will get enough balance to get himself out from any critical situation of running out from balance. Now the telecom sector is in fighting situation, each network is very strong and try to capture all the customers of Pakistan so in this race they all offering many offers. Among all offer one of the offer is advance balance loan. All the telecom companies are offering advance loan of some rupees and all are in a different ways. To get the loan procedure is different for all companies even amount given as a loan is also change from each other.
How to Take Loan in Ufone Sim?
With only a code, one will take the loan in Ufone sim. Furthermore, now their is not a requirement that one will get it if balance reach to zero. In case yours balance is going down from 10 rupees, you are eligible to take this loan. So, plz note down the:
Ufone Loan Code 2023:
A very easy to remember, *456# is the Ufone loan code 2023. After the dial of these number, a good amount of "30 Rupees" balance will add in your account and you can use it for any purpose.
Whenever balance was just ended up and you need to call for some important purpose than on the spot Ufone will  provide you a loan. Definitely, a good and beneficial addition in their services.
Ufone Advance Balance Lene ka Tarika Code and its Charges:
The charges that will deduct will deduct on the next recharge is 6.5 Rupees along with the loan amount. Although, its not seems fair enough to deduct this additional amount of five rupees because this amount is granted to provide benefit to customer. But its company police and no one can do any thing in this matter.
Code: *456# (For only Prepaid)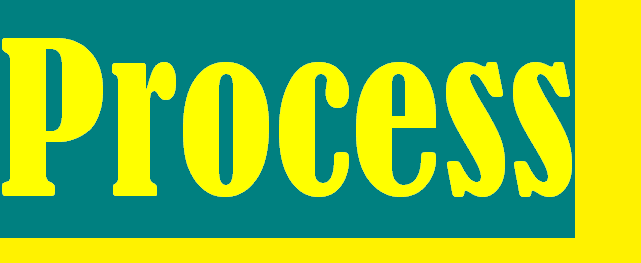 Term & conditions:
No complexity is part of this service, as nothing is hide related to its details. The only term is that you are a prepaid users of this company. Further, the code of how to take loan in Ufone and get this emergency advance balance is all highlighted here that is beneficial for all of us.