No doubt, job interview is one of the very crucial and important stages in the process of employment. It is important and worthy for both the employer and the employee. When a candidate is called for interview the individual should be very keen in getting prepared for it. It should not be taken for granted because ultimately it will decide the fate of your employment future especially in that particular respective organization.So How To Prepare For A Job Interview?  When an individual is getting prepared for the job interview he/she should take several things under contemplation so that he can get the best out of it. The candidate should at least start the preparation from 2 weeks from the interview date. This will give an appropriate time so that the candidate is well ready for the task.
How To Prepare For A Job Interview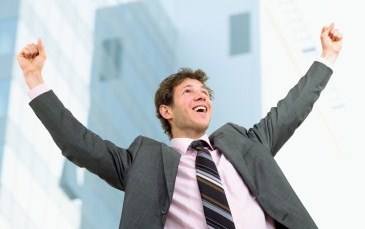 First of for a Job Interview all the presentation which will be visual should be specified. Usually all the interviews are considered as highly formal so very formal clothing is the most appropriate dressing for this purpose. A dressing that should give a professional look should be adopted. Before going into the interview study your resume thoroughly. This will give you the idea what you have already given to the employer so that you should have proper answers regarding the specific question linked with your resume. The question can be about the experience, academic background or any highlighted activity which you have mentioned in the resume.
In the preparation the information about the respective organization should also be done. This will be one of the key questions that the interviewer will put forward. So the relevant information should be acquired, which are available on the official website, annual reports and newspapers, this will give the employer a hint that you are seriously interested in their organization and carries valuable information which other candidate are nor having, so this might give you and competitive edge over the other candidates who have also arrived for the same interview.
The candidate should also have questions for the interviewer. This approach is highly appreciated and promoted; when the interviewee asks some questions to the interviewer. This reflects how seriously the individual is interested in the organization. This is also called as the two way communication when both the interviewee and the interviewer are involved in the communication process. These are the few tips for How To Prepare For A Job Interview which a candidate should work on, so that he should have a successful interview which ultimately renders him/her the respective job.