Another worthy test that accepted by the educational institute of many developed countries just because of efficient results. Now, Duolingo English test fee in Pakistan 2023 is also same as it's in other countries but after change it in local rupees this become change. A complete preparation is required to pass because it's now really competitive. Further, each section of it is also properly designed that build more interest for those who have done some work on foundation.
Duolingo English Test Fee in Pakistan 2023:
The title already clarifies the basics of this test that is to check the candidate that how well he or she is in English. Because this is not the native language, a solid grip on it is a must for studies in any other country uni.
As of today, the Duolingo English test fee in Pakistan 2023 is exactly "16,950 Rupees". However, daily change in the currency rate, this fee is almost change every day.
| | |
| --- | --- |
| Duolingo English Test Fee |  Approx. 16950 Rupees or $59 |
Note: This calculate with the "288 Rupees" rate of each dollar.
For Pakistanis, it's time to get benefit from opportunity and take the first step toward unlocking your language potential. Open up the power of your words, break down language barriers, and step in to the new and exciting opportunities.
Another easiness to attempt Duolingo English Test is that you don't need to go to any center. Yes, its conduct online and from anywhere you can attempt it. Furthermore, its result is also come quickly
Test Time: 60 Minutes
Result Time: After 2 Days
Center: No Need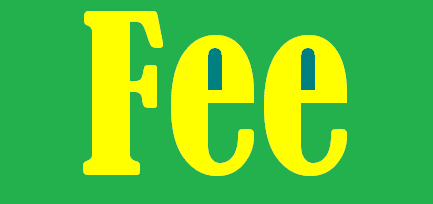 You also has freedom to pick up any of the time slot too. Their registration is also easy as like the other aspects. After the account creation, submit the Duolingo English test fee in Pakistan 2023 and done the things in no time.
Probably they have the easiest system from applying to the result. And this is liked by the students of this country who have issues of time and center in such tests. With this, work is easy for all of them. An free practice option is also offered by them through which one can also verify the capability.