With time, this institute is upgraded that makes it possible to rank them in the best engineering UNI. Although the working district Jamshoro Khairpur is not progressive in this province; but Mehran University makes its name in Engineering & Technology studies. As well, MUET fee structure 2023 for the regular applicants is separate from self finance. For the admission in Mehran University, they will take an test whose marks are combine with the previous class result that also conclude the selection. So, things will happen very quickly because classes will start as per the issued schedule.
MUET Fee Structure 2023:
If one observes the secrets behind its rapid progress then despite of low budget MUET fee structure 2023, their staff was really motivated to grow. Every person include the VC has a massive struggle for this cause.
For Regular or Merit Selection Fee:
| | |
| --- | --- |
| Admission time Fee include charges | 30,200 Rupees |
| Per Semester Fee | 20,000 Rupees and 8000 are the dues for transport purpose |
From bba to engineering, every section of this uni is at the top and their team is very happy that they gains a lot. All are also role model for those who are left behind from them.
MUET Self Finance Fee Structure 2023:
They split up the self finance fee in 5 parts but only couple of seats are allocating for every degree. So, don't think that any student who will pay reserve a seat. A very good competition is also to face with Mehran University self finance fee structure 2023. To get admission on self is also tough too.
| | | |
| --- | --- | --- |
| Group | Admission Fee that differently charge for self finance | Programs |
| 1 | 1,155,000 Rupees | Civil, Electrical and Software Engineering |
| 2 | 945,000 Rupees | Mechanical, Civil (at KhairpurMir) and Computer Systems Engineering |
| 3 | 735,000 Rupees | Electronics, Electrical and Mechanical (at KhairpurMir's), Mechatronic Engineering |
| 4 | 630,000 Rupees | Architecture |
| 5 | 420,000 Rupees | Almost all other |
Mehran University Hostel Fee Structure:
Those who from other cities can get their hostel facility. From the rent to food, they take care of all essential needs to stay comfortably.
| | |
| --- | --- |
| Hostel Admission Charges | 11,500 Rupees |
| One semester Hostel Fee | 13,000 Rupees |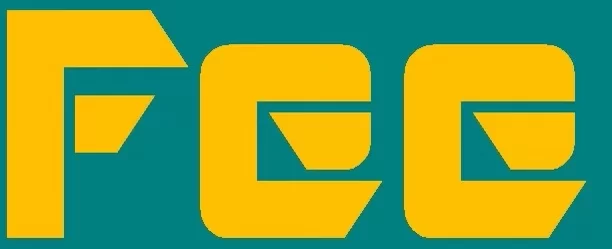 Contact Info:

Currently, it's 2023 admission time in Mehran University (MUET) in all engineering and technology options. Their is the busiest schedule for all administration that worked d. Now one never thinks about any kind of favoritism in the entire selection procedure or MUET Fee Structure 2023 Regular, Self Finance for the current Mehran Univesity admission. So be on time and work on entire things to join it.