Most of the mobile phone manufacturers have also closed their operations in the country. About majority of the Pakistani market is the hold of those phones. The reason behind their downfall is lack of quality conscious. Now only those phones survive who work on quality as well quantity. Now two companies collaborate who are struggle in market; Mobilink Bring Qmobile Smartphone Noir Z4, and Mini with Free Internet Offers in Pakistan. These internet offers are for six months and in this period of time one get chance to use unlimited internet. Because both of these advance phones are latest one so latest technology is used in them. In short all users of these mobiles must enjoy this best internet mobile speed in form of browsing and downloading.
If we talk about the mobile phone penetration rate in Pakistan then we have seen that it is calculated to be right above fifty percent. This is the reason that this sector has contributing to the GDP directly and also to the economy indirectly. It was in the time of 2011 when Pakistan has been ranked at 5th position by far in Asia in the category of this sector of mobile phone users. It is observed that now the number of mobile phone users had been able to be reached 131 million in Pakistan. This all progress is only due to progress of manufacturing industry in Pakistan.
Prices:
Z4: Rs. 35,000
Z4 Mini : Rs. 28,500
Limit For Free Internet: 6 Months Only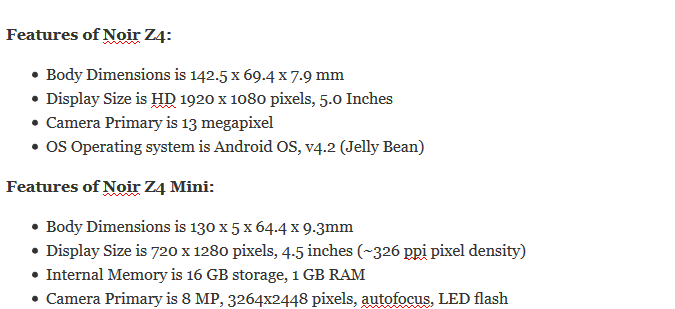 Mention that this offer is not valid for purchasing of this smart phone from any shop. Only those users get this offer that purchases it from Q-Mobile Retail outlets only. While another restriction is that this offer is only valid for prepaid users. Postpaid users cannot get benefit from this offer so all those that want to enjoy this offer must conscious about their connections.