Again, Jazz hit the local market with its free SMS offer. For the starting of this gift package, Jazz free SMS code 2023 is must to remember to enjoy these free bundle without balance. Although, their number are bit limited but they are enough for emergence usage that is is the basics of this pack. No doubt, this is a fantastic package by Jazz, you don't have to pay subscription fee as its just absolutely free. What you have to do is just send code from jazz network and then next 10 SMS for you is free. Not sure that that number of SMS will increase in it or not. Right now, these are only valid.
Jazz Free SMS Code 2023:
We need to be clear that this free SMS code is removed from the Jazz website. But their is a view of few users, that its still working.  So, you can try it for free because in urgent one can take risk.
| | |
| --- | --- |
| Code for the JAZZ free SMS Package | It is *838# |
There are some users who don't go for a any SMS package but few time they must need to send SMS. So, in this situation, those people avoid from monthly bundle and obviously, this is for them.
Jazz Free SMS Gift 2023:
Any person can get this free SMS gift from the Jazz. There are no additional price to spend for taking the benefits of that Jazz Free SMS. For the further betterment, just wait and note down the following code.
| | |
| --- | --- |
| Jazz Free 10 SMS Code 2023 without Balance | This is *838# |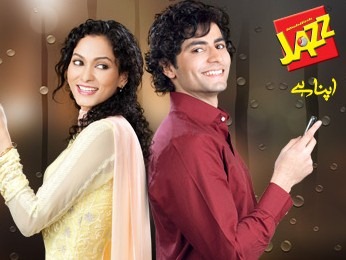 Offer Key Point:
The validity period of this free SMS package is for 24 hours of time.
The number of Messages you got through this offer is 10.
Again, the noticeable part of this offer is that its really limited one. And second, why Jazz removed it form the site. These are the question that for to predict that they plan to enhance it for next time.