It is the very first one of its kind of voice service. You can say that it is a social media sort of service that comes with a voice package as well. Through this, you will be getting an opportunity to get connected with your celebs. If you want to have a chit chat session with your favorite one celeb then this should right away be subscribed by you.  This will also be making your connection with your family members and friends. It will be through this virtual voice space that this communication will build up. Now one only need to dial 7060 in order to get detail of celebrity with your Mobilink Jazz Voiler ID with in reasonable range. You only have to create your account, and then your follower ship will be started. You can add your favorite celebs and also mates in this account of yours.
Apart from this, you can also try its sub offers. You have to pass the quizzes then you will be allowed to spend one whole day with your favorite celeb. In the offer, the winner will be allowed to sing a song with his singer. It is the time that you should be leaving some best messages for your favorite ones who are not in your reach with the help of this service.
Tell your favorite one that how much like and love them. Leave interesting messages for them and appreciate and praise their talents. Just spends quality time when one is free and in search to find a appropriate work.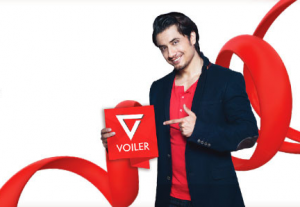 For Postpaid Offer Subscribe Detail:

For Prepaid Offer: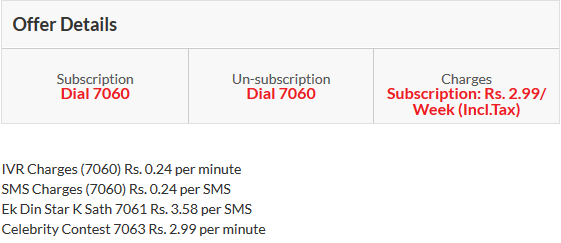 It is a fact that Mobilink Jazz has all the time made its customers super excited and smiling one through voiler ID in order to get detail of celebrity with it. One is just away from dial 7060 and their customers get all the time amazing one. The voice services are just commendable. In the same way,  they are just best one.
This company has always believed in sharing and quality, as well introducing new things for their customers. This service will be much loved by their customers. This service will be lot more helpful for the students. In this way, they will be able to interact with their teachers and lecturers. Just create account and starts chit chart.