As its clear from term Party that these type of function will arrange for some moments. So on these occasions dressing will mater a lot, especially ladies and young girls are more conscious about their outfit in parties. According to Pakistani cultures party wear dresses are distinctly designed that will more clear from below pictures collection. Once again in 2018 no outfit will replace the Stylish "Salwar Kameez". Mean while mostly girls want to wear some "Sarees" and "Frocks" on the parties because they can not wear some heavy dresses. If you will wear some heavy worked dresses with embroidery that will make you look awkward. So you should choose some light and comfortable dress to wear on the party in Pakistan.
Currently Pakistani girls mostly like to wear Fashionable Long Shirts or Tops( Button up Shirts) with Plazzo or Jeans. Your dressing suits on the type of function, that what type of party it will. Because a over dressing will negatively impact on your personality. Most of time every one notice each other, so make sure that your dress will suit on you.
Pakistani Party Wear Dresses 2018 Pictures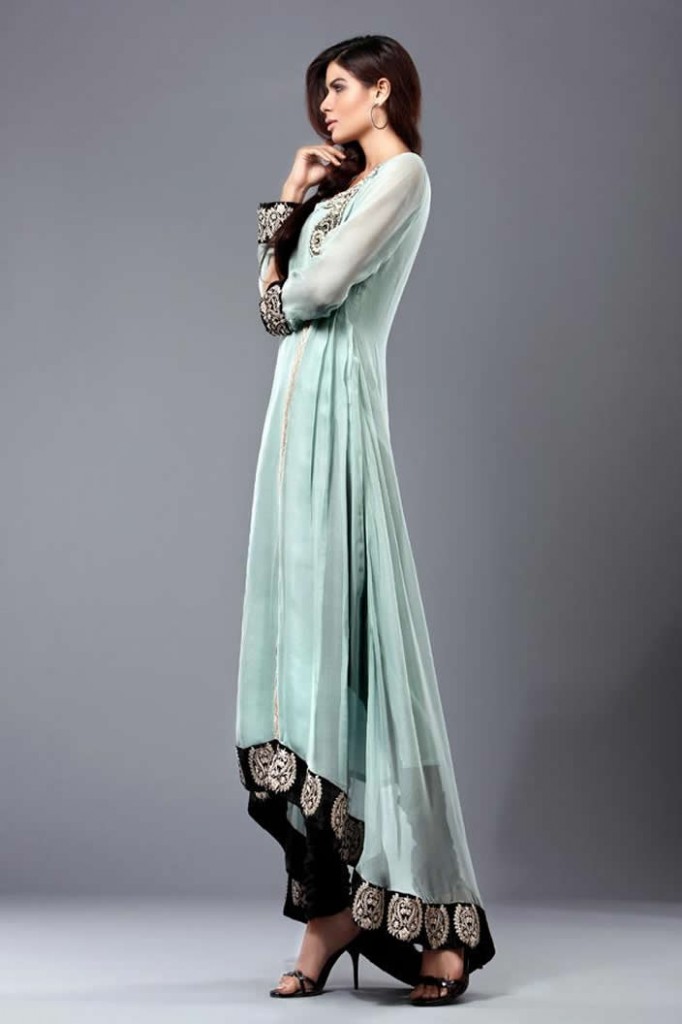 If you are going to a special party where the people coming with a great dressing sense you must go with one of these three part dresses including
Red Orange Barbados
Dark Champagne Virginia 
Blue Topaz Leticia
But before wearing these items make sure that these are not traditional outfits, they give you modern look.
Party Dresses Ideas 2018 in Pakistan:
To make your look more modern you should wear Deep Red Daytona with match High Heels and Ear Rings. The makeup with this dress should be light, that surely make prominent in the party.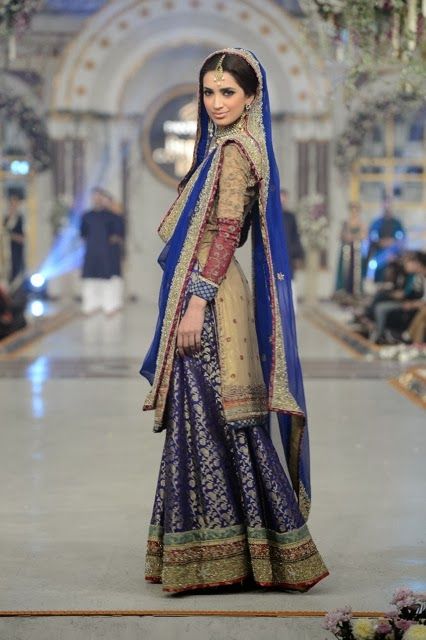 On a winter party

Amber Gold Perlis

and

Dusty Gold Braska are fabulous to wear, surely you will rock. If you wear these item every eye will be seeing you and asking you from your dress. Surely these all suit on local culture.
To add more in traditional items there is nothing more fancy than a Colorant Britania and Honey Dew Kimball to wear on a party. You will be confused after taking a look on dress so first imagine that which dress suits you then select it for you.