Present government in khyber pakhtunkhwa are come with number of promises to their voters. Among these one is that they provide job opportunities to all educated peoples. After election they do lot of work on it, and now time come for the full fill of this promise. In 2016 teachers jobs are announce in KPK, initial phase of hiring will complete under the supervision of NTS. They are responsible to announce test schedule, marks distribution, sample papers that cover all question that come for the seats of PST, CT and PET. Because NTS always works with great dedication and this is major reason behind the factor that all responsibilities are given to testing service company. These educators jobs are announce in every government as well as semi government sectors.
These Jobs can be created by taking strict actions against illegal hiring; this time official makes sure to obey laws and regulations. Due to wrong selection people are imposing unnecessary or high compliance costs. Now they aimed to eliminate all wrong things.

This NTS is held test for the vacant in govt schools in KPK on adhoc basis, those who full fill whole requirements during jobs and shows excellent performances are permanent later on.
"Schedule"
Last Sate of Application Submission:
Test Date:
Note: At end of this article all Imp Stuff is Available
"Distribution"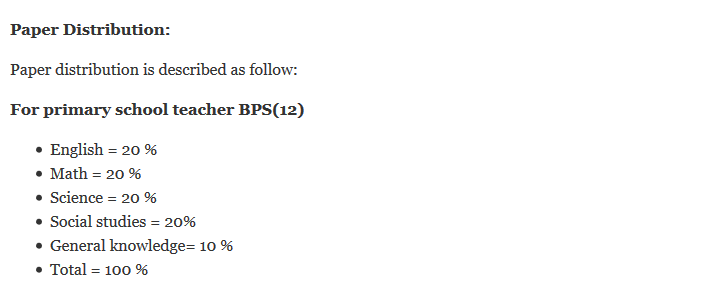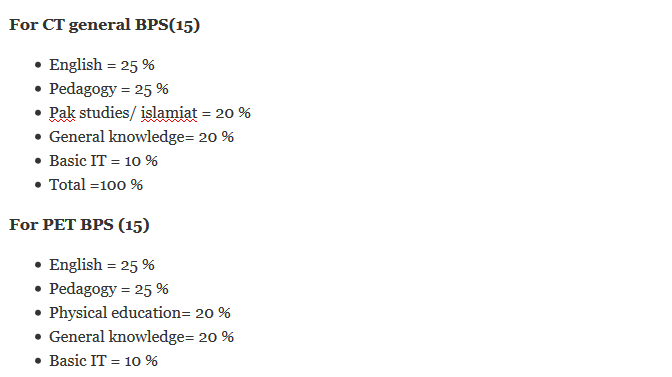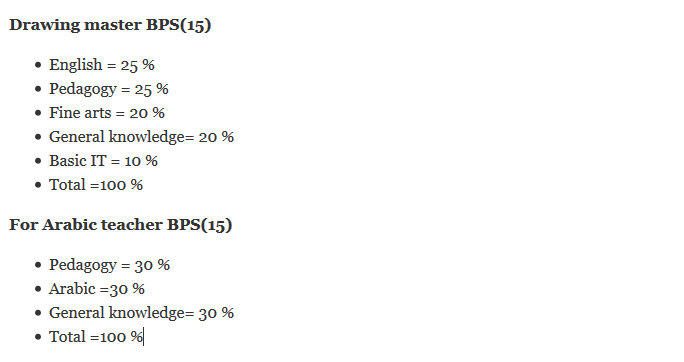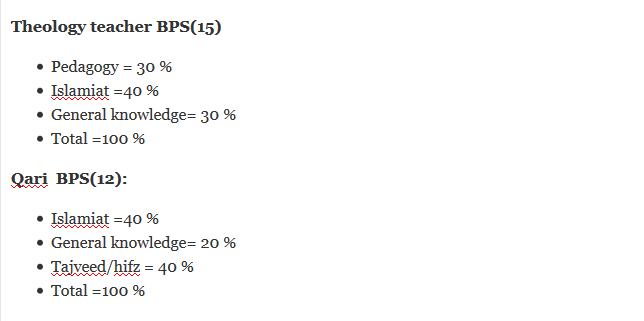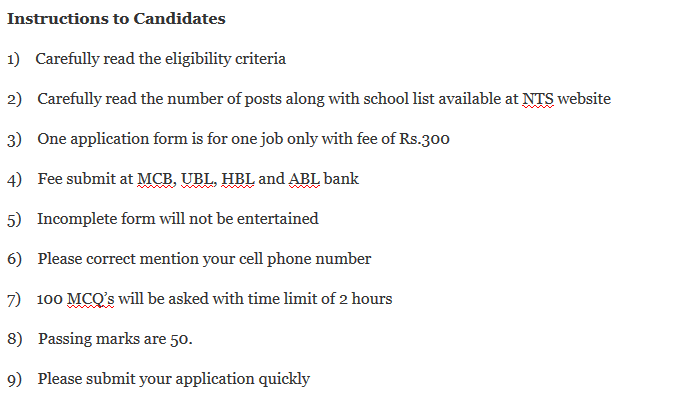 After the announcement of these Teachers Jobs in KPK during 2016, number of educated saw a ray of hope. But to get this opportunity its important that they work hard and never ran behind unnecessarily things. The thing that plays a role in selection is your academic record and secondly the marks that one score in this test.
Sample Paper and All other Stuff:
Before start of preparation check the schedule of NTS and then distribution of marks, finally with help of sample papers take check that how thus test is divided. Take all things according to proper plan, this will make you successful, other wise its chance that you are going to a wrong track. At present there also a need to eliminate the unemployment so that unemployed do work instead of these future of Pakistan.