There is good news for all the Karachi peoples that 8th International book Fair 2012 in Karachi has all arrived with the bang. This event has all started from 6th December 2012. This event was even accompanying the stalls from the India as well. According to the reports there were maximum twenty stalls in this happening but just seven stalls have arrived for the participation as the rest of them are facing the troublesome of visas. From the last few years this event was also supported by National Bank Foundation of India but this time in 8th International Book Fair National Bank Trust of India will be cooperating with the Karachi. Mr. Khalid who is the Chairman of International Book Fair he stated that this year one thing special has been compensated within this event. This time there are 21 stalls that are focusing upon the books of India and rest of the biggest and huge coordinated participant countries are Iran, Turkey, Singapore and Dubai as the fresh entrance. In addition, as compare to last time book fair there were just 240 stalls but this point in time this number has increased with the addition of 70 stalls that comes up with the amount of 310 stalls.
8th International Book Fair 2012 In Karachi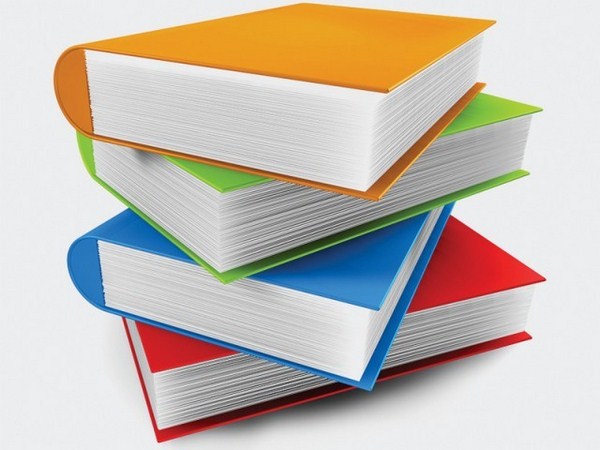 Additionally, this event will be taking place for maximum five days of time period as from 6th December till 10th December 2012. The timings of the event has been set from 10am till 9pm. This boom fair has been marked to be the biggest exhibition in Expo Center, Karachi that is taking hold over all the international countries of the world. In addition to it, this International Book Fair will also be supporting all such new and energetic fresh authors who are not willingly in the condition to arrange their own stalls and exhibit their talent. The total amount of one stall has been Rs. 33,000 but this stall will be available for all such authors at the cost of Rs. 5,000. They will be able to showcase their hand written books and copies for the people. All the accessible books will not be available in Urdu and English but even include the books of religious, Sindhi and other languages as well. So all the students and people get ready because you just have the time of five days to grab all the valuable and treasured books for mounting up your knowledge.