Its obvious that a proper plan is necessary for the construction building of exams more passionately. It you start neglecting these important things than you might suffer from numerous problems. In order to make a proper plan for Faisalabad Gujranwala and other Board of Punjab include Lahore Assessment Scheme For 11th Class 2018 further for Bise Grw Fsd is most necessary to understand for different subjects such as English and Chemistry along with Physics, Maths, and Biology. Board has officially announce this document so all the material in this document is enough for paper pattern. So it is very important to keep your brain to follow a proper pattern for study properly and do your best on regular basis before commencing of exam. These all documents are properly differentiate that's why its really easy to understand.
With its help, students also get to know that which chapter has got much importance with the examination point of view. If students will know that from which chapter how much paper is going to be made, it will be easy for anyone to prepare the exam with the help of this document.
Assessment scheme for 11th class in 2018 for all major board include (Gujranwala, Faisalabad, and Lahore) can be obtained here: Its understanding is really important because with this one just made a proper idea about all things.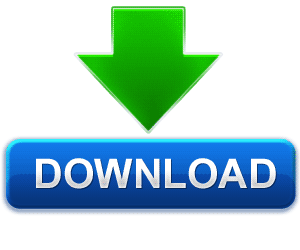 The benefit of this scheme is for both students and teachers also, they can get a proper idea about all the paper pattern and how many questions will be given to the objective portion and how many to the subjective, not only this their numbers in percentage are also given here in the scheme.
Physics:
Chemistry: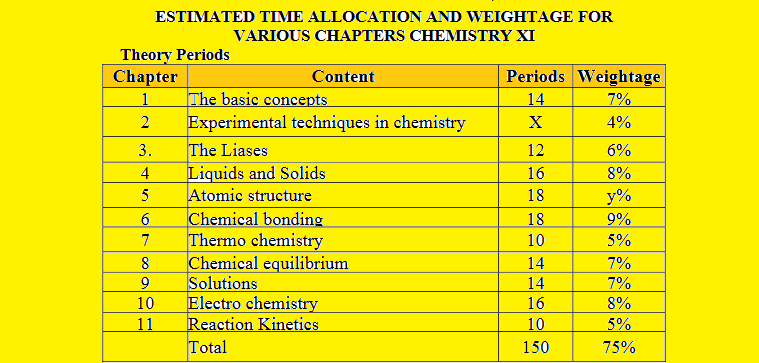 Biology: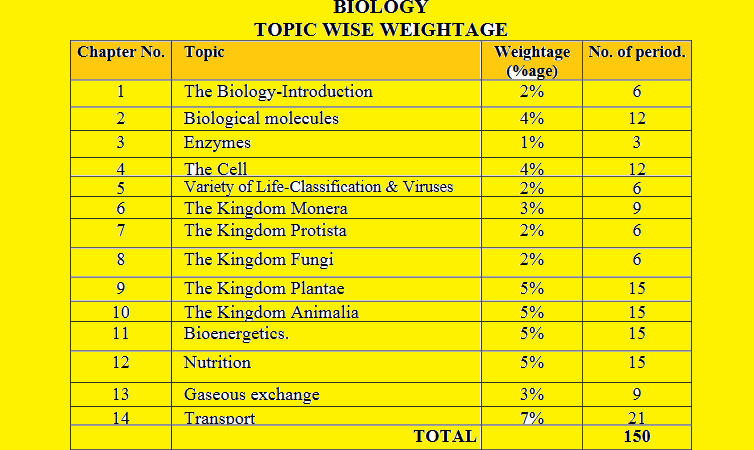 Assessment Scheme For 11th Class 2018
Math:
Computer Science:
The above info is really simple, that distinguish one chapter from another. Never need too complex, just take it simple and easy. So that was the bit info about assessment, that is now publicized here. Hidden skills and talent only utilize if one understand all thing properly. Hence, securing your future and enable them to achieve their desired goals and destinations by scoring good marks. We became no more useless in preparation. Therefore, it helps us in facing all the difficulties in a good way that comes in our way.