If there is any girl you want be a friend with, there is nothing to worry about.Every boy is having a wish to have a friendship with girls. We know the nature of girls that they will never take a first step to offer you friendship. Here we have given you the way that how to propose a girl for friendship in Urdu. In Pakistan dating and loving has become a trend and every second person is having a relationship. This portal is the one which is give you some authentic tips and ways,that can bring a great change into your life. When a girl comes to your life your life automatically changes.
If a girl is living near to you and you see her daily, but you don't have dare to ask her for friendship. There are some tricks that can bring passion and dare into yourself and you will be able to ask her for be your friend.
It is just our perception that a girl will reject your proposal, all those who are having this thinking they can not purpose a girls ever. First of all you have to change you mental accessibility and make it wide. So have a look under here we are giving you tips to propose a girl.
How to Propose a Girl For Friendship in Urdu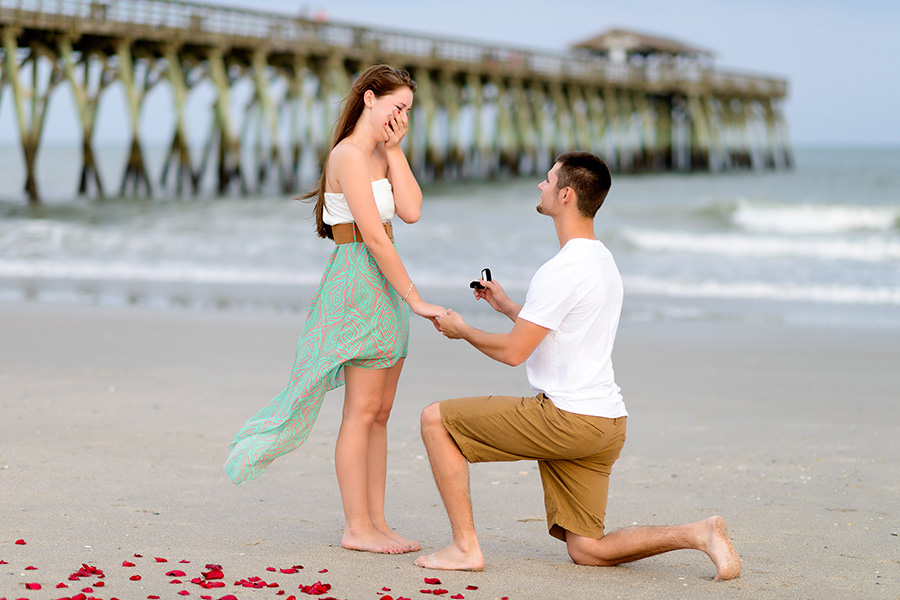 Ways to Propose a Girl For Friendship:
The first one and the best thing you should consider while purposing a girls for friendship that, believe in yourself and hope for "YES" from the girls you are going to purpose.
Do not copy the style of others, you must invent your own unique style to purpose a girls. In simple, you have to be yourself while taking a proposal to the girl.
The great fact i am going to share with you is that, do not share your crush with your friends. There would be some friends who will get jealous from you they can be the hurdle of your way.
While purposing a girls you should consider the place, you should go to the favorite place of the girl such as a Park, Restaurant, Hotel rooftop or some other place having greenery and flowers.
After taking him to her favorite place just go ahead on your knees and purpose her with full confidence. We hope she will react good at your proposal and it will be accepted by her.