This country was come in existence after lot of sacrifices, so its progress is our responsibility. For this its also necessary to follow the instructions of founder. Here we will be mentioning some of the prominent Quaid e Azam quotes for students, unity, education, Pakistan and nation. Quid e Azam has been one of those greatest and notable leaders of Pakistan history that lay down their life for the progress and prosperity of the nation. In simple words, the history and even the future can never give birth to a second leader in the face of Quaid e Azam. He completed his early education within Karachi and then moved to England for finishing the law education. Although he decided to enrich himself with the profession of being lawyer but after witnessing the condition of Muslims he started struggling for them as a politician and competes with the Hindu and British for getting a separate homeland in the name of Pakistan. It is said that the opposition and criticism always forces the person to step back from his mission but Quid e Azam was dedicated and passionate towards his work and fight for Pakistan till the last breathe of his life.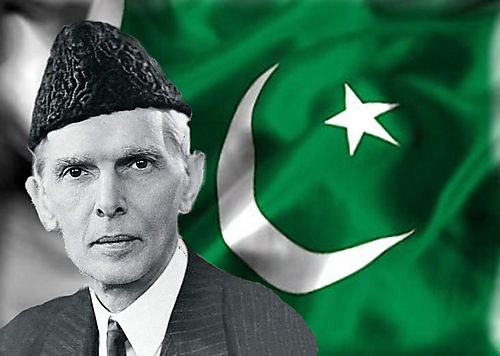 QUAID E AZAM QUOTATIONS:



On 14th August 1947 Pakistan got its own homeland as Pakistan but unfortunately Muslims get departed from the valuable leader onQuaid e Azam Quotes For Students, Unity, Education, Pakistan, Nation He died in Karachi therefore his tomb has also been build in Karachi named as "Mazar e Quaid". As the Birthday of Quaid e Azam is arriving so we should try to exchange his quotes with one another for spreading his message regarding unity and discipline and most importantly for education. Let's have a look at some of the main and important quotes.
These golden words always a source of inspiration for all youngsters, they are future of this country. Its important that they must plays role.