As stated by the number of analysis overview reports, Fertilizer Industry of Pakistan is enormously fertile. Probably during 2023 Pakistan is growing well. Recently biggest fertilizer plant is made which have a strong impact on the socio economic development of this country. In addition, this is an agricultural state due to which the use of fertilizer is a direct indicator of the growth of the agricultural sector. Hence the growth is approximately 8.5 per year. It is claimed that at the nationalization time, this major industrial sector didn't get registered because the plants were very few in numbers. The progress rate of this industry shows it clearly that peoples in this field have done an exceptional job.
More than 14 factories are also manufacturing fertilizer such as Urea, Calcium Ammonium Nitrate, Ammonium and Nitro Phosphate all these fertilizers have a direct and permanent impact on soil. Pakistan is a good exporter of urea fertilizer as this is assumed as highest grade fertilizer and it is widely accepted across the world. Urea fertilizer is manufactured by keeping in mind the soil type and for all types of crops.
Furthermore, it is an ultimate source of nitrogen for most of the cultivated soils. Currently, in Pakistan, there are six major producers of fertilizer these are
Company List:
Fuji Fertilizer
Engro Crop
Dawood Hercules
Fatima Fertilizer
National Fertilizer Corporation
and ICI Pakistan
Phosphate is another useful fertilizer manufactured in Pakistan. This is also a good remedy for problematic soils. From the analysis, it is observed that in Pakistan it go with 90% of the soil. However, urea is widely used fertilizer across the Pakistan as this flow freely, easily soluble in water and contains nitrogen.
Fertilizer Industry is good at providing employment opportunities now efforts are being made to increase the plants of the industry and to expand the related network like transportation, warehouses, and many others so it creates employment opportunities. Hence most of the manpower is associated with this industrial sector. Now fertilizer industries are also playing an active role in social welfare activities for instance in education, health, natural disaster and in supporting infrastructure too.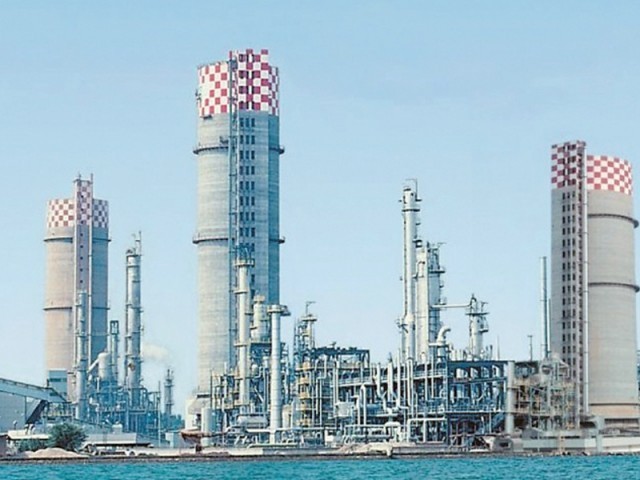 It is believed that the fertilizer industry has a considerable impact on the Pakistan economy. For this, the main requirement is the natural gas which should be available fully but the government of Pakistan is failed to provide this as this has been powered off in the shape of load shading. Though, if there is a bang in the agriculture sector of this country, the fertilizer demand will forcefully raise which have a positive and direct impact on this industry.