For bright career in banking sector of Pakistan, MCB Bank is most favorite option for a job seeker. For the first time, this bank was nationalized during the period of Zulfikar Ali Bhutto. Meanwhile, nine years ago Nishat Group owns major shares in it. From that time to current context, its growth rate is just exceptional. Latest status about careers in Muslim Commercial Bank is that, internships and jobs will come in early months of 2022. Right now, main objective of MCB is to provide job opportunities for skilled graduates. Subsequently, they also provide chance for early experience through internship programs. Right now, their online portal is also working properly where one has option to drop CV. Mean while, it's further integrate in fresh and experience applicants.
MCB Bank Careers 2022 Latest Jobs:
On top of official site of this bank, Career button is available. From this button, one will get options at left side bar of site. Further, it's not compulsory that jobs will open for whole year.
However, from formal  portal, one need to choose on 3 ways to apply option that further split in to three option:
Login
Register
Visit our Job Board
Among them latest jobs advertisement is obtainable in "Visit our Job Board" option. Further, in order to apply one has needed to register and Login to.
A part from this one can also submit CV in "Drop your CV" option, there one will also get two options
First one if for Freshers
Second is for Experience Applicants(Yes. this is the process)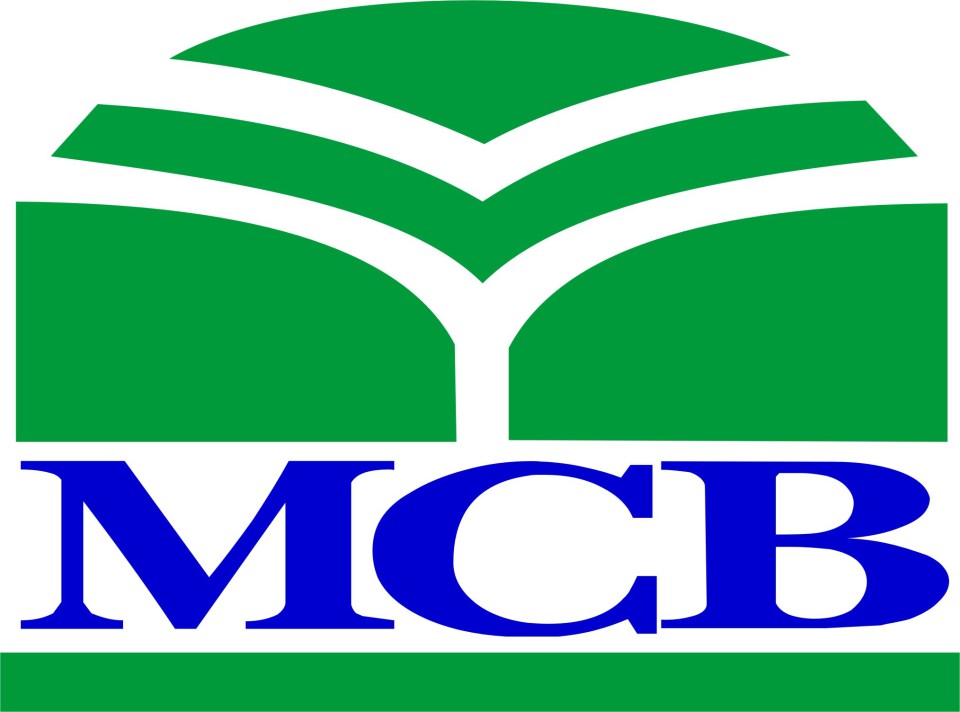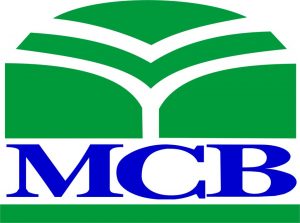 Now, let examine the process that :
MCB Bank Internship 2022:
For this purpose bank has introduced different Trainee program. Through this a fresher will get a fruitful experience. One can find further detail of these program in:
Muslim Commercial Bank Limited always value customers by solving their problems and challenges. As we know that they always provide its incredible services to its customers and that's the main reason of it's continue growth and progress. The main objective of this bank to focus on customer needs, passion of innovation, highly skilled and capable professionals etc. Every year, this platform offers many jobs opportunities to the Pakistani students.
Furthermore, Muslim Commercial Bank also offers online banking to its customers. By using this service, customer can easily manage his bank account and finances. The online banking facility of this place is aslo simple fast and secure. Today, MCB has hundred of branches in the whole Pakistan. That why huge jobs option will come from this platform.