Would you ever believe it if we say that Telenor introduces Microsoft Office 365? Well if not then you have to believe it! Telenor has been not just known for its lowest calling rates and offers but it has even gain huge appreciation and well like responses because they have always emerged with such services and facilities that have all the time helped the people to certain extent. Now this time Telenor has arrived with the accessibility of Microsoft Office 365. Now you might be thinking that what this service has been all about! This service has been launched in collaboration with Telenor Norway and Microsoft through the treaty in which they are supposed to offer their customers with the convenience of Microsoft 365 along with other available services.
Telenor Introduces Microsoft Office 365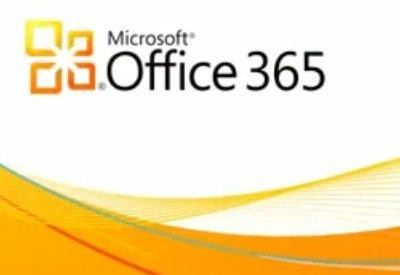 WHAT IS MICROSOFT 365?
This service will be all controlled through the Office application that has been offered by Microsoft Company to Telenor in June 2011. This service has been even switched with the easiness of telephony that would allow the customers to even carry out the messaging as well through the online facility.
As this service has been just freshly established so majority of the people would be little confused about this offer. But with the passage of time they will be given all the necessary details for using this service and make their life more comfortable. In this way through this agreement with Microsoft, Telenor has become of the just prominent mobile cellular company that has been all engaged in offering the voice and communication facility with the help of international renowned company. Telenor has just make the announcement of the service but the proper media launch will be undertaken in January 2013. Microsoft has been one of popular and known companies in the whole world and it is the dream of every company to get into the collaboration with Microsoft in business world. This service would be filled with many beneficial and useful facilities and will surely appear as much exciting and interesting just like all other services of Telenor.
Well on the whole we would say that all the Telenor users just get ready because another more thrilling and crazy service is just arriving in January 2013. But don't forget to get connected with its eminent details as soon as the service will be launch. We are sure that you will love this service for sure.