Every country should not overlook the importance of role of women in the progress. Here we will discuss the role of women in Pakistan development. Pakistani society is still male dominant and women are widely and openly discriminated against. They are denied their social and domestic rights because of gender bias. They are still illiterate, uneducated, exploited, sexually abused and not treated fairly. It is estimated that more than one million baby girls were killed in sex discrimination and selected in Pakistan during the period of 2000 to 2010. According to research that about 4 million girls disappeared during their first hour to six years of life or about 36 girls for every 1000 born. There may be some enlightenment in regard to their public rights but in case of private rights, they have been still kept in darkness. The prevailing social, political and family status of women in Pakistan is a matter of great concern to all social reformers, right thinking leaders and thinkers. Role of women in Pakistan development in the real sense is the need of the hour. It is high time that they are brought in the political mainstream. It would be a very positive and forward step benefiting all the people of the society if the women are given their due status in personal, social and family circles. For the complete and incredible development in Pakistan, they should have reservation of seats in educational institutions, employment and services. In Pakistan, an effort is being made to have 33 percent seats reserved for women in the Parliament and Provincial legislatures.
Role Of Women In Pakistan Development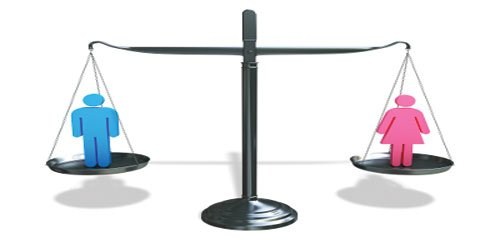 Moreover, we would like to mention that role of women and Pakistani development is inter-related. It is the mother who is the first school of a child. It is the hand that rocks the cradle also rules the world. Only an educated mother can successfully instruct and educate the children in the early stages of development. Role of women and Pakistani development is in the interest of all. In recent years, there have been some positive developments but they are not indicative of a general trend in the male attitude. Since independence, the role of women has been much improved. Men and women are equal before law. They are guaranteed equal opportunities in the field of education, employment and social economic opportunities. In short, we can say that development for Pakistan has the long road which is bumpy and rough so there are many miles to go. So it's the duty of every woman to play her role for the development of her country.