After an unnatural fluctuation in price raised many questions about the production and other issues of the Sugar industry in Pakistan 2021. We have seen that the sugar industry in Pakistan plays an important role when we talk about the economy of the country. For the information, it is the second largest industry right after textiles. We used to have only two sugar factories at the time of independence. We then started to import sugar. But later on, it was the Government of Pakistan that setup and created a commission so that the scheme can be devised for the development of the sugar industry.
The very first sugar mill was established in the Sindh province. Right now in 2021, we have so far 87 sugar mills that have been operating in Pakistan. This sugar industry is the 2nd largest industry that comes after the textile in Pakistan.
Sugar Production in 2021/22. : Exact figures have not come.
Domestic Consumption in 2021: Figures will reveal in the next days.
Sugar Eligibility For Export Subsidies: —-
Importance of the Sugar Industry in Pakistan: 
If we talk about its contribution to the GDP then it is — %.
It is also the main source of employment generation for all of the rural areas. We have seen that nearly 12-13 % of the agricultural labor force is given by this sector.
This Sugar industry gives employs opportunity for over 75000 people. This sector has been contributing around 4 billion rupees right under the head of excise duty.
It can be said with confirmation that this sugar industry sector is of paramount significance for the economy of Pakistan.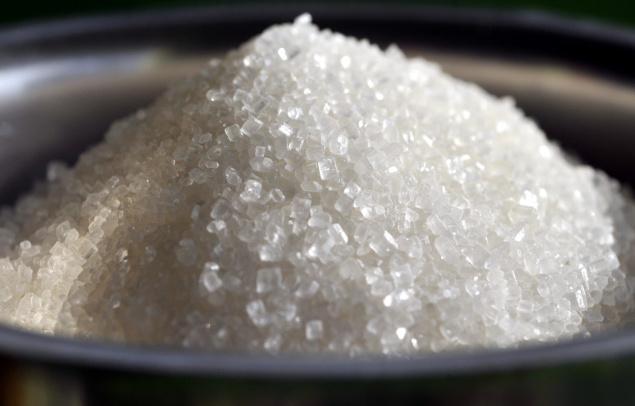 Problems of Sugar Industry in Pakistan:
We do not have a high yielding variety of sugar cane. If we will be having high yielding varieties of these cane sugars then massive improvement can be seen in this sugar industry sector.
We also do not have the initial working capital. By far nine units have been closed, the reasons that they have been closed is because of the lack of capital.
We also fail to create an excess quantity of raw cane. If we can get successful enough in producing an excess quantity of raw cane then we can actually save millions of foreign exchange.
Our sugar industry also faces some of the unsystematic agricultural practices and also conventional planting methods
Our practices of early and also late harvesting and our inability to make the correct use of fertilizers are completely damaging our sugar industry.
The sugar industry of Pakistan is in need of revival to increase production in 2021, we have to make some serious schemes to improve this sector! We can not forget that all the big names of this country are directly or indirectly attached to this industry. Even now most of them are in the government.