Forethought of every subject preparation is important before commence of exam. Because with out understating of scheme its really difficult to attempt it on final day. Now as exams of this class are coming on the head for the current session, for this 9th Class Assessment Scheme 2018 has released from the official for all science subjects include Biology, Chemistry, Math, Physics and last but not the least English. In order to score well in all of the these subjects one needs to provide proper intention and follow a good plan. This piece of document has major significance for all students of this class. This is not specific to any board of Punjab, all subjected board comprised on( Faisalabad, Lahore, Gujranwala and Rawalpindi follow this pattern for this term. More over this is more suitable for the preparation of subjective portion, but with this one also get idea about objective part.
Formerly paper with name and Sample or Model was the release that has such kind of info. But these are not sufficient to provide an idea about every chapter. These cover only general pattern, but this scheme gives the rough idea about every chapter. So never take them too lightly, gives a proper consideration to them.
"

9th Class Assessment Scheme 2018

"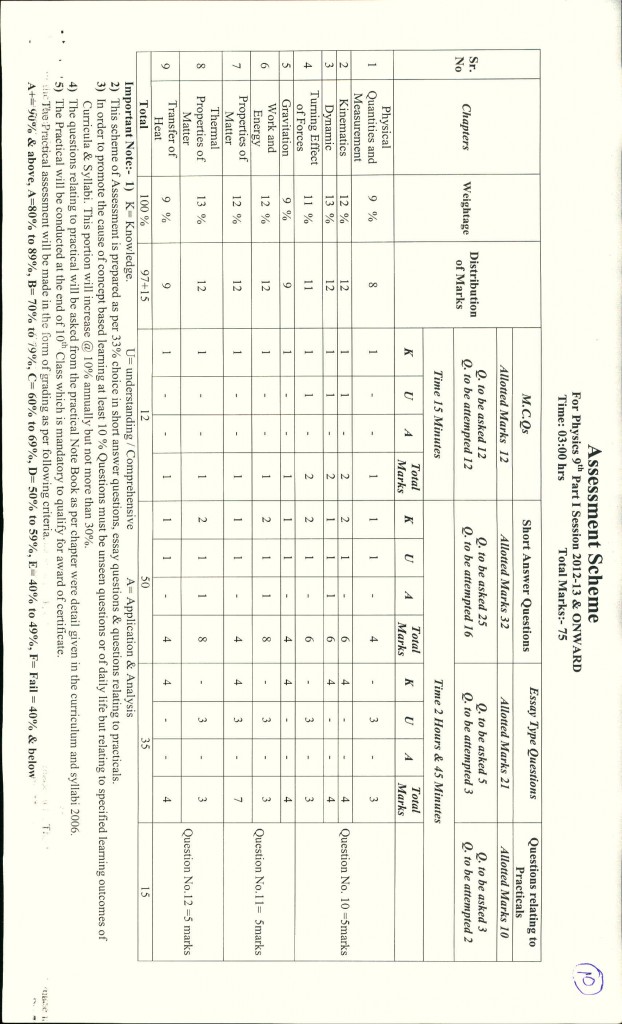 "9th Class Assessment Scheme 2018 Math"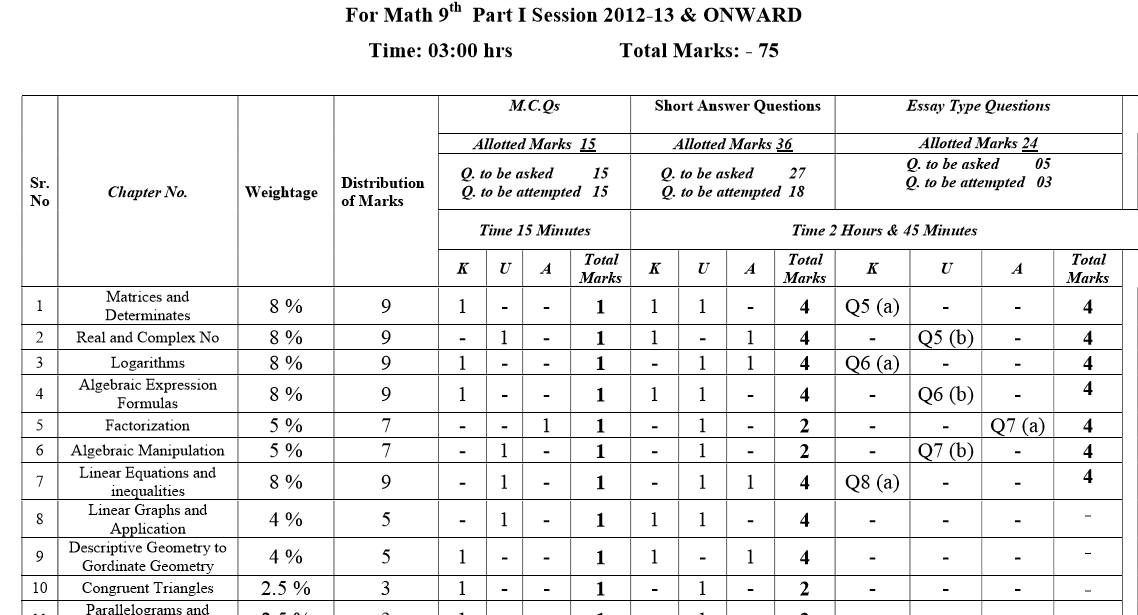 "Physics"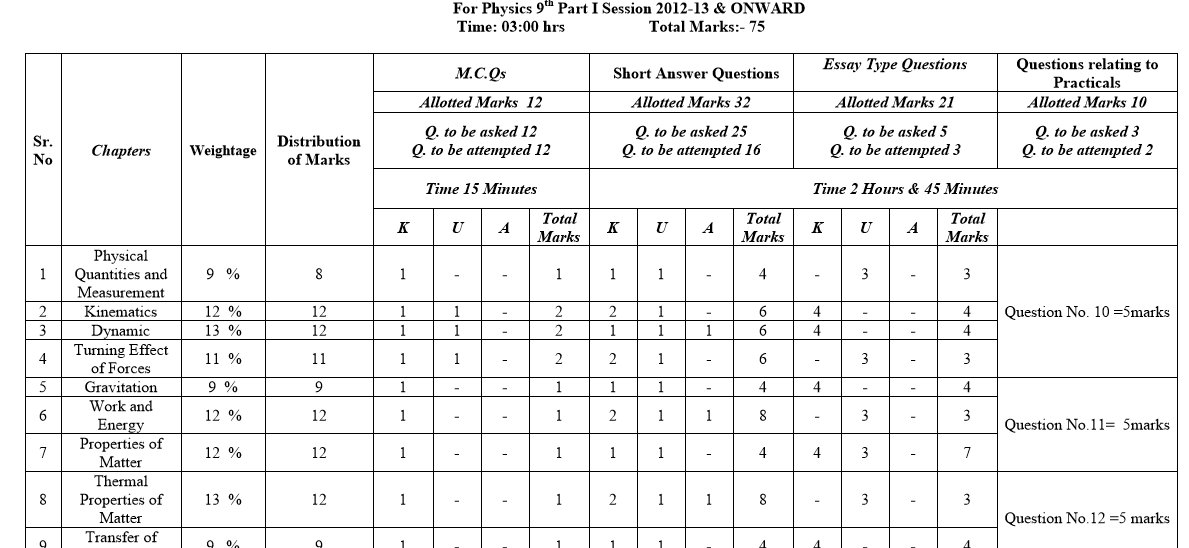 "Computer Science"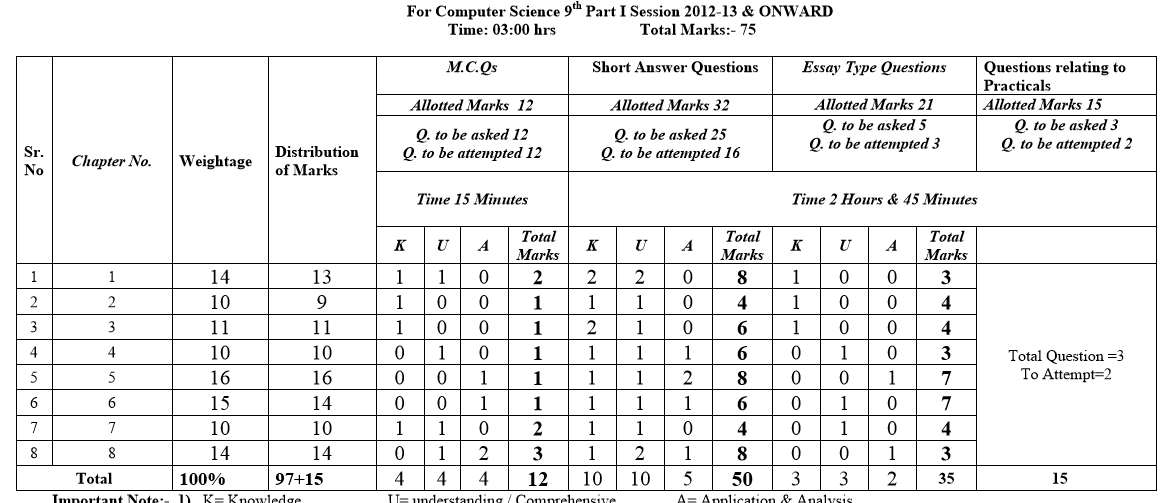 "Islamiyat"
This is a subject, on which one will score maximum marks. So if one will give full time to this subject, then for sure its good for overall marks.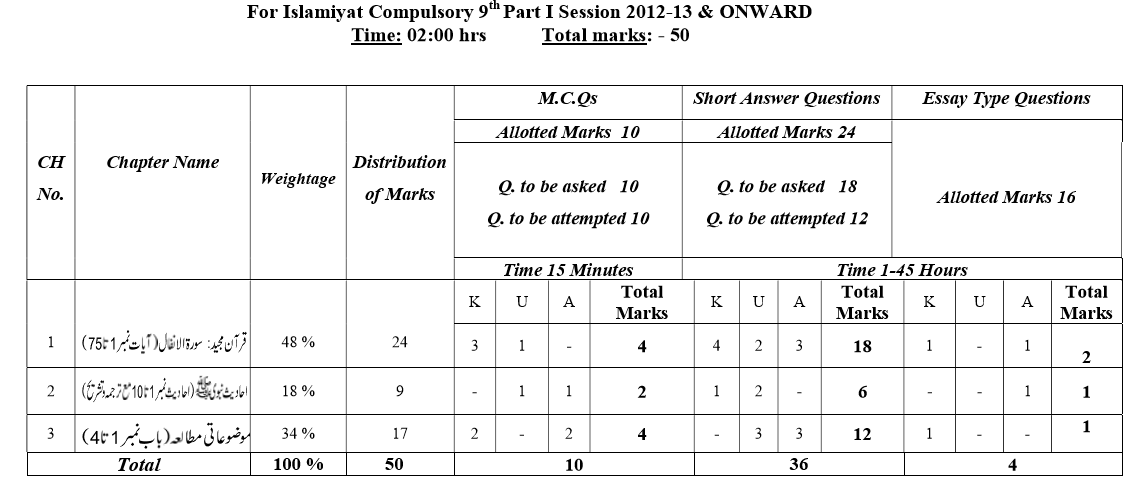 "Urdu"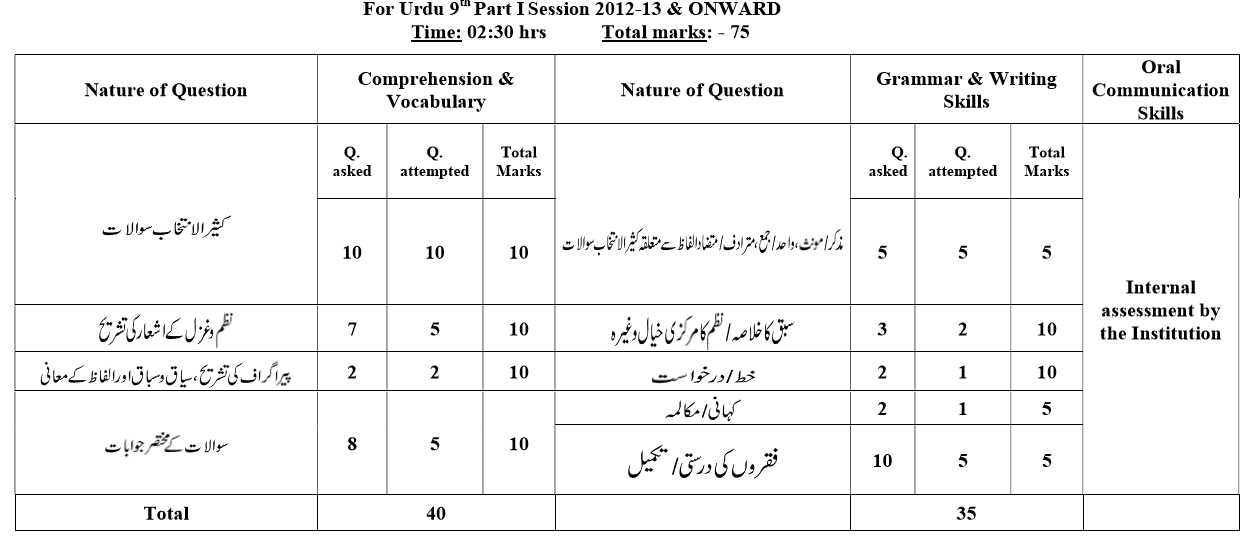 "Pak Studies"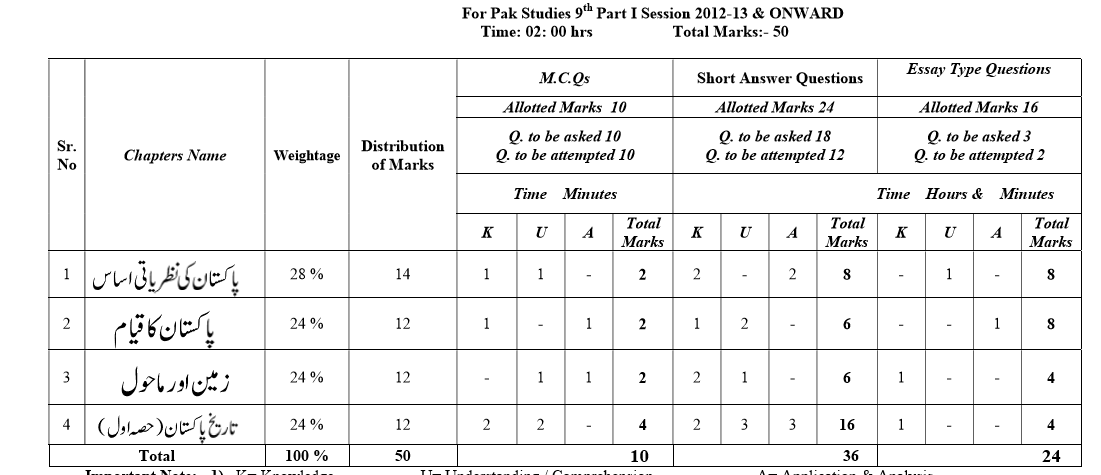 "English"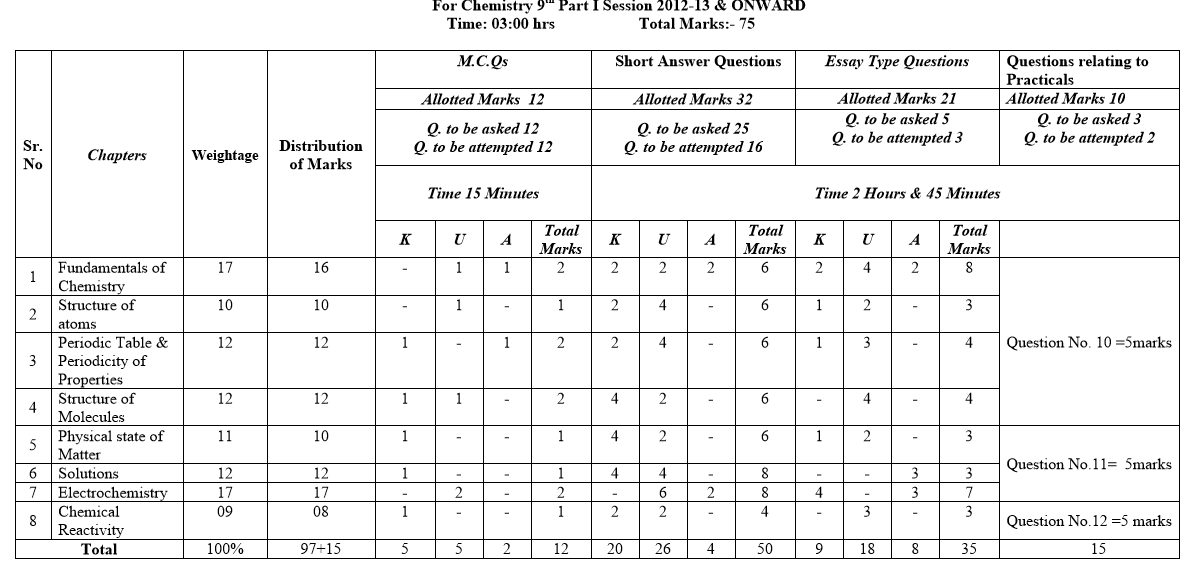 "Chemistry"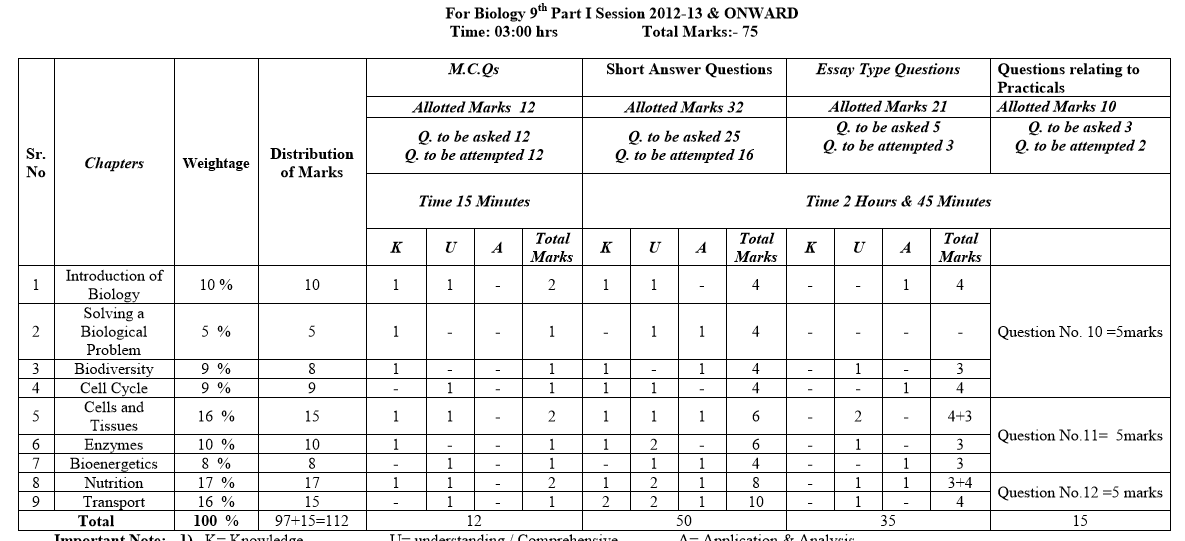 It's not mandatory that a long chapter must have more weight age or a short chapter is less important. Its all depends on one portion to another. A paper setter takes care of all things, so that why this document is the combination of easy and difficult questions. Now rumors are that every board is working on their own scheme, but the official statement has not yet revealed. So surely take the idea from them.
Math Guess Paper 
Hope so every board will work on this 9th class assessment scheme 2018 for final papers. This will confirm during upcoming days that which one complete their work. So before this never misspend your time and get benefit from these ones. This is one most notable class of your educational career that set a proper trend for further studies. So make sure to score well in it…