Since the beginning, men's suit is considered as the most elegant men's wear. In Pakistan, a suit is mostly reserved for a traditional event or most of the men use to wear it while going to offices or at work during the daytime. An ideal pent coat design enhances the confidence level so it leaves a positive impact on the business. Good style highlights elegance and masculinity. So it is recommended in 2018 to wear a suit design or new style of pant coat that is appropriate to your personality, look, and style in Pakistan. Therefore, material, color and style matter, in fact, they play an important role in enhancing the personality of men. It is argued that the good quality and well-designed suit can change the men's personality from normal to extraordinary. Currently, there are several types of design are popular. A general review of pant coat is discussed below:
New Styles Pant Coat Design in Pakistan 2018:
"Navy Blue Suit/Pant Coat"
Navy blue color is thought as the de facto color. Navy blue suit is ideal for lunches, summer dinners, casual parties or for business. It can be worn with brown or black shoes. A man can wear this if he wants to be identified from the efforts what he has done.
"Charcoal Grey Suit"
It's all about versatility. It is an ideal outfit for a young man who wants to add a little more age look. It easily goes with all colors by allowing a man to look more charming and adventurous with the ties and shirt that he combines with this suit. It is great for weddings, works, and business meetings.
"Medium/Cambridge Grey Suit" 
Different hues of grey in the market this seems that there is a much difference between the medium grey and charcoal grey. It is lighter in color than the charcoal but this pant coat design is little casual than the navy blue
"Black Men Suit"
These are thought as the most formal outfit than all the above mentioned so it is not as versatile as other mentioned. It is an ideal outfit for men who have dark hair and dark complexion. For a more charming look, black tie and black shoes work well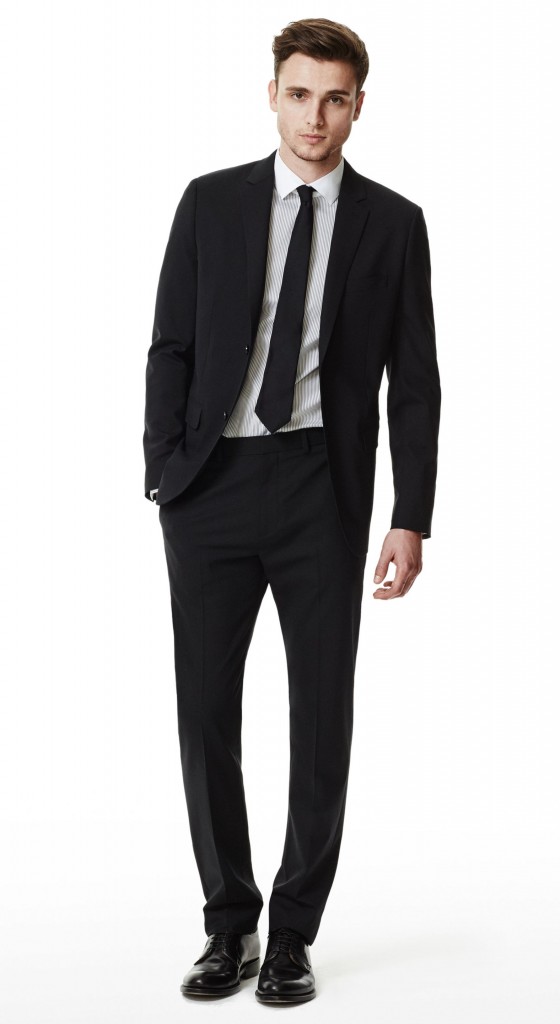 "Dark Brown Men Suit"
Dark brown suit with 3 buttons seems very affecting in adding a little color. This style is mostly worn causally not formally. Other salient features while designing pant coats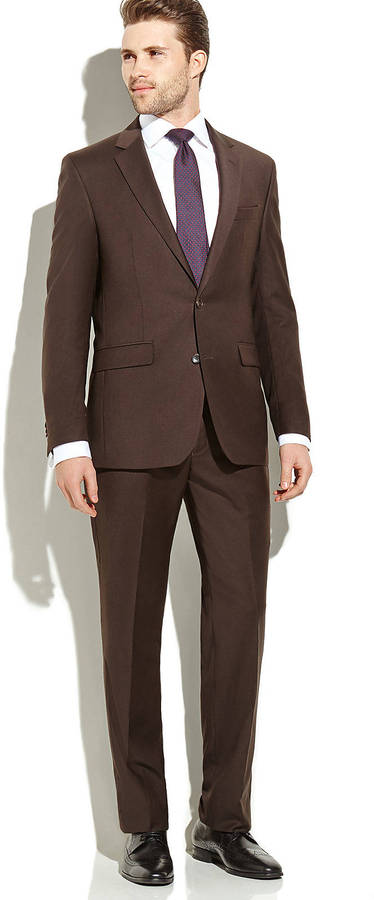 "Pocket Style Men Suit"
Pockets are the essential part of a suit but it is obvious that the styles vary from suit to suit. In pant coat designing three types of pockets are in i.e. high-quality pockets, flap pockets and slit pocket.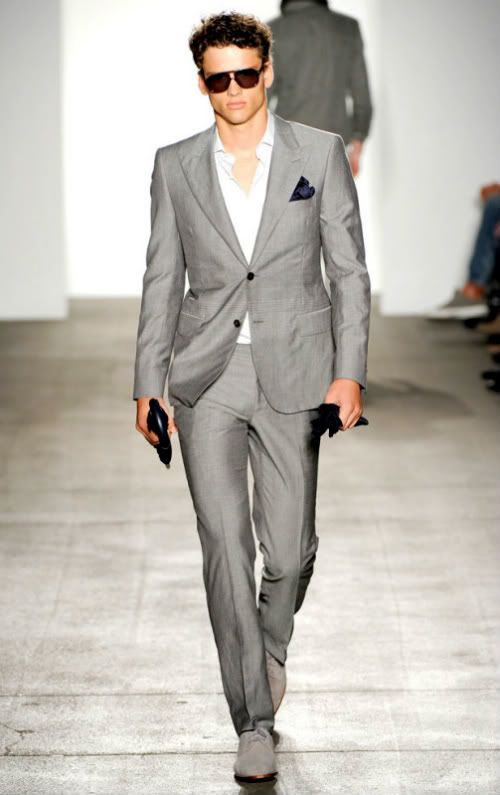 "Buttons in Men Suit"
While designing it is always keep in mind the buttons. Men's suits are available in 4, 3, 2  and 1 button suit. As button handles the experience while unfastening and fastening.