The new range of Pant Coat style 2021 in Pakistan is definitely better than the last one. This is one of the most useable men formal outfits, that's why they are more choosy in their selection. Furthermore, now there is a terrific variety of the new design of Pant Coat available for guys in the market. The trends keep changing all the time and for every occasion, a different style of suit will fit in. If one pant coat style will suit one man it will not necessarily be suitable for the other. It's a wise move to select the suit that fits you perfectly. Here are some of the styles you can choose from.
Pant Coat Style 2021 in Pakistan:
We begin the Pant Coat style 2021 in Pakistan from the Slim Fit Style. This suit is a perfect casual wear. It does not require excess fabrics in the making and is completely stylish.
It fits well and narrows down from the chest to the waist leaving a space for you to breathe easily. The coat of this suit is very sleek and the best thing is that it is available in various colors like Navy Blue Suit/Pant Coat. Next, we have:
Classic Fit Suit:
If you don't want to invest too much time in looking around for a perfect suit then simply go for a classic fit suit. This suit will never go out of style as you can wear it every day to your office and even use it on the weekends for some casual get -to -gathers.
The best thing about this suit is that though it fits really well but would not suffocate you. The best color for these Pant Coat style 2021 in Pakistan is Charcoal Grey.
Modern Fit Suit:
If you want to go for something which is a combination of slim fit and classic fit suit then choose Modern fit suit for you. Again it provides a very neat and tight look but will give you enough space to relax and breathe. This will fit in any kind of occasion be it casual or more dressy. The best color for this option is Grey.
Notch Lapel Style:
Yes, Notch lapel presents some of the most innovative and versatile designs of coats and pants. They are suitable for any kind of occasion. Consider it as a safe choice if you are confused about which one to choose. This is also one of the popular Pant Coat style 2021 in Pakistan that is now in the trending.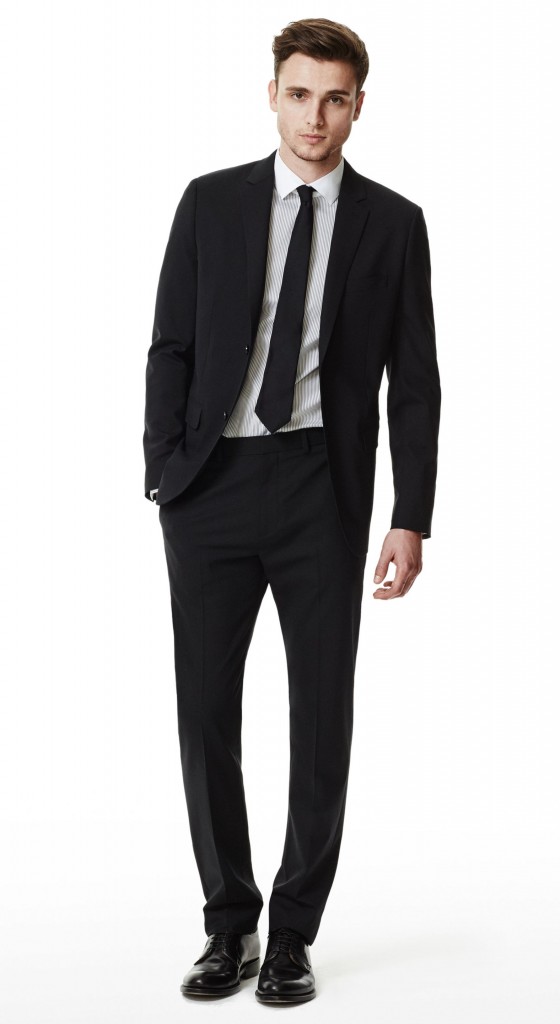 No Vent Pant Coat Style:
This suit is pretty popular among men in Italy. It comes out with a custom fit and a stylish design which will win your heart in an instant. Even though there are no vents, the coat won't crease or bunch even when you are sitting. The best possible color for this type is Dark Brown or some else in dark shade.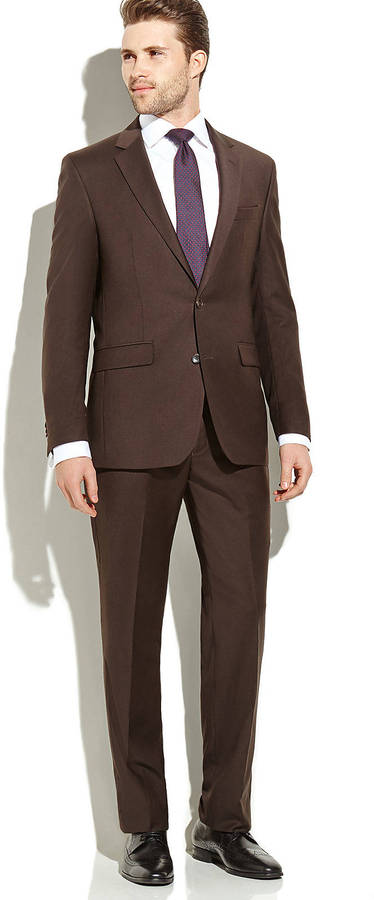 Flat front Pants with Coat:

Flat front pants can be a perfect wear for any man who is looking for comfort. You can easily wear it a little lower on your waist area while it will manage to provide a good fit. Hopefully, everyone will like this Pant Coat style 2021 that is bit a new experience for many guys.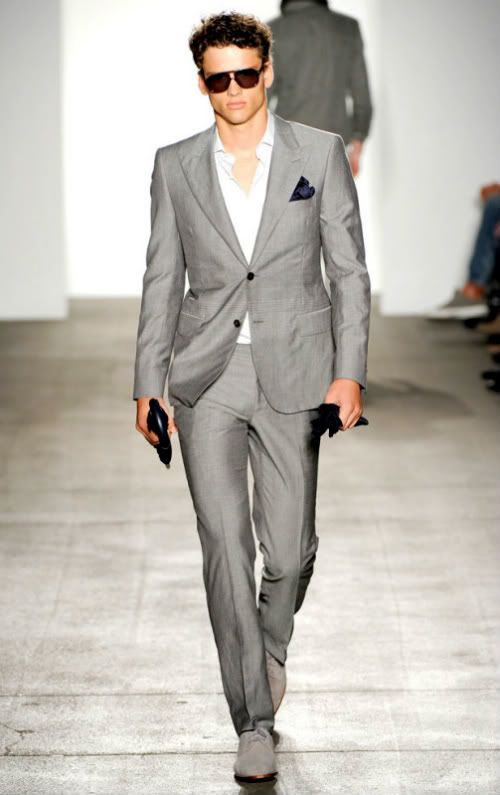 Pleated and Cuffed pants with Coat:

Pleated pants are stitched in such a way that they are usually a little loose in the middle and should be worn above the hip so they are not creased on the tighs. These pants can be well suited for weighty people. If you are not satisfied you can collect a cuffed pant to increase your style statement. This is the complete story of Pant Coat style 2021 in Pakistan that shows a massive number of options and new designs