For a beautiful campus situated in the heart of Pakistan, Bahria University Lahore fee structure 2023 for BSCS, LLB, MBBS, MBA, and BBA programs issued.  Surely, everyone is looking for a good University at this higher level of study. Because at this moment the institute will groom you for the next professional life. No doubt, an educational place matters a lot for the starting phase of a career. Hopefully, a good badge of students will come to Bahria University who take benefit from their facilities. In few years, they make a very good name in the high education line. Thanks to them who worked hard for this field.
Bahria University Lahore Fee Structure 2023
The administration of Bahria University Lahore issued the fee structure in 2023 for Undergraduate programs and Graduate/Post Graduate Programs. Further, BSCS, LLB, MBBS, MBA, and BBA programs are famous in this university, and the majority of the students find the fee structure of these programs.
Bahria University Lahore BSCS Fee Structure:
They specially focused on BS Computer Science program four years as well this university follows the semester system. So, there are a total number of 8 Semesters and the fee for each semester is given.
| | | |
| --- | --- | --- |
| Course | Duration | Per Semester Fee |
| BS Computer Science | 8 Semester | 95,000 Rupees |
Other charges at time of admission are: 40,000 Rupees
Bahria University Lahore LLB Fee Structure:
Candidates who were waiting for Bahria University Fee Structure 2023 for LLB 5 years. Now it has been released by the official as well per semester fee is given in table besides there is total 10 no of Semester.
| | | |
| --- | --- | --- |
| Course | Admission and other Mix Charges | Each Semester Fee |
| LLB | 42,000 Rupees | 99,000 |
Bahria University Lahore MBBS Fee Structure
Everyone cannot take Admission to MBBS because they firstly require the MDCAT test and then Bahria University gives admission if you meet the criteria. Moreover, their fee chart is:
| | | |
| --- | --- | --- |
| Course | At time of Admission, other charges are | Each Semester Criteria |
| MBBS | 120,000 Rupees | 1,225,000 |
Bahria University Lahore MBA Fee Structure
The latest MBA fee structure of Bahria University was released by the administration as well annual fee includes all charges like admission fees, security charges, and some other hidden charges.
| | | |
| --- | --- | --- |
| Course | Other One time Admission Charges | Per Semester Fee |
| MBA | 47,000 Rupees | 88,000 Rupees |
Bahria University Lahore BBA Fee Structure
Now, the Bachelor of Business Administration fee structure is available for Bahria University, and this fee structure is applicable to all campuses.
| | | |
| --- | --- | --- |
| Course | Duration | Each Semester Fee |
| BBA | 39,000 Rupees | 118,000 |
If one studies the quality of education at Bahria University Lahore, then this is a good addition to the higher education sector. Till now, a handsome number of graduates of this University are serving in different sectors. Apart from this, two other campuses of this Uni are functioning in Lahore and Karachi as well. All are performing well.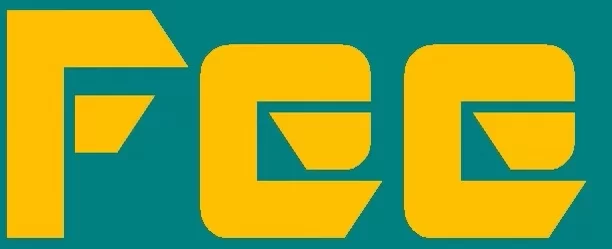 Now, most of the undergraduate students of Pakistan are well aware of the market demand. Because, alongside having a degree, it is necessary that one will be skilled too. Surely, BUIC has offered both of these things. In addition, Bahria University Lahore Fee Structure 2023 for BSCS, LLB, MBBS, MBA, and BBA gave for user knowledge.